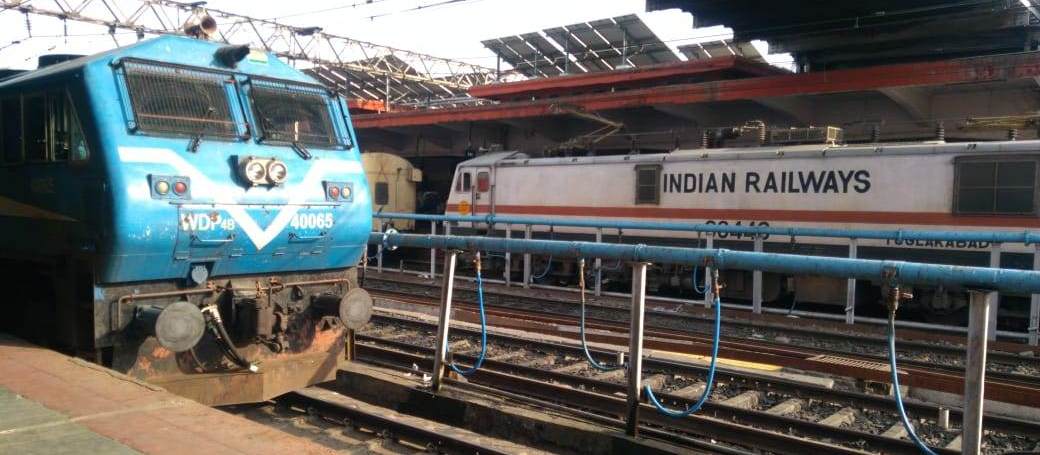 Sumit Singh
Pune, 1st June 2023: In a bid to enhance connectivity and provide greater convenience to passengers, the Railway Administration has announced the launch of a new special weekly express train between Pune and Miraj. The services for this train will commence from Tuesday, June 6th, bringing relief to commuters traveling between these two important cities.
The new train, designated as Train No. 01423 Pune – Miraj Weekly Express, will depart from Pune every Tuesday at 08:00 hrs. Its scheduled arrival at Miraj is 13:45 hrs. Along the journey, the train will make stops at Jejuri (08:55), Lonand (09:35), Satara (10:35), Karad (11:30), and Sangli (12:30). This new service aims to provide a convenient and time-efficient mode of transportation for passengers traveling to these intermediate stations.
For the return journey, Train No. 01424 Miraj – Pune Weekly Express will depart from Miraj at 14:25 hrs every Tuesday, starting from June 6th. It is expected to arrive in Pune at 19:40 hrs. The train will halt at Sangli (14:40), Karad (15:30), Satara (16:30), Lonand (17:30), and Jejuri (18:07). This return journey option will facilitate the travel needs of passengers from Miraj and the aforementioned intermediate stations.
The newly introduced train will consist of four General Class coaches, seven Sleeper Class coaches, five 3 AC coaches, and two AC Two coaches. The variety of classes available ensures that passengers can choose the level of comfort that suits their preferences and budget.