Night Curfew In Maharashtra From March 28 Due To Increasing Corona Cases, Malls To Close At 8 PM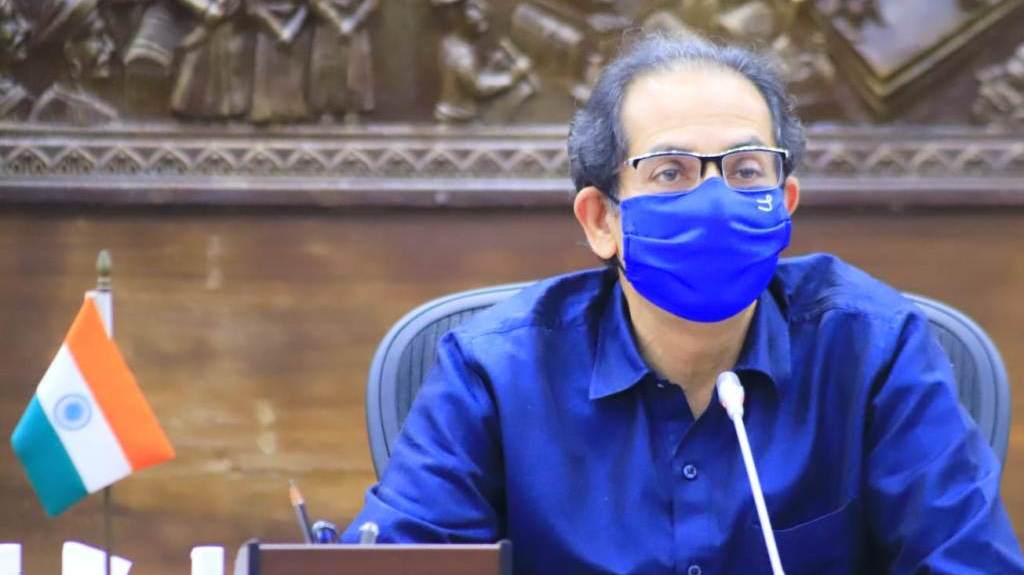 Mumbai, 26 March 2021: In view of the increasing number of corona patients in the state in the last few days, the Maharashtra state government has emphasized implementing some strict measures to prevent unwarranted crowds and prevent the growing corona infection.
Chief Minister Uddhav Thackeray has instructed to impose a night curfew in the entire state from Sunday night (March 28, 2021).
He also said that separate orders regarding the notification should be issued by the relief and rehabilitation department today itself. He was speaking after interacting with all the Divisional Commissioners, District Collectors, Municipal Commissioners, Superintendents of Police, Civil Surgeons of District Government Hospitals, District and State Task Force members and superintendents of medical colleges.
Health Minister Rajesh Tope, Medical Education Minister Amit Deshmukh, former minister Dr Deepak Sawant, Chief Secretary Sitaram Kunte and many other officials were present on the occasion.
The Chief Minister said, "I have no intention of imposing a lockdown, but given the growing number of patients, there is a possibility that the health facilities that we have set up on a large scale across the state will also be less than the cases."
He also directed each district to focus on the availability of health facilities, beds and medicines and the need to increase them.
He appealed to the people to realize that if the people do not follow the COVID prevention rules, there is no option but to impose stricter restrictions in the near future. The state government has issued guidelines to private establishments regarding changes in attendance of their employees as well as office hours. They should be strictly monitored to see if they are complying and strict action should be taken against them if the SOP imposed on them in crowded places like malls, bars, hotels, cinemas is not implemented. Malls are closed from 8 pm to 7 am. The Chief Minister also instructed that care should be taken to ensure that there would be no crowds and restrictions on socio-political and cultural programs should be observed.