NIRF 2022 Ranking Released, Check Out India's Top Engineering Colleges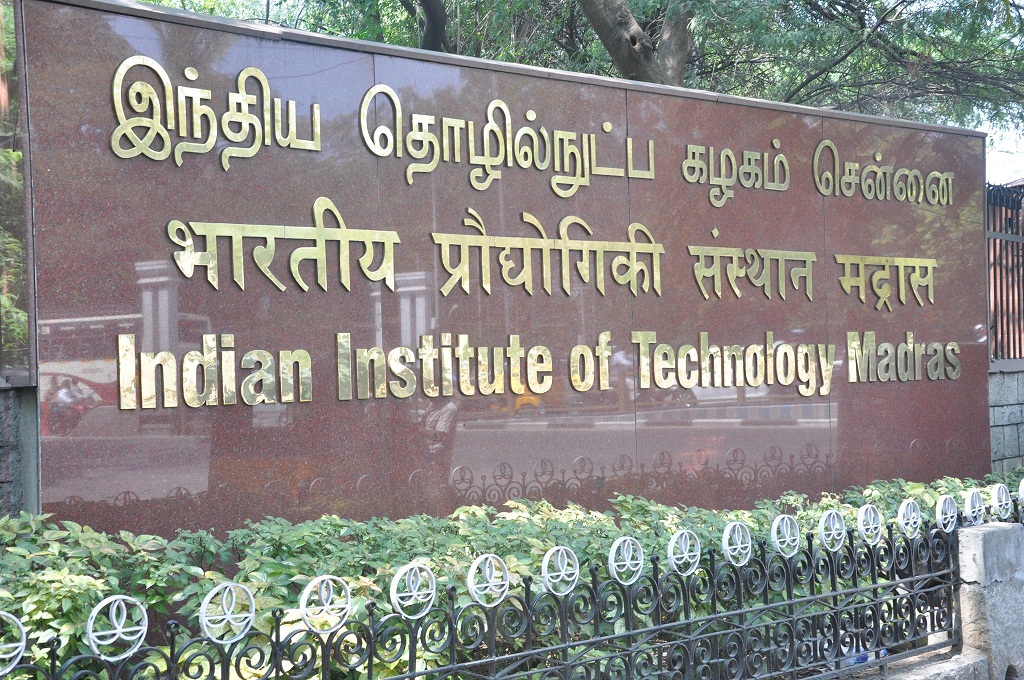 New Delhi, 15th July 2022: The Indian Institute of Technology (IIT) has been included as number one the best institute in the overall category by the National Institutional Ranking Framework (NIRF).
IIT Madras, standing at the number one spot, has been named the best engineering institute in the country. 
This ranking is very beneficial for the students who have passed standard 12th and are interested in the engineering field.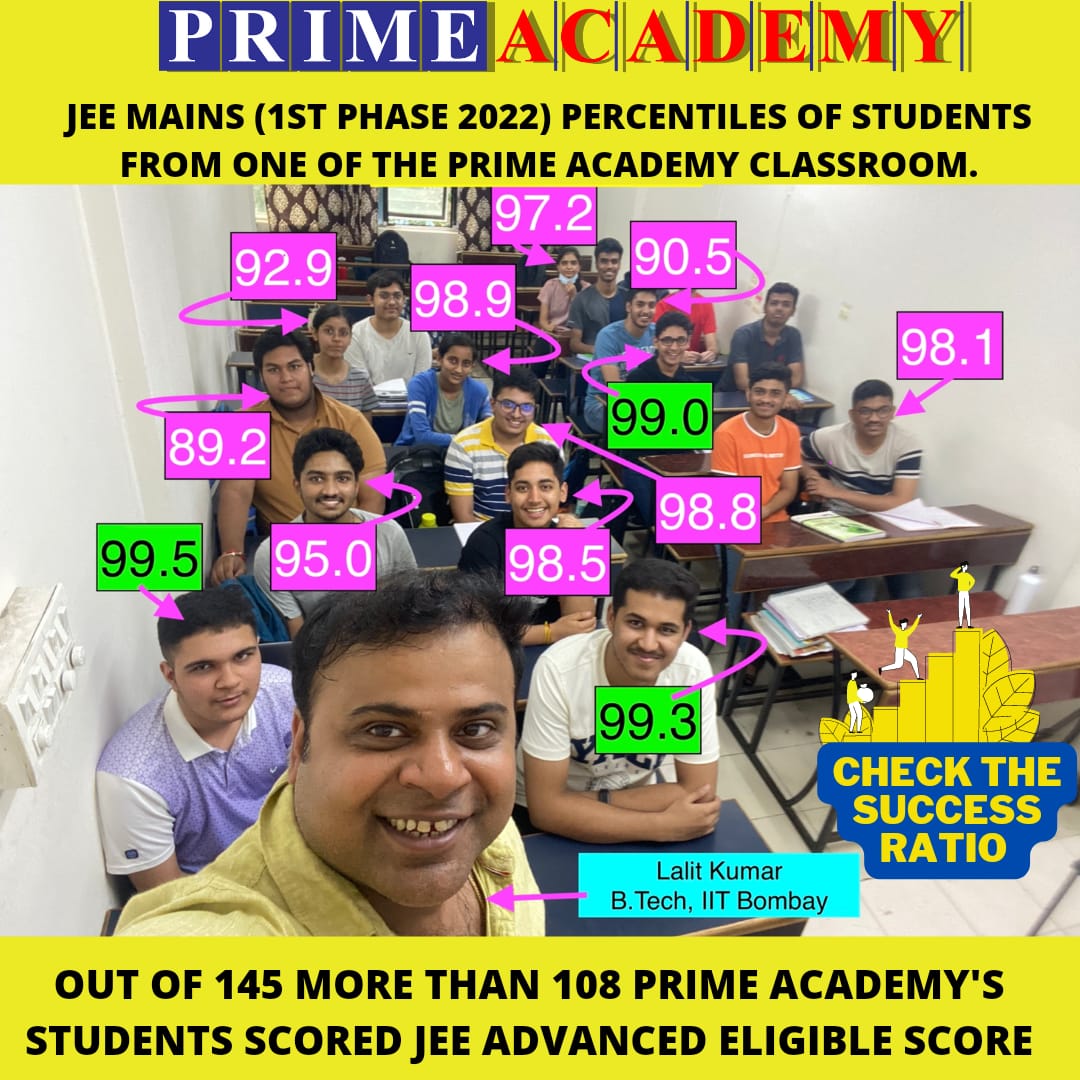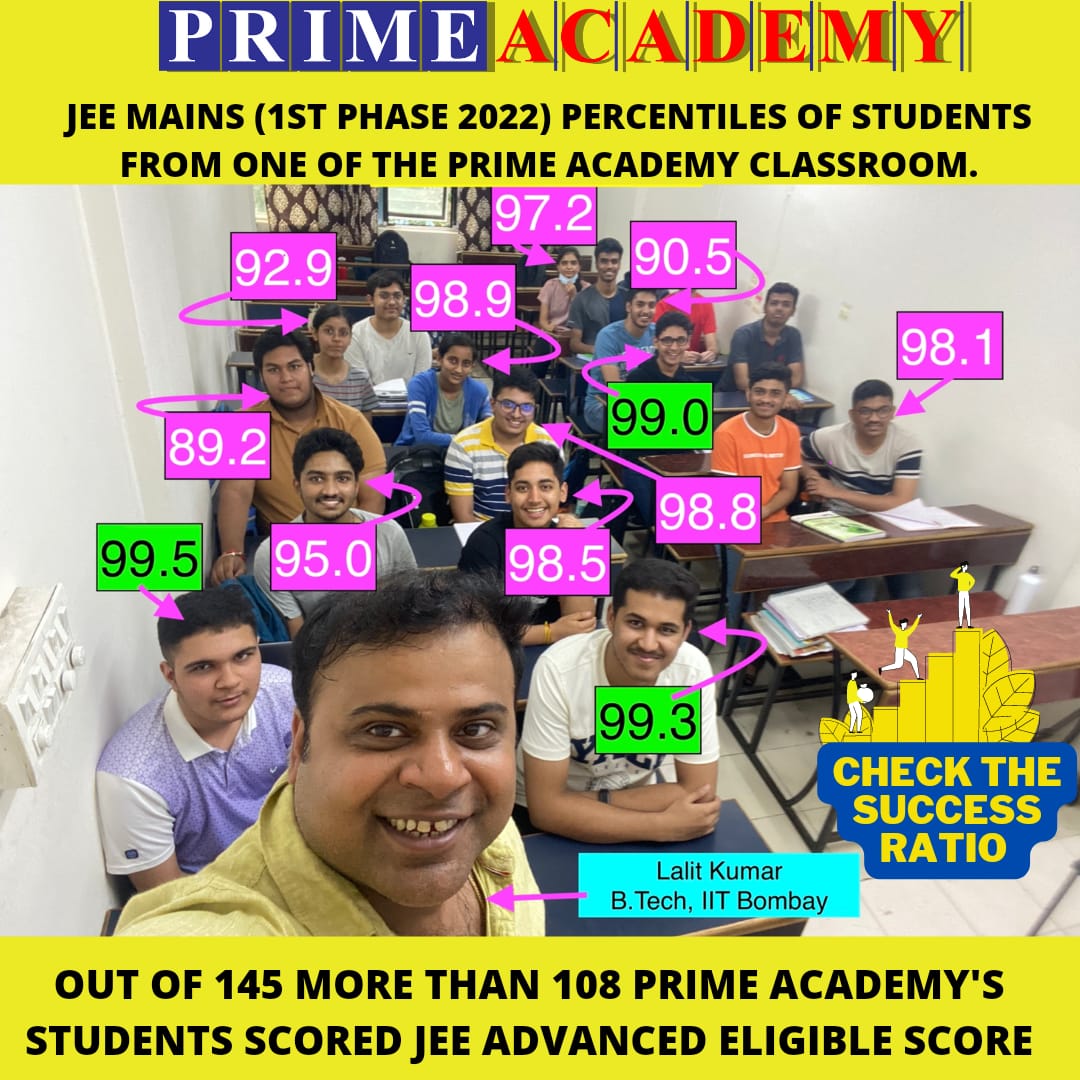 Of the best engineering colleges, IIT Delhi has been included in second place and IIT Kanpur in third place. 
According to NIRF 2022, these are the top 10 engineering colleges in India:
1. IIT Madras
2. IIT Delhi
3. IIT Bombay
4. IIT Kanpur
5. IIT Kharagpur
6. IIT Roorkee
7. IIT Guwahati
8. NIT Trichy
9. IIT Hyderabad
10. NIT Karnataka