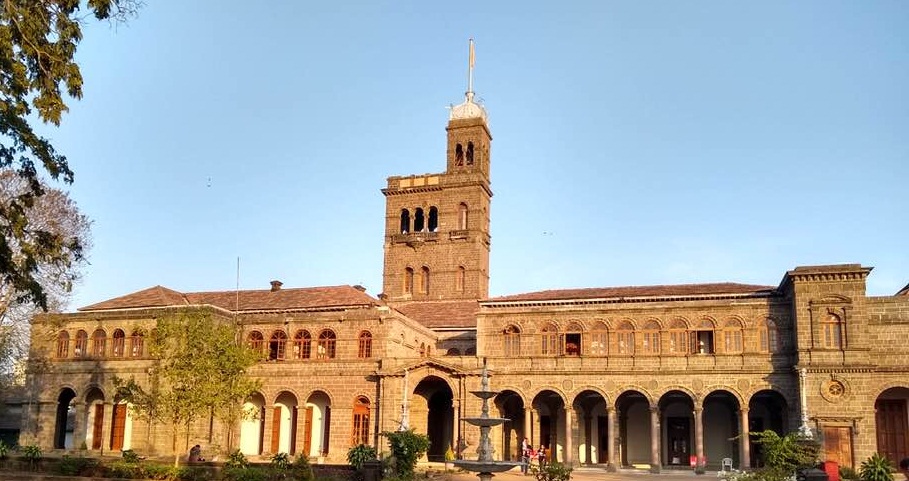 Pune, 15th July 2022: The Savitribai Phule Pune University (SPPU) is ranked 12th in the 'National Institutional Ranking Framework' 2022, which evaluates educational institutions across India. 
The ranking of educational institutions is announced every year by the National Institutional Ranking Framework of the Ministry of Education, Central Government. 
The 2022 rankings were announced by Union Education Minister Dharmendra Pradhan today.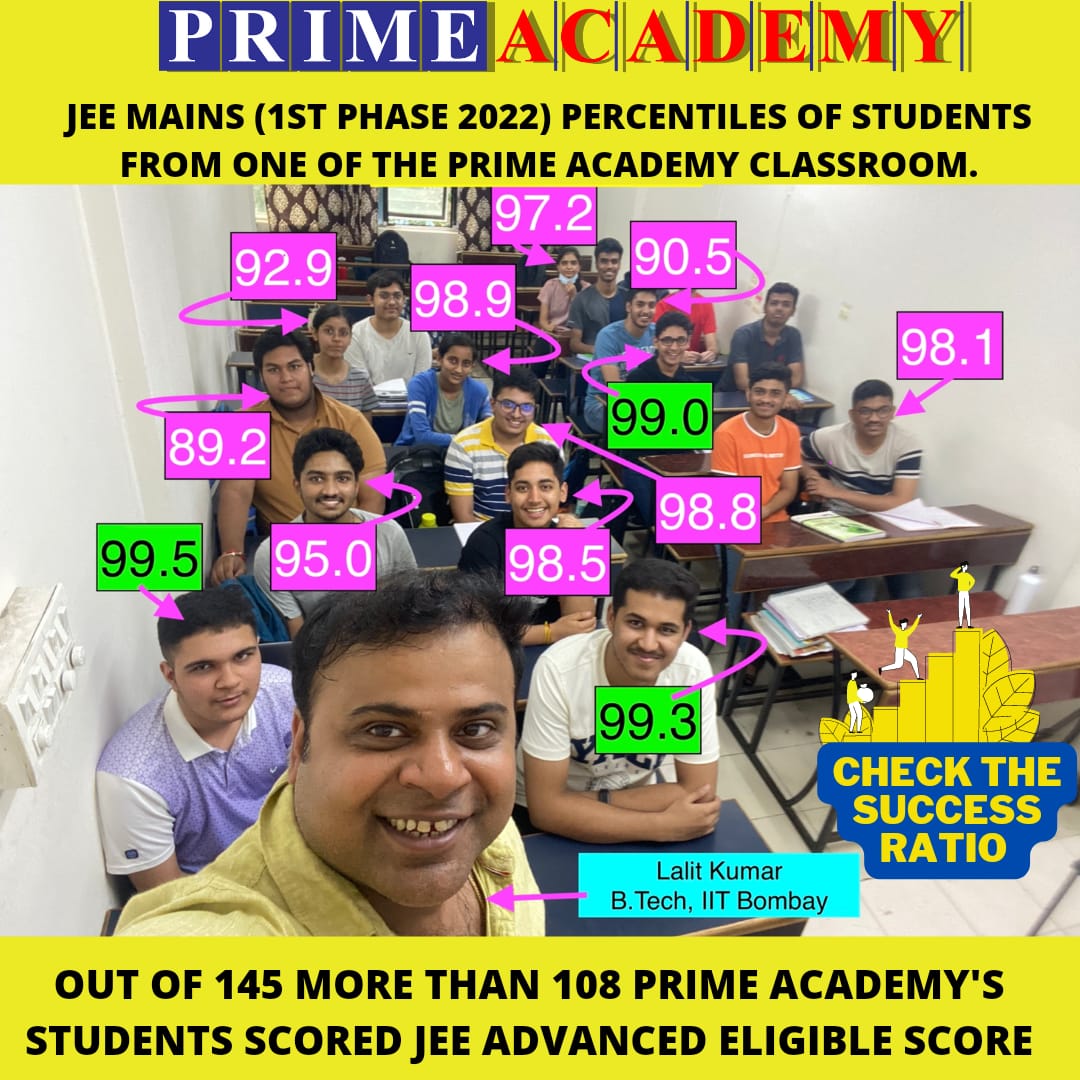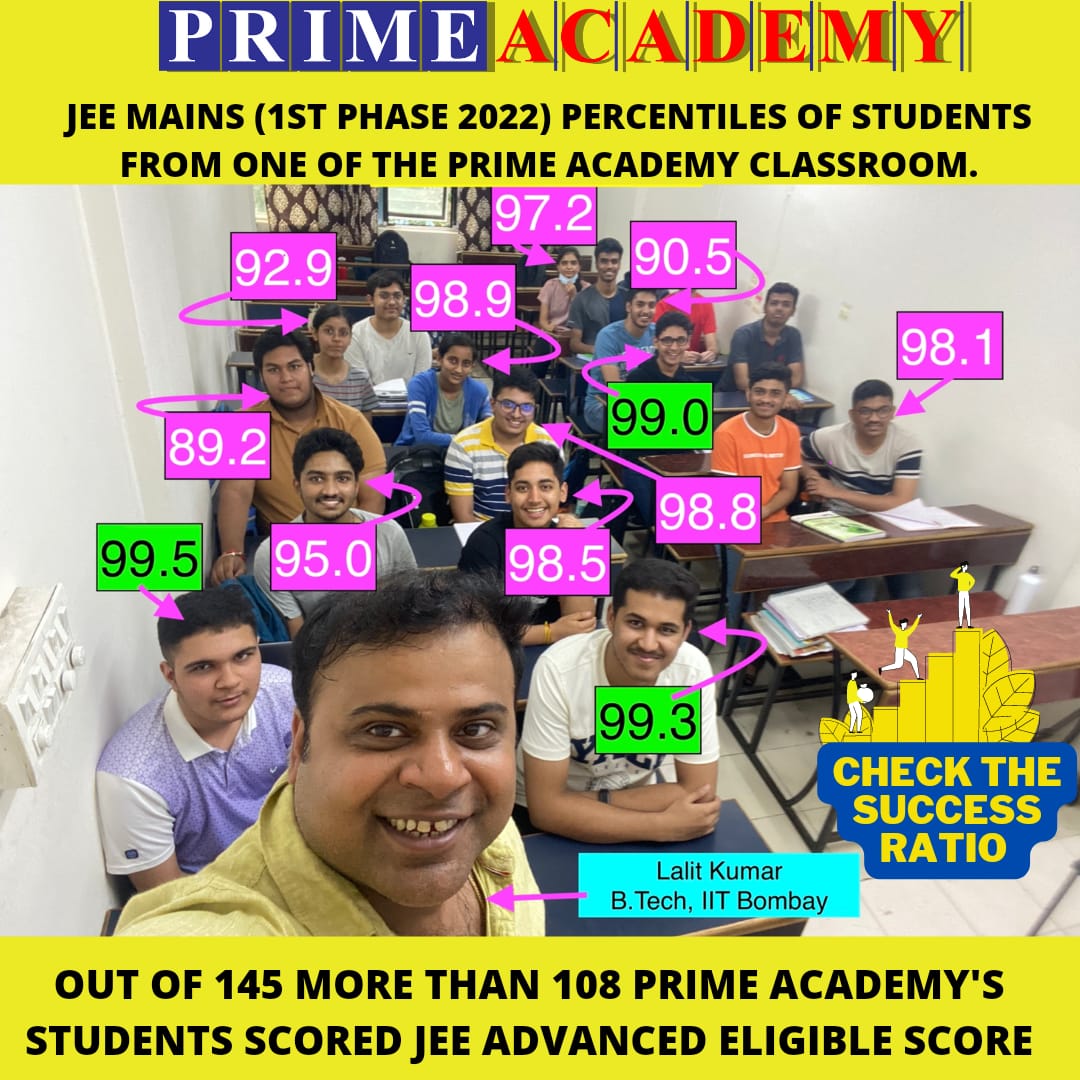 SPPU has been consistently at the top for the last few years and is the first public university in the state to be at the forefront in the country. SPPU has a total mark of 59.48 in this ranking as compared to 58.34 last year. Despite the second wave of Covid19 in Maharashtra in 2020 and 2021, Pune University has played a pivotal role in its research quality, industry and education cooperation, employment opportunities for students as well as social and national work. 
"Even though we are in the 12th position in the overall rankings, our second position at the public university level, the first position in the state is the same as before. As the corona has reduced the number of its out-of-state and foreign students, the student-teacher ratio has shifted, resulting in a difference in aggregate marks. But I hope we can go even further and do better in the future," said Dr Karbhari Kale, Vice Chancellor, Savitribai Phule Pune University.
"In this ranking, our first position in Maharashtra is fixed in the public university. However, the number of foreign students is less as we have some limitations as a state university. Jadhavpur University of Calcutta is the first public university in the country. But there are only 1200 teachers while we have 368 approved teachers and 50 percent of them are vacant. Therefore, if we want to maintain our position in the future, the cooperation of the state government is necessary", added Dr Sanjeev Sonwane, Pro – Vice-Chancellor, SPPU.