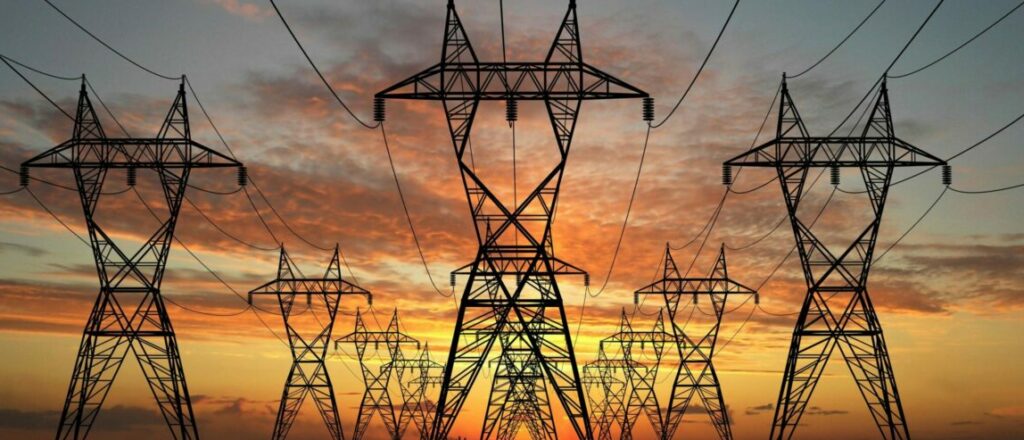 Pune, 21st March 2023: Maharashtra State Electricity Distribution Company Limited (MSEDCL), which has been struggling financially, has begun disconnecting electricity supply to households, businesses, and industries with outstanding bills. Over the last 1.5 months, the electricity supply of 40,915 consumers in Pune circle has been cut off due to non-payment of arrears.
There are currently 606,568 domestic, commercial, and industrial consumers in Pune circle with outstanding bills totaling Rs 132 crore 89 lakh. Of this, 265,358 customers in Pune city owe 44 crore 78 lakh, 128,005 customers in Pimpri Chinchwad owe 33 crore 8 lakh, and 213,205 customers in rural areas owe 55 crore 3 lakh.
MSEDCL depends on revenue from electricity bill collection to cover expenses such as electricity purchases, daily maintenance and repairs, loan installments, contractor payments, and staff salaries. However, due to the non-payment of outstanding electricity bills, the company has been forced to take drastic action.
All MSEDCL engineers, officers, and employees are currently in the field disconnecting power supply due to overdue bills and inspecting disconnected power connections. The Chief Engineer, Rajendra Pawar, is touring the circle to review dues recovery.
MSEDCL has appealed to customers to pay their arrears and current bills to avoid disconnection of their electricity supply. The company has also set up an official electricity bill payment centre that will be open on Saturdays and Sundays this month, and consumers can also pay their bills online through the www.mahadiscom.in website or mobile app.
Separate teams of officers and employees are verifying electricity connections that have been disconnected due to arrears. If defaulters are found to be using electricity from neighbors or other places through wires or cables, action is being taken against both parties.