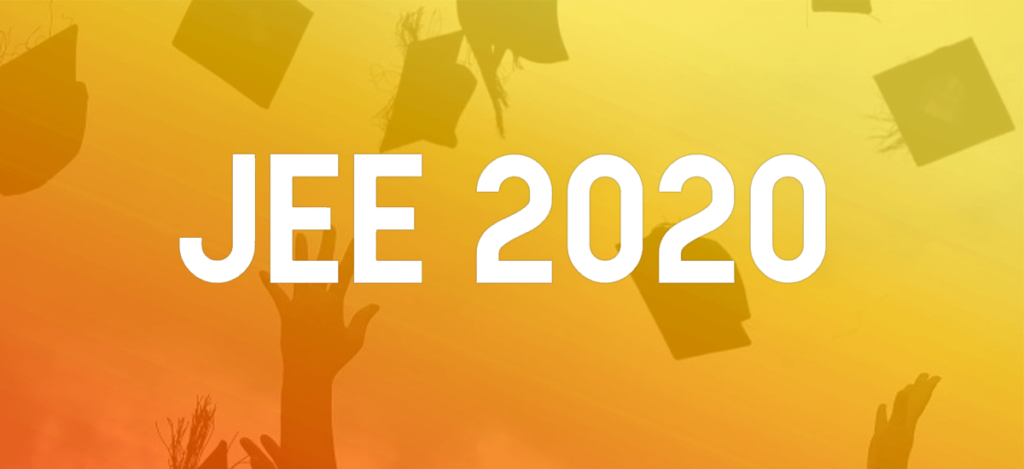 New Delhi, September 12, 2020: The National Testing Agency i.e. (NTA) has declared the result of JEE Main 2020 exam. The result has been released on jeemain.nta.nic.in website. In this result, 24 students have achieved 100 percentile.
Most of these toppers belong to Telangana, Delhi and Rajasthan. Apart from this, three students from Andhra Pradesh, two from Haryana, and one each from Gujarat and Maharashtra have topped the students. Telangana state has the highest number of eight students, who have topped. Apart from this, five students from Delhi have scored 100 percentile.
The NTA has declared the JEE Main result in just six days after the examination ended, setting the record this time. The JEE Main Examination was conducted from 1 to 6 September. After this, the answer key was released on 8 September. After the release of the answer key, the candidates were given time to object to the answers.
JEE Main 2020 Toppers: Check Toppers List Here
Tanuja – Telangana
Jitendra – Andhra Pradesh
Thadavarti Vishnu Sri Sai – Andhra Pradesh
Nishant Aggarwal – Delhi
Nisarg Chadha – Gujarat
Divyanshu Agarwal – Haryana
Akhil Jain – Rajasthan
Partha Dwivedi – Rajasthan
Ronga Arun Siddartha – Telangana
Chagri Kaushal Kumar Reddy – Telangana
Y S S Narasimha Naidu – Andhra Pradesh
Chirag – Delhi