Number of COVID19 patients in Maharashtra crosses 1 lakh mark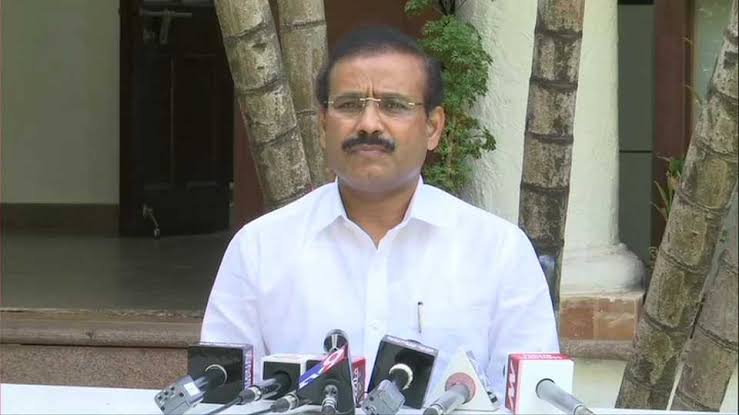 Mumbai, June 12, 2020: A total of 1718 patients were discharged while 3493 new Covid-19 cases were reported in Maharashtra today. 127 people died due to the deadly virus today. The current count of COVID19 patients in the state of Maharashtra is 101,141, informed State Health Minister Rajesh Tope.
According to the health department, 47,796 patients have been cured while 3797 people have died. As on today, there are 49,616 active cases in the state. The recovery rate in the state is 47.3 % while the fatality rate in the state is 3.7%. Currently, 5,79569 people are in home quarantine. There are 75,067 beds available in quarantine institutions and 28,200 people are in institutional quarantine currently.
Out of the 127 deaths today, 92 were men and 35 women. 67 of them aged over 60 years, 52 were from the age group 40 to 59 years and 8 were aged less than 40 years. 89 out of 127 patients (70%) had high-risk co-morbidities such as diabetes, hypertension, heart disease, etc. Death toll in Covid-19 patients has now gone up to 3717 in the state. Out of the total deaths reported today, 50 deaths occurred in the last two days and the rest are from the period 20th May to 9th June 2020. Out of the 77 deaths in this period, 55 were recorded in Mumbai, 10 in Thane, 3 in Sangli, 2 in Kalyan-Dombivali, 2 in Pune, 1 in Mira-Bhayandar, 1 in Vasai-Virar, 1 Nashik, 1 in Dhule, 1 in Amaravati.
Out of 6,24,977 laboratory samples, 1,01,141 have been tested positive (16.18%) for COVID-19 until today. As per the guidance from the Government of India, cluster containment action plan is being implemented in places where clusters of patients have been found in the state.