Nurturing mutual trust between the Defence services and Entrepreneurs is important – Lt. Gen SS Hasabnis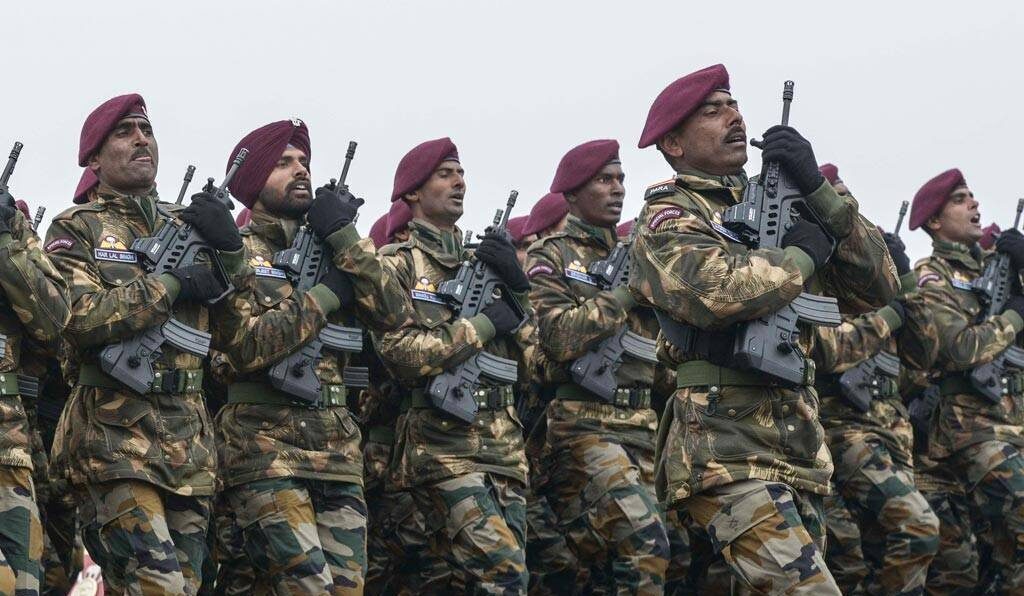 Pune, January 24, 2021: "Nurturing mutual trust between the Defence services and Entrepreneurs is important.  Trust develops with experience and time and the Defence services and the MSMEs should give each other time to provide solutions for problems and bridge all the gaps," said  Said Lt.Gen SS Hasabnis, PVSM, VSM, ADC, Former Deputy Chief of Army Staff.
He was speaking at the launch of the report called 'Dialogue (Samvad) with MSMEs Manufacturing for the Indian Defence sector: Challenges, Opportunities and Way Ahead launched by Special Purpose Group (SPG) Livelihood and Employment, an initiative of alumni and associates of Jnana Prabodhini Prashala in presence of Shirish Deshmukh, President, DEMA and Director of Padmashree Electronics, Prashant Jogalekar, Director, Defence and Electronics, MCCIA and Dr. Vishwas Udpikar,Promoter, Entreprenuer/Director at Wavelet Technologies Pvt. Ltd.
"The Indian Army is giving utmost importance to a public-private partnership for developing indigenous defence products. We have to promote manufacturing of indigenous equipment and so the organizations and government must come together to work on this idea. The key issue is regarding acquisition procedures like Make-II category that offer opportunity to MSMEs and start-ups. But the equipment used in action must be of the best quality. Since the Defence services are working for the security of the country, there should not be even a simple mistake, which may prove fatal. Also the start-ups should be able to complete the work within the required time by understanding the military's  requirement and policies," said Hasabnis.
The report was an attempt to understand the unfolding of Make in India policy, from the perspectives of the SME owners/promoters engaged in providing products, services and R & D support to the Indian defence establishments over the years.
Shirish Deshmukh said, "Although Indian equipment is more capable than foreign equipment, its value is rejected because of its relatively low cost. This has caused a kind of resentment among MSMEs entrepreneurs. We are hoping that this report will be seriously considered at the government level and the matter will be looked into. "
Prashant Jogalekar stated, "The layout of the issues in this research report were in line to a similar study done by MCCIA.  It highlighted issues like long payment cycle, cancellation of orders or pending of orders among others. There is a need to create awareness among entrepreneurs about planning and funding. "
Dr. Vishwas Udpikar said, "The Atmanirbhar initiative and recently announced policy for defence procurement will take time to unfold. We, therefore, think that this is an opportune time to study the current practices from the perspectives of the SME entrepreneurs. However, one of the challenges is the delay in payment so as a solution to this, the Defence services should make the entrepreneur a partner with intellectual property rights. This means that if it takes long time to get paid, at least the manufacturer should get publicity or some other kind of acknowledgment for the manufacturing of the device."
Follow Punekar News: