One-Stop Solution For Business Improvement: VasPro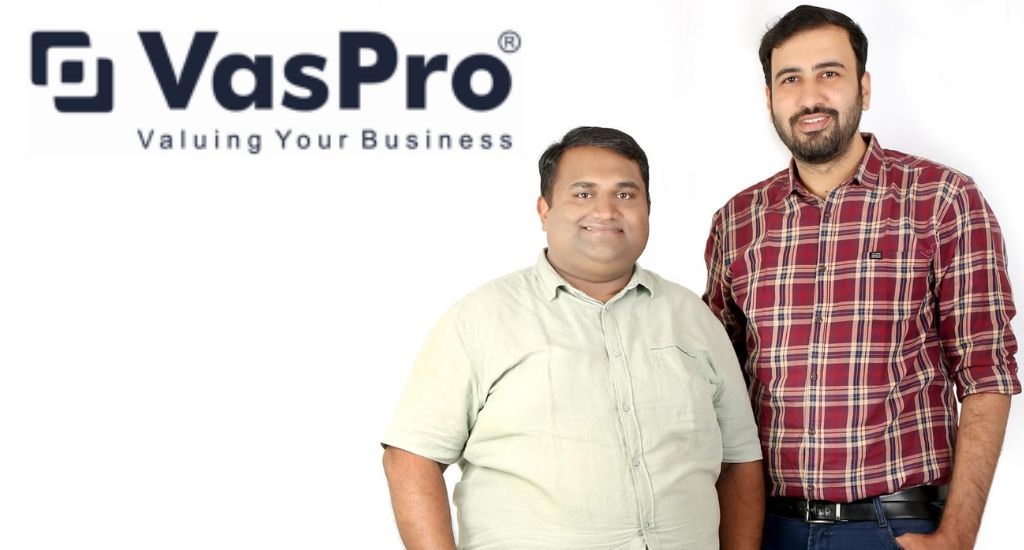 Pune, 28th January 2023: "As the style of buying is changing, we need to change the style of selling."  
VasPro stands out for its high-quality and best-practice solutions through a personalized and hands-on approach, meaning you will never get a "one-stop solution". 
Their approach integrates real-market experience with local resources for the best results possible and helps you reach your desired goals. 
VasPro has a team of professionals delivering effective solutions for all managerial and entrepreneurial needs for growing business enterprises.