Nashik, 18th May 2022: Uday Samant, Maharashtra's technical and higher education minister, said on Tuesday that the state's decision to conduct offline exams for all 13 universities will not be reversed. He stated that because these universities' students have not taken any offline tests in the last two years, they will be given an extra 15 minutes per hour to prepare their papers.
Also Read Pune: PMC Identifies 10 Places To Evacuate Citizens Due To Possible Floods In Rainy Season
He also stated that the papers would be separated by at least two days. He said, "The universities would even supply the students with a question bank to help them study for the tests."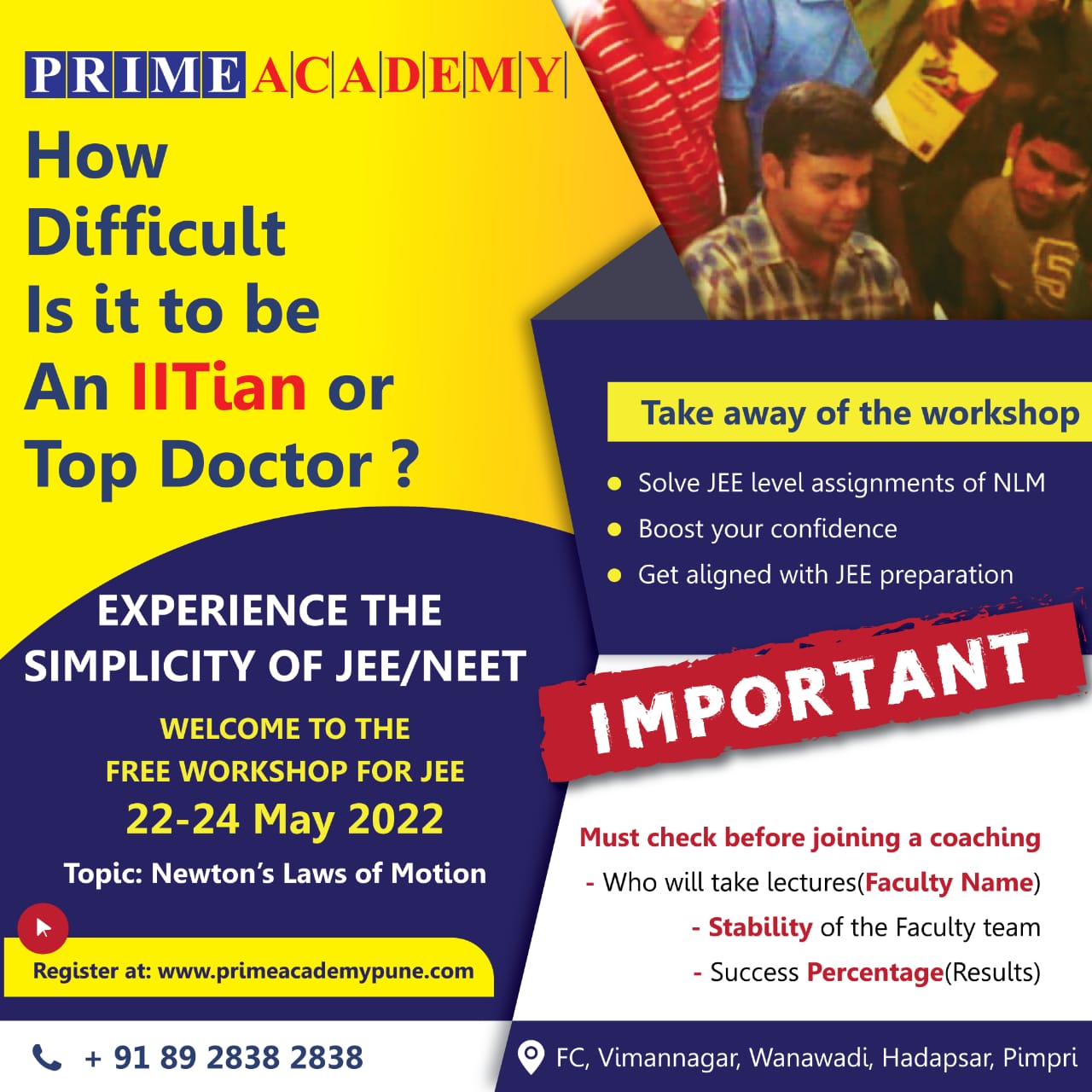 Samant was addressing the media after attending the Yashwantrao Chavan Maharashtra Open University's (YCMOU) 27th convocation ceremony.
He said, "The decision to conduct offline exams was unanimously taken by the vice-chancellors of the 13 universities recently. Our department had called the meeting to seek their views on the issue."
Also Read Pre-Monsoon Rains To Hit Maharashtra soon; IMD Issues Alert In Some Districts Including Pune
Some students have expressed a desire for online tests, prompting his statement. He said, "The students who are successful in offline examinations will be in advantageous positions during job placements. Industries will give weightage to candidates who have succeeded in such exams."
When it comes to vice-chancellors, Samant says the state government has decided that while the chancellor's powers have been preserved, certain adjustments in the selection of V-Cs have been made.
He said, "The government is firm on having a board of equal opportunity in every university in the state. Moreover, the government has introduced some educational criteria for the induction of members into the senate or management council. The bill has been passed and sent to the governor for his approval. Once approved, the process of appointing the V-Cs will begin."