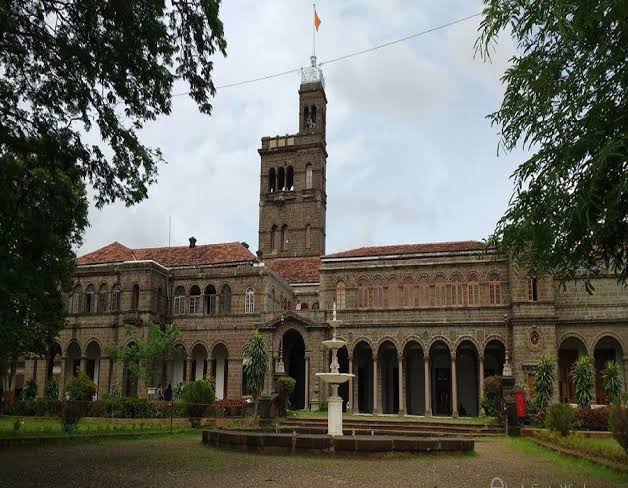 Pune, 22nd July 2022: As many as 56 per cent of the posts of professors are vacant at the Savitribai Phule Pune University (SPPU), once known as the Oxford of the East. There are 35 associate and 120 assistant professors.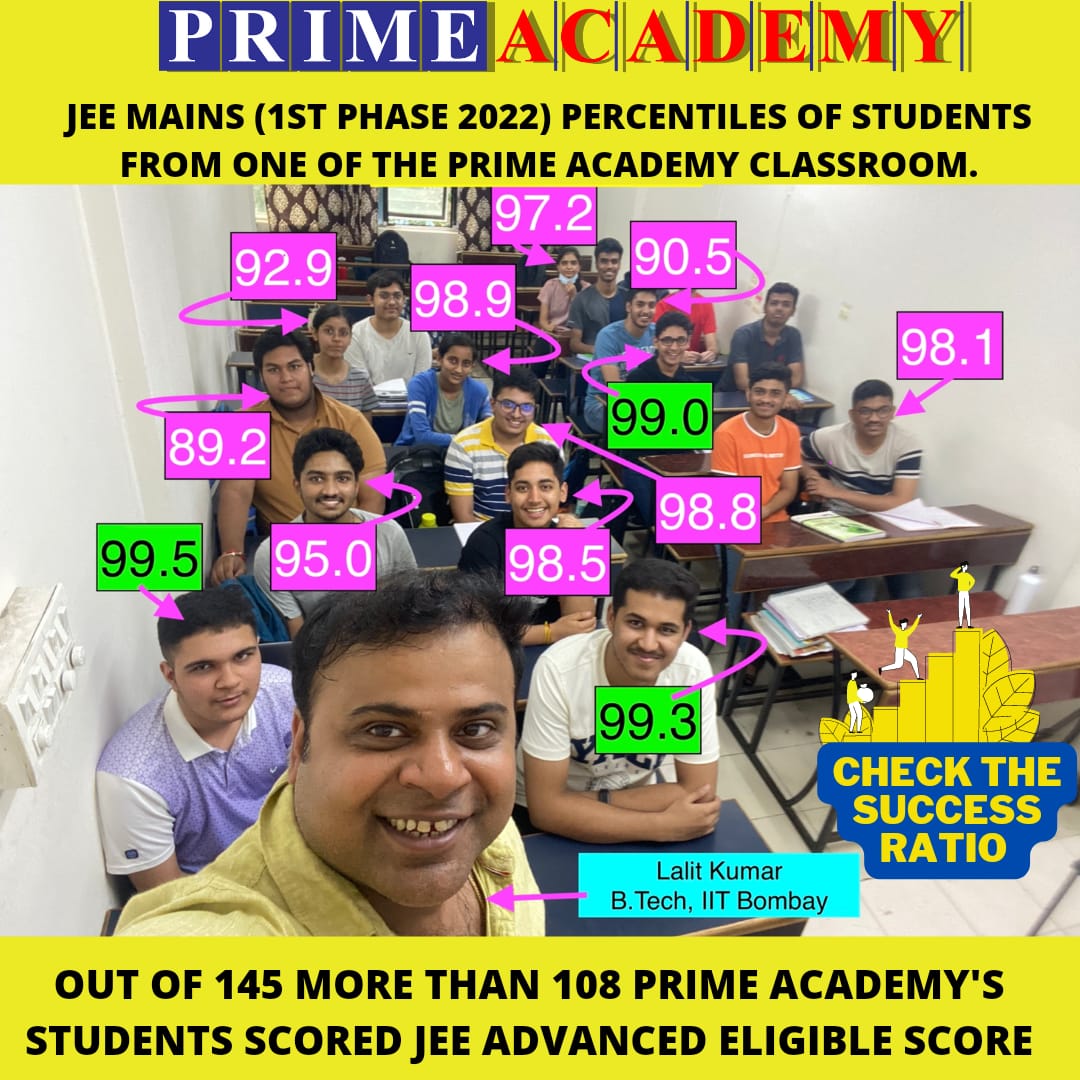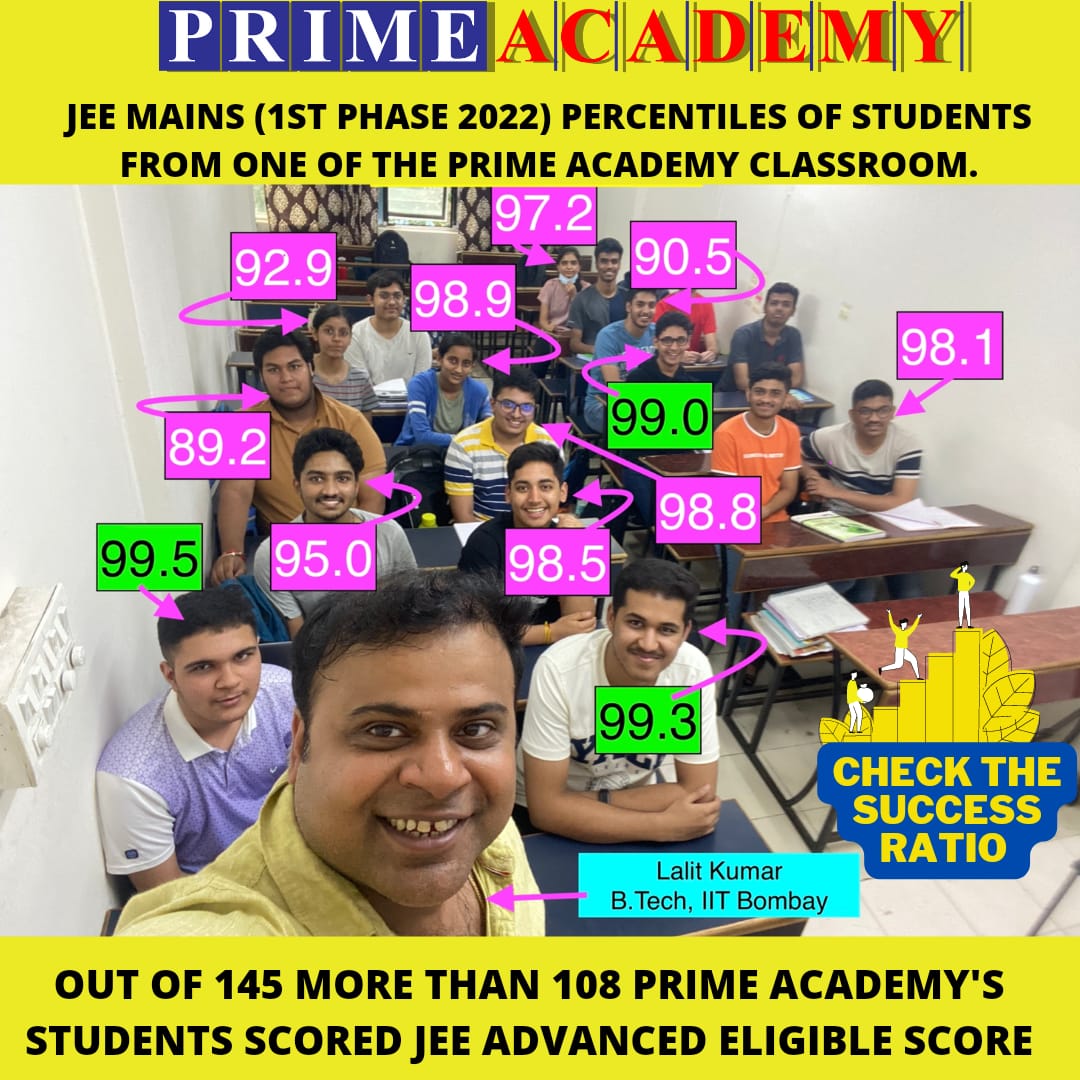 The ban on faculty recruitment for the last 12 years has had a far-reaching impact on the quality of the university. There is a shortage of professors leading research in many departments. Some reputed departments have barely one or two professors. In some departments, there is no professor left.
Pro-Vice-Chancellor Dr Sanjeev Sonawane said, "Out of the 384 sanctioned posts, 50 per cent of posts are vacant. Urgent faculty recruitment is a priority considering the student-teacher ratio. We will follow up to get permission for faculty recruitment at the government level. As an urgent need, we plan to recruit temporary professors from university funds based on criteria."
Reportedly, there is no Full-Time Professor for the departments; Ecology, Human and Social Sciences (IDS), Instrumentation. Only one faculty for the departments; Atmosphere and Astronomy, Center for Fine Arts, Defense Science, Education, Economics, Health Sciences, Sports, and Human Studies while there are only two professors for Anthropology, Epistemology, English, History, Sanskrit, Sociology
Results Of Above Situation:
• The department is leaderless due to a lack of full-time faculty
• Research stopped due to the retirement of professors in many laboratories
• Situation is to close certain departments due to lack of faculty
• The process of creating a new generation of
professors are over
• One head department for two different departments
"Vacancies have set the university back for 15 years. The dire consequences of faculty vacancies will be felt in the next five years. The quality of education will go down and research will also suffer. The quality of the departments and research growth is maintained if the faculty recruitment continues," said Dr Pandit Vidyasagar, Former Vice-Chancellor, Swami Ramanand Theertha Marathwada University, Nanded.
"A temporary arrangement has been made at the university level for the vacant teaching posts in the university, and the university has received permission for recruitment. Further process in this regard is underway," said Dr Prafulla Pawar, Registrar, Savitribai Phule Pune University.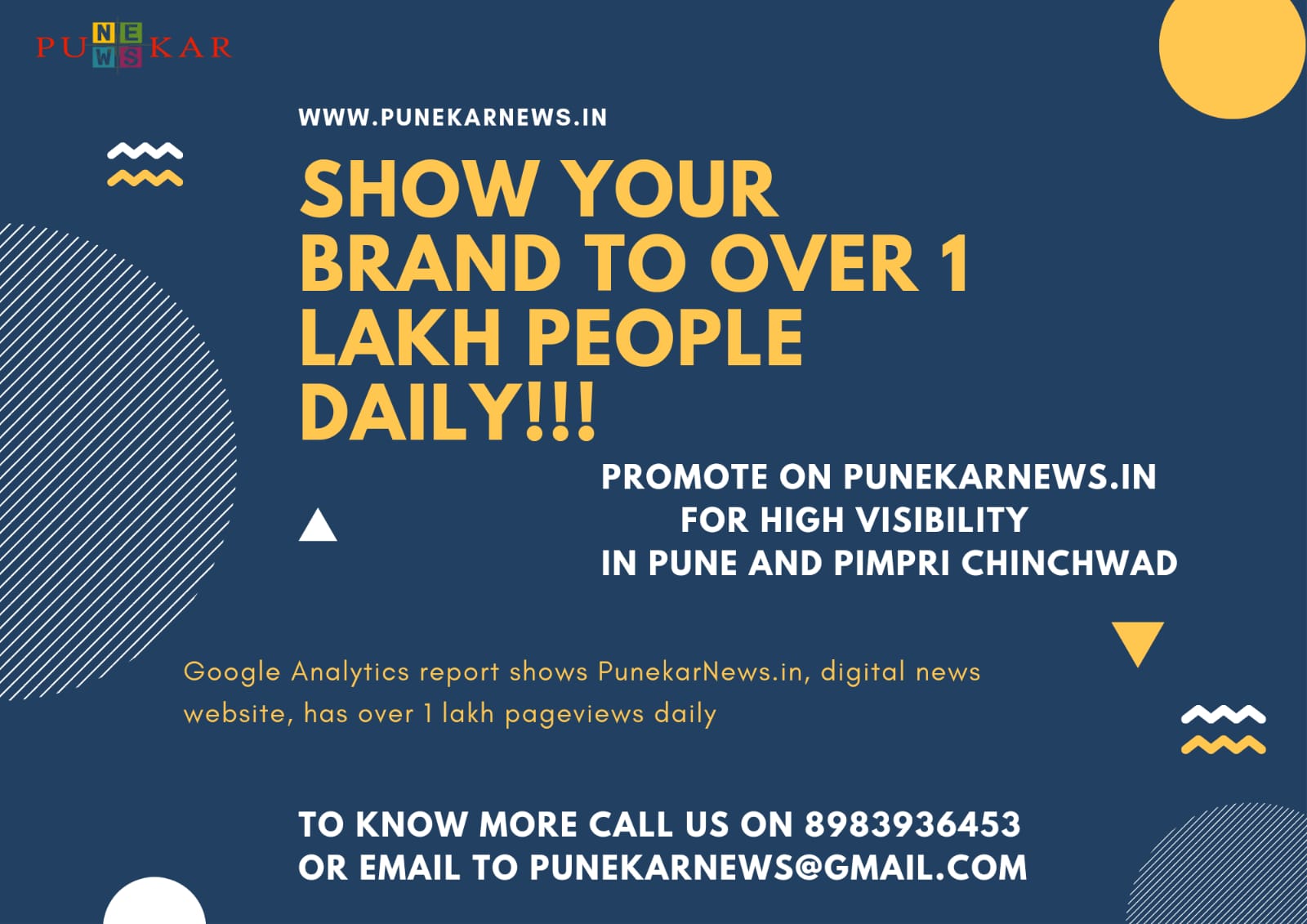 Join Punekar News Whatsapp Group, Telegram, Instagram And Twitter  For Regular Update about Pune City And Pimpri-Chinchwad