Only 50 People Can Attend Wedding Ceremonies And House Programs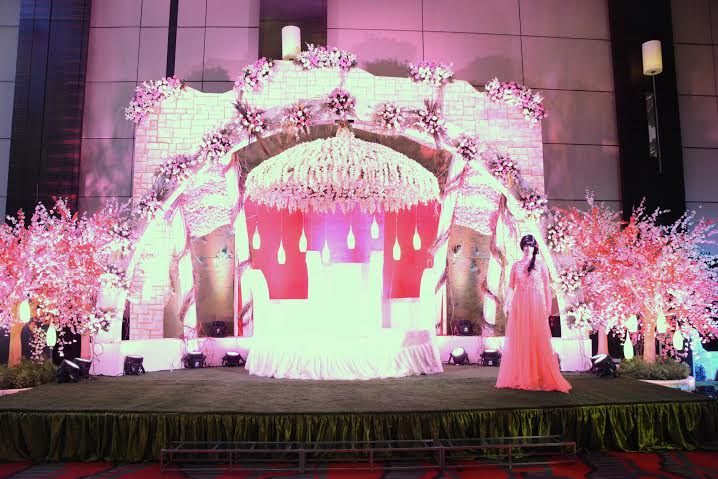 Mrunal Jadhav
Manchar (Pune), November 28, 2020: "The prevalence of Coronavirus (COVID-19) is rising in the Pune district and the number of COVID-19 patients is also increasing. Therefore as a precautionary measure, only 50 people will be allowed to attend weddings and house programs.
If the rule is violated and more than 50 people are found, then strict action will be taken against them.
" This order has been issued by Rural Superintendent of Police Dr Abhinav Deshmukh on Friday (November 27). Whereas, the copies of the order have been sent to all police stations.
Follow Punekar News: