OYO CEO Ritesh Agarwal Reflects on Early Days: Tipped Rs 20 for Cleaning Rooms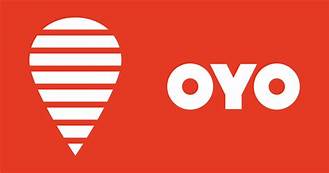 New Delhi, 29th May 2023: In a recent interview with BizTalk, Ritesh Agarwal, Founder & CEO of OYO, shared a nostalgic incident from the early days of launching OYO. During that time, Agarwal not only managed his hospitality business but also took on the roles of a cleaning crew member and front desk manager.
Agarwal fondly recalled a moment when a client reprimanded him for a delayed cleaning. However, after he diligently cleaned the room, the client was pleased and handed Agarwal a tip of Rs 20. Agarwal expressed his joy at the customer's satisfaction with his cleaning service.
For Agarwal, the real heroes of the hospitality industry are the front office managers, cleaning crew, receptionists, and the hardworking staff behind the scenes who ensure guests have the best possible experience during their stay. He firmly believes that no task is too big or too small, and customer satisfaction remains paramount.
Agarwal's experience as a front desk manager and a member of the cleaning crew at OYO is a testament to his dedication to providing high-quality service as the company continues to expand its reach and transform the hotel industry.
The inspiring journey of Agarwal, from a one-man show to the helm of one of the world's largest hotel companies, has captivated many. He strongly believes that the foundation of a successful business lies in maximizing customer satisfaction, a principle that continues to drive OYO's growth and success.