Palkhi 2022: After 2 Years, Lakhs of Warkaris Converge For The Pandharpur Wari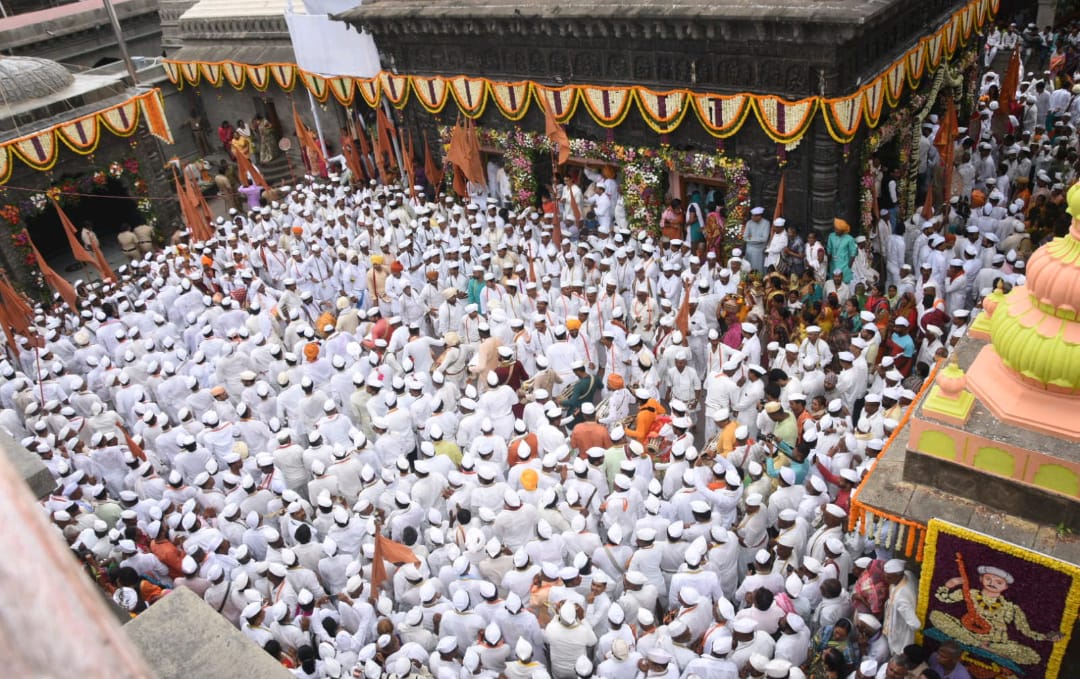 Shantanu Velhal
Pune, 22nd June 2022: After a huge break of two years, 'Wari' is now heading towards Pandharpur. With lakhs of 'Warkaris', Sant Tukaram Maharaj and Sant Dnyaneshwar Maharaj's Palkhi entered the cultural capital of Maharashtra today afternoon.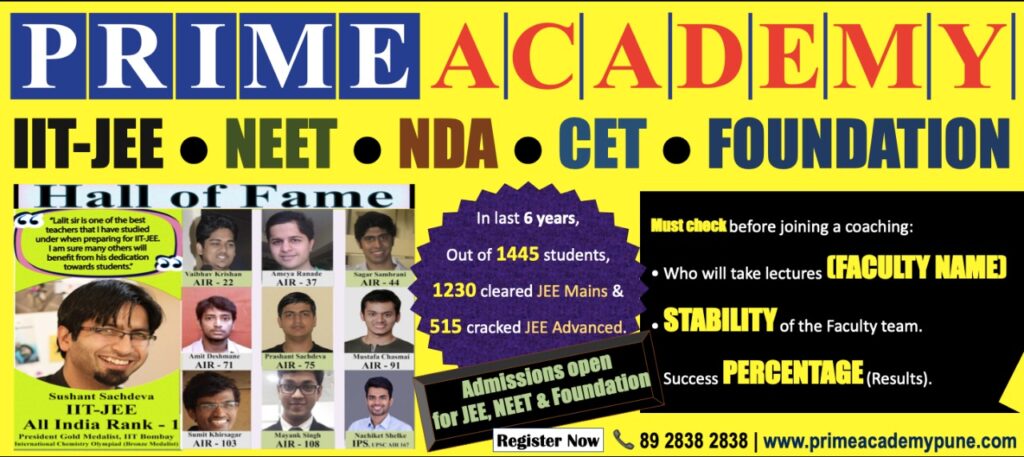 https://bit.ly/IITians
Right from children to the elderly, every person was carrying equal enthusiasm, with the chants, 'Dnyanoba Mauli Tukaram'. This was after a long wait that the city witnessed the same energy and spirit again, which was being missed. Those beats on 'Mrudunga' with various 'Abhangas' sung by Warkaris caught the listeners' attention and made them participate.
While having a word with some of the Warkaris, a different kind of happiness was felt as this is the much-awaited procession for them.
Bhanudas Shirodkar, a Warkari, said, "Surviving through those two years was the toughest job. But now as the wait is over, this is a blessing of Lord Vitthal that we are able to enroute to Pandharpur again with the same spirit."
The joy and devotion doubled as the 'Dindis' from both the Palkhis started merging at the Sangamwadi bridge. As the Palkhis headed towards the 'Heart of the city', the native people gathered on both sides of the streets out of curiosity. Some organisations arranged free health check-up booths for the devotees and many were distributing biscuits and water bottles, helping the procession to boost energy.
Everyone walking and enjoying seemed to walk for a sole motive, their sole destination, 'Vitthal'….