PAN Update 'Costs' Rs 2.69 Lakh To Man In Pune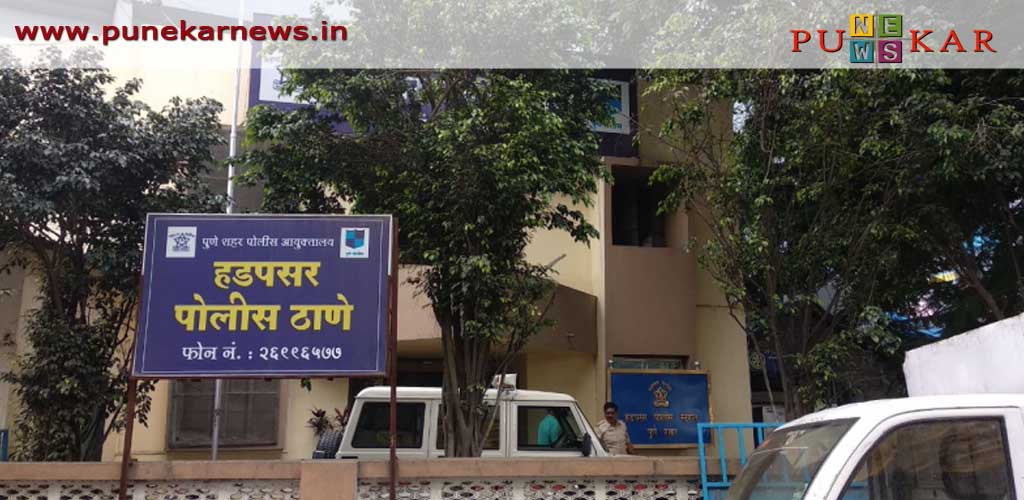 Pune, 6th August 2022: Under the pretext of Permanent Account Number (PAN) card update, a person working in an IT company was cheated of Rs 2 lakh 69 thousand by cyber thieves. The incident took place on 21 January 2022.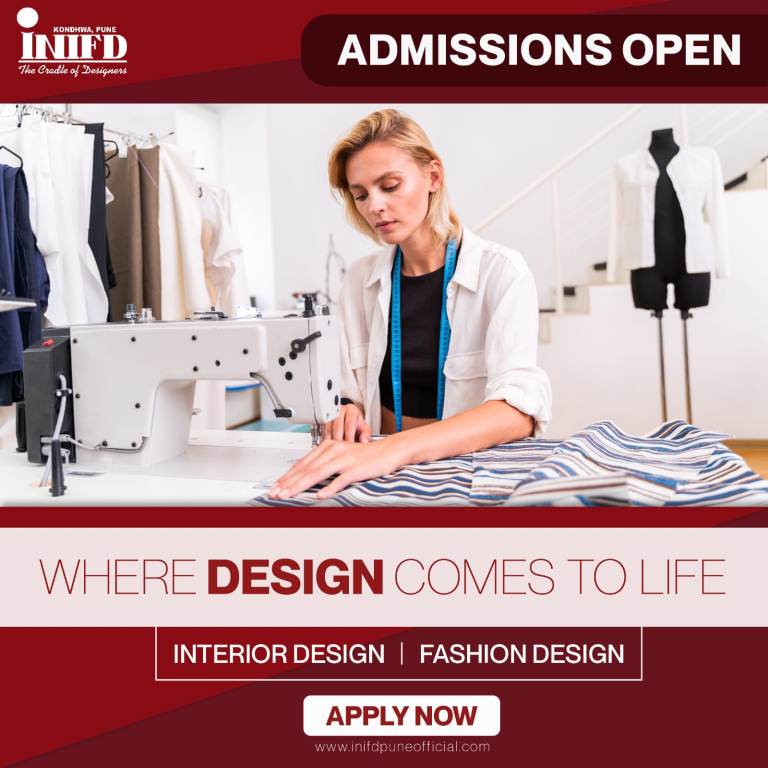 A 40-year-old man from More Vasti Road, Manjari Budruk has filed a complaint at the Hadapsar Police Station under Pune city police.
According to the police, the complainant works in an IT company. The cyber thief messaged him and pretended to be speaking from a bank. The cyber thief then sent a link to the complainant asking him to update his PAN card.
As the complainant thought it was an issue related to his bank account, he followed the link and gave his bank account's confidential information and number to the cyber thief.
Based on that information, the thief withdrew Rs 2 lakh 69 thousand from his bank account.
As soon as the complaint realized the fraud, he rushed to the cyber police station and lodged a complaint.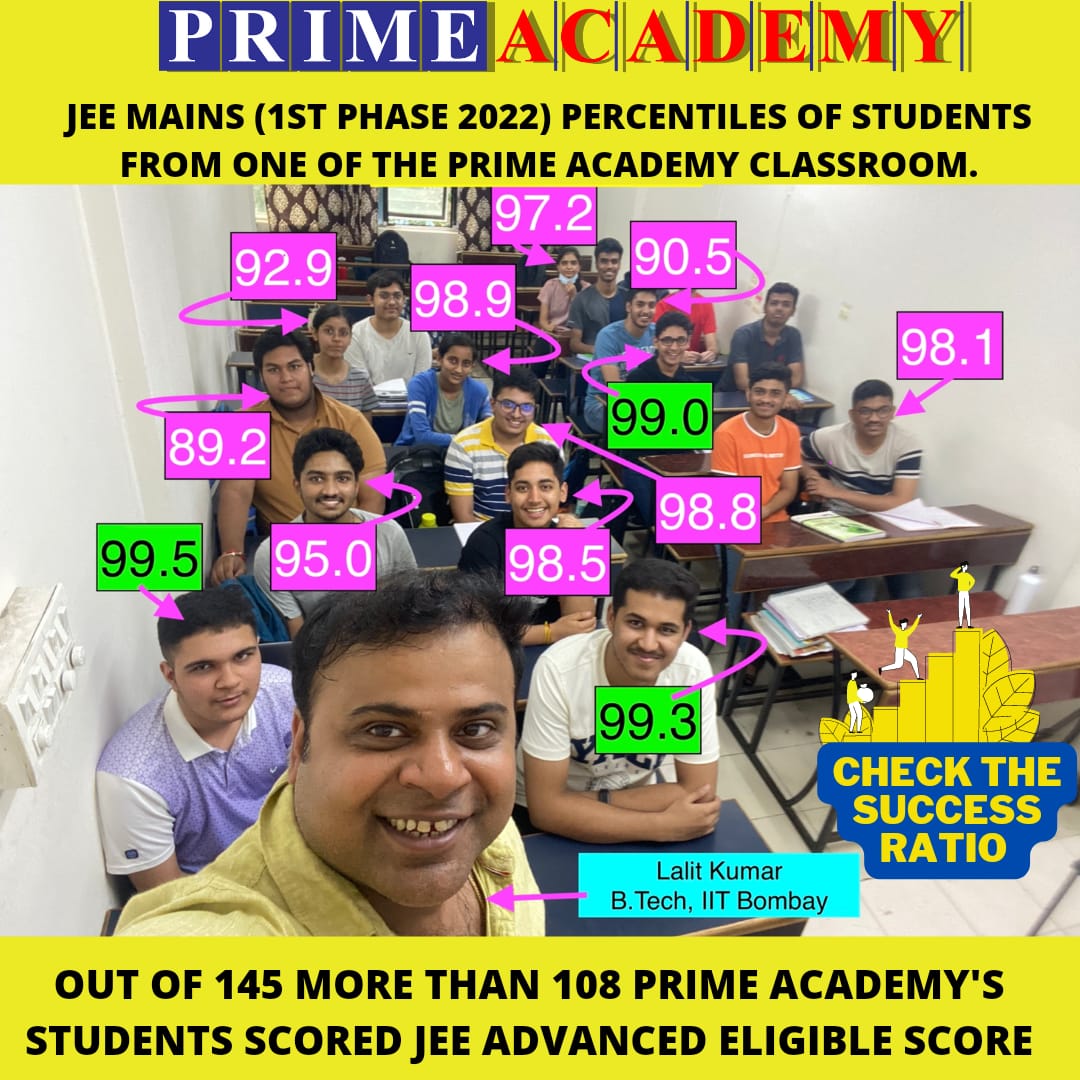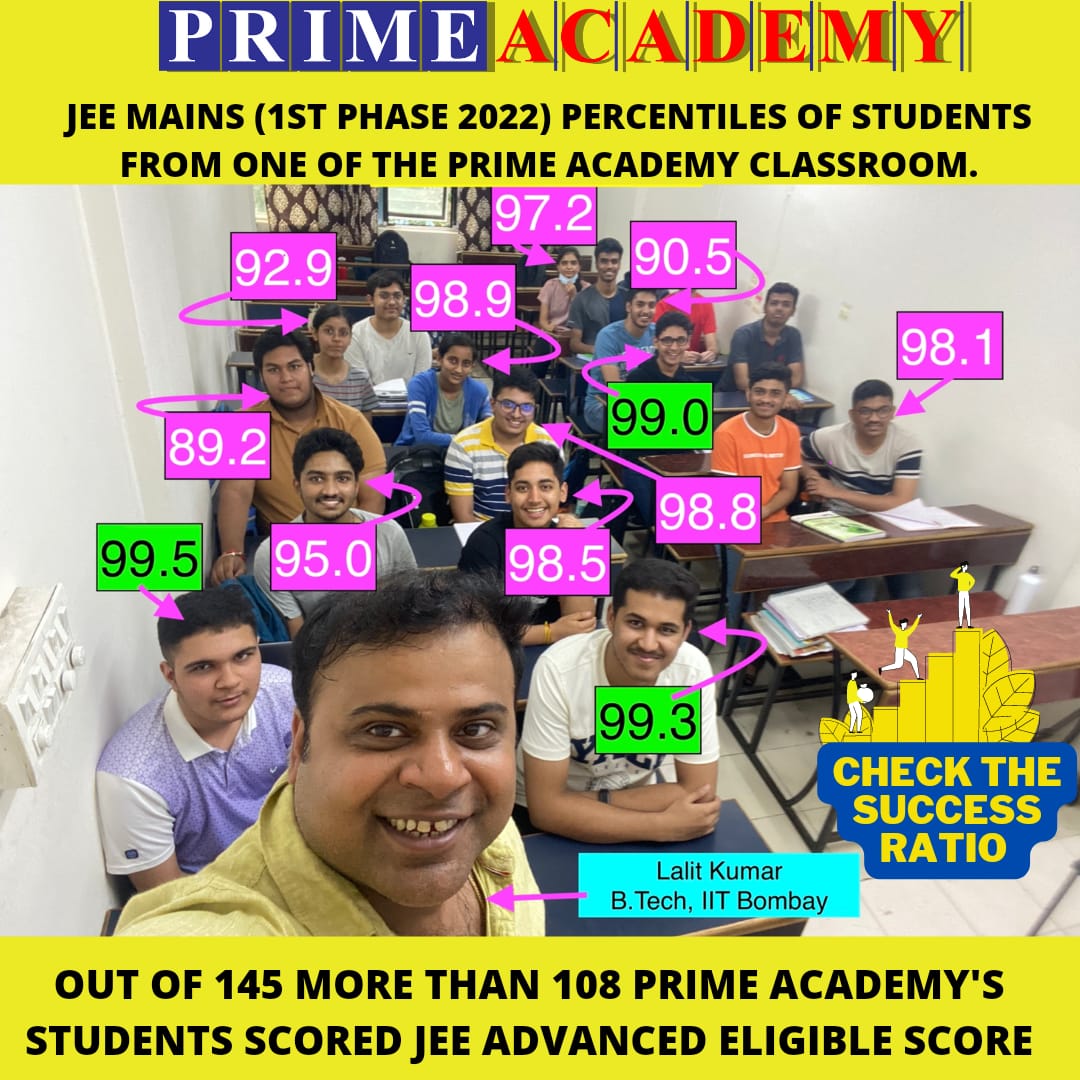 Accordingly, the police have registered a case. Police sub-inspector Khedekar is conducting further investigation.