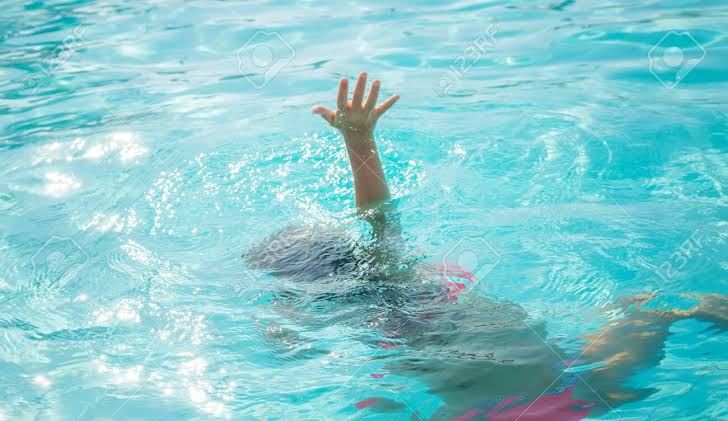 Lonavala, 7th August: The Lonavala city police have finally registered a case regarding the drowning incident of a two-year-old boy that occurred on July 13. The young boy, Sivba, drowned in the swimming pool of Pushpa Villa, a private bungalow in Tungarli, and died on his birthday. The city police have registered a case under section 304 (a), 34 of the Indian Penal Code, holding the Lonavala Municipal Council and six others responsible for the incident.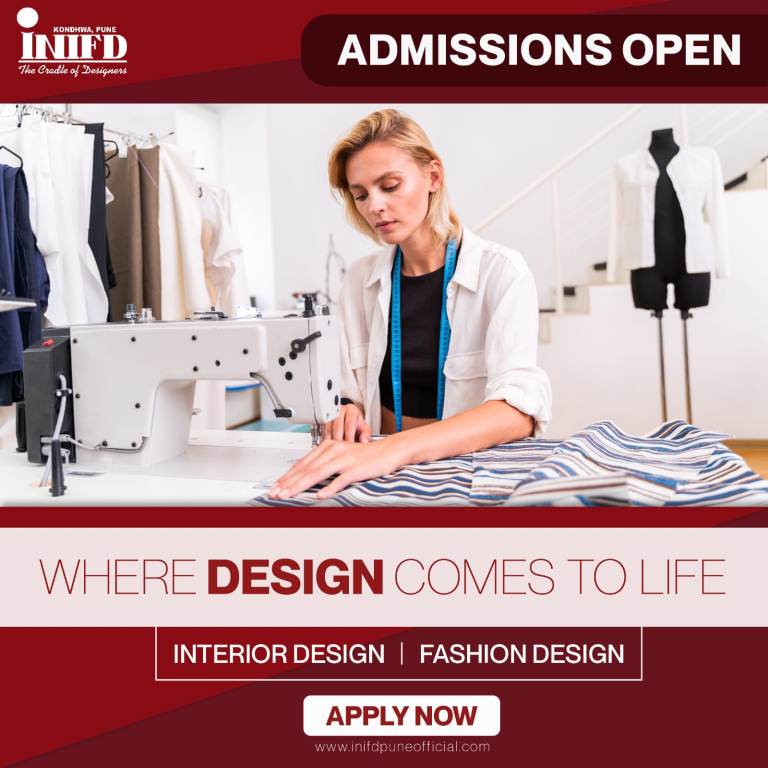 Akhilkumar Narayanarao Pawar, the deceased's father, filed the complaint with the Lonavala Police. Pramod Kashinath Bahalkar, owner of Pushpa Bungalow, Naresh Kumar Muralidhar Bhojwani, Rajesh Nimbale, and three other people were present in the hall when the incident occurred.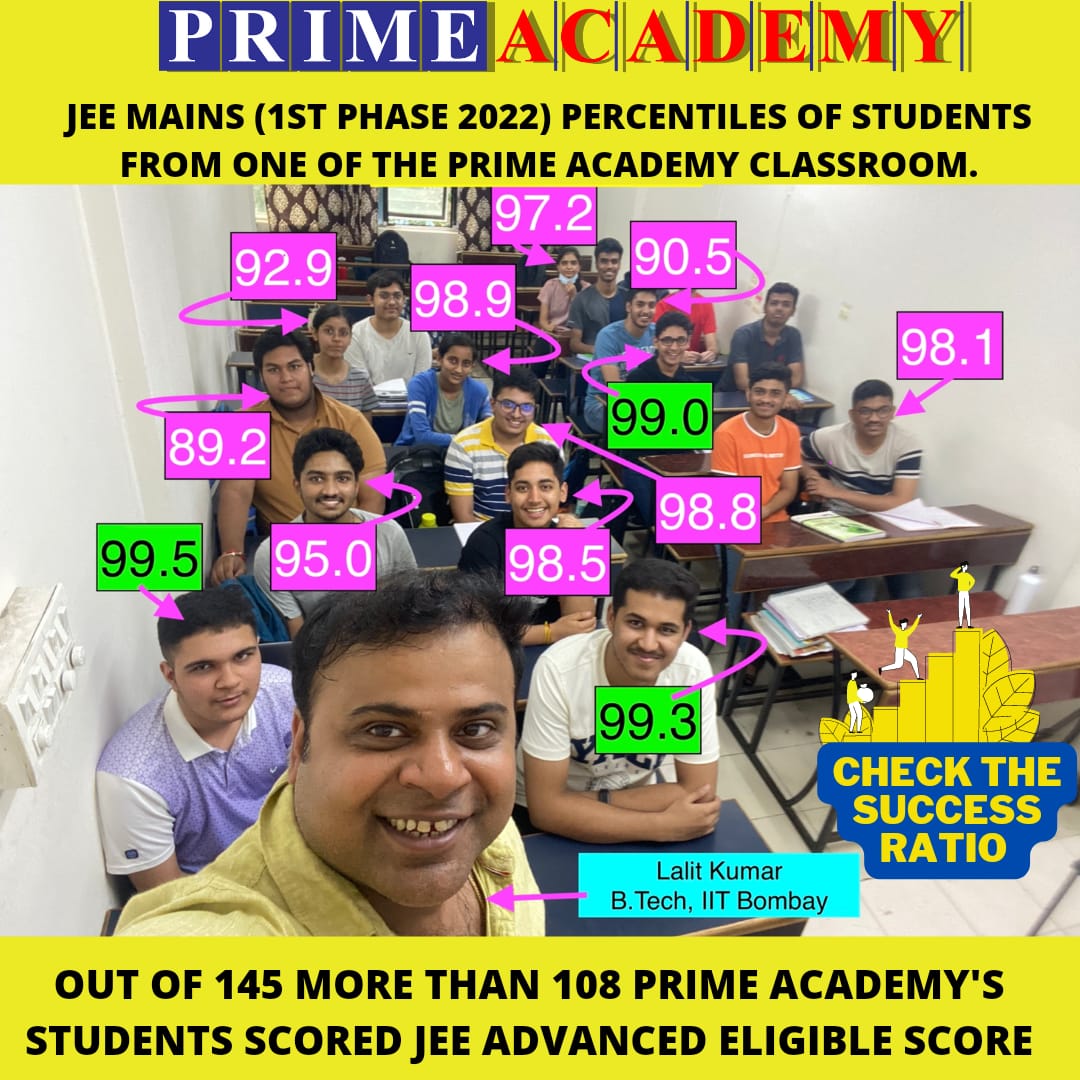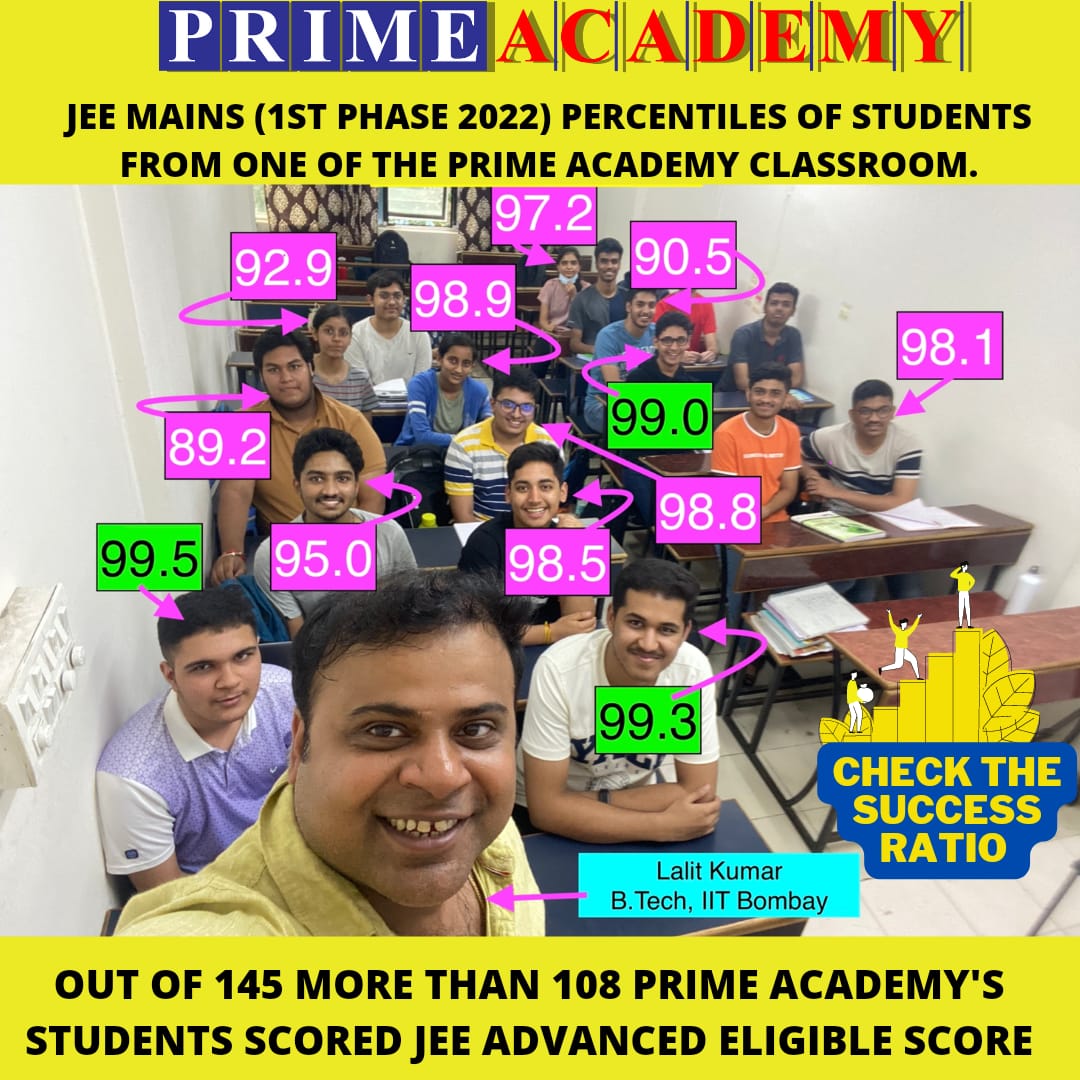 Pawar had arrived at the Pushpa Villa bungalow in Tungarli with his family on July 13 to celebrate the birthday of his two sons. Drawn by the toys in the swimming pool, Sivba went towards the water and fell into the pool. Assistant Police Inspector, Sandesh Bawkar, is investigating under the guidance of Police Inspector Sitaram Dubal of Lonavala City Police Station.