PCMC Commissioner Issues Order For Reopening Of Schools, Junior Colleges From Monday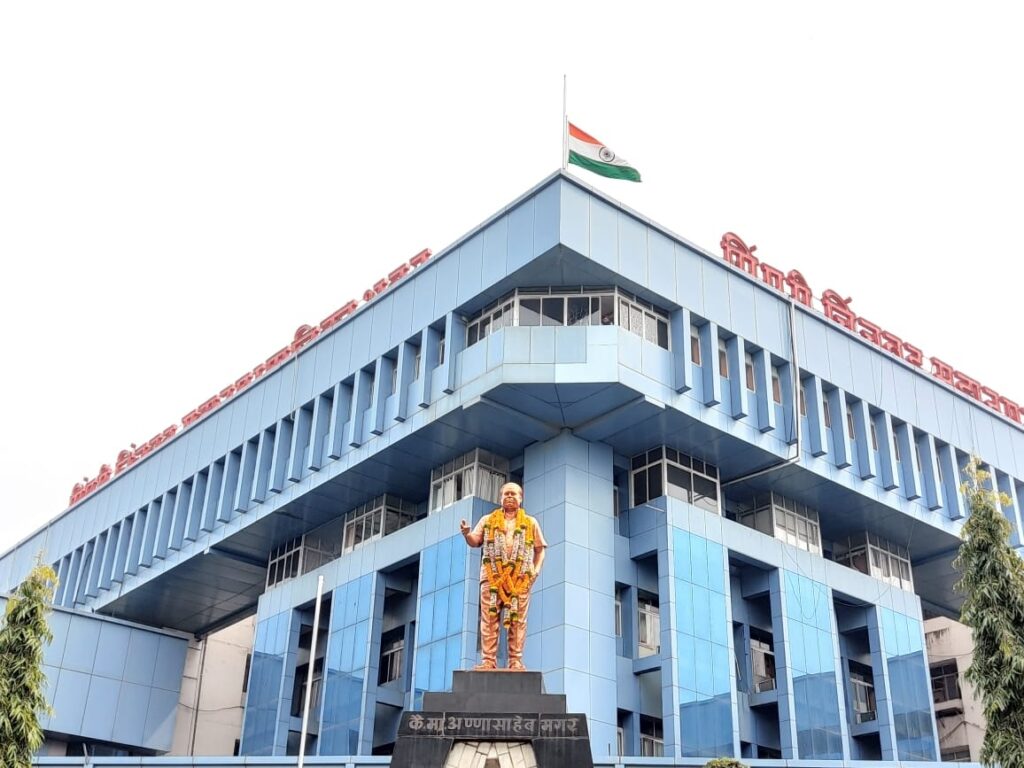 Mrunal Jadhav
Pimpri-Chinchwad, November 21, 2020: Schools and colleges were closed due to the prevalence of the COVID-19 epidemic across the country from March.
Now the Pimpri-Chinchwad Municipal Commissioner Shravan Hardikar has directed all schools and junior colleges in the city to reopen from Monday (23 November) for classes 9 -12 by following all the guidelines to prevent the spread of COVID-19.
In the order, he has also directed to sanitize and clean schools before and after classes end. All the rules made by the central and state governments need to be followed. Parents of these students should submit written consent to send their wards to schools.
The schools and junior colleges have to follow these guidelines:
1)Regular sanitization of classrooms and school premises.
2)Use of alcohol-based hand sanitizers.
3)Wearing a face mask at all times.
4)Only 50% attendance of teachers and non-teaching staff is allowed.
5) Maintaining cleanliness is compulsory. Following all these rules, city schools and junior colleges will reopen soon.