Pune: Police Conducts Combing Operation In Budhwar Peth, 44 People Caught In Redlight Area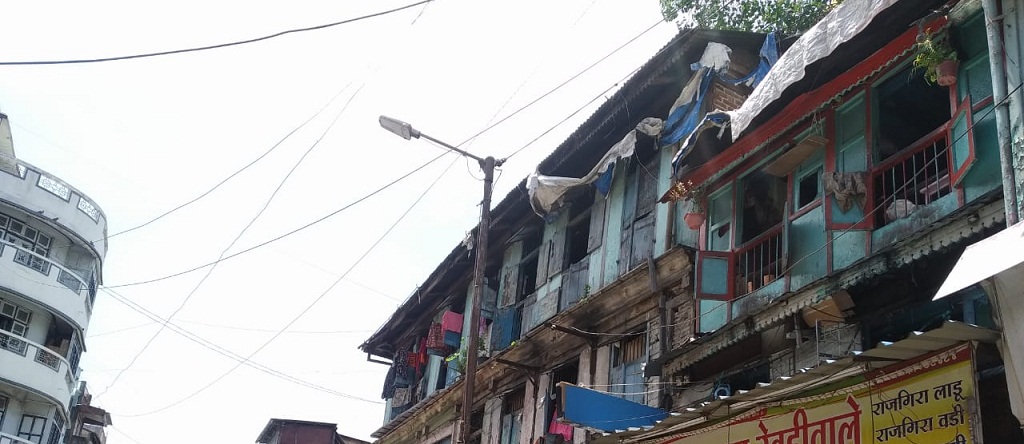 Mrunal Jadhav
Pune, November 21, 2020: Under the guidance of Deputy Commissioner of Police (Zone 1) Dr Priyanka Narnavare, a combing operation was carried out on Tuesday night in Budhwar Peth's redlight area. In this operation, 58 brothels were checked. 44 people were found there and were taken in custody. Their identity cards, vehicles and criminal records were checked and legal action has been taken against them.
According to the police, a large crowd had started gathering at the brothels in Budhwar Peth after the lockdown. The law and order situation was likely to deteriorate due to the presence of criminals. As soon as DCP Dr Narnavare got information about the activities of criminals, she ordered to block the road in the area and take action. Accordingly, barricades were installed at seven places at the entry and exit area of Budhwar Peth.
The combing operation was carried out to check whether underage girls were dragged into prostitution. Police Inspectors, Sub-Inspectors, 25 Police Personnel from Faraskhana police station were present to take action with riot control vehicle. During the combing operation, 58 brothels in Kohinoor Building, New Sagar Building, Taj Mahal Building etc. were inspected and 44 people were taken into custody for further legal procedures.