Four SSC Students Caught Sending Dummy Candidates For Exam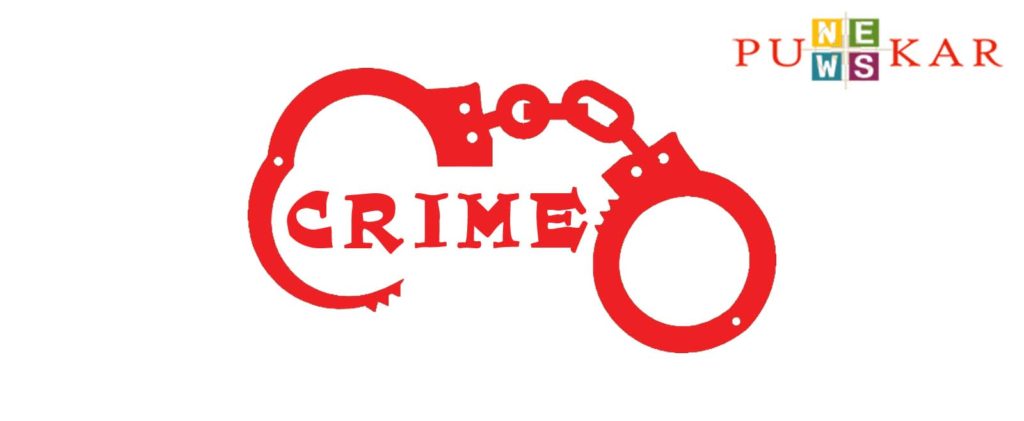 Daund, November 21, 2020: Vigilant supervisors Nasreen Qureshi and Priyamvada Kamble helped caught four students from Daund taluka sending dummy students to appear for the SSC examination.
Apparently, the repeaters examination is conducted by Maharashtra State Board of Secondary and Higher Secondary Education every year in October, but this time it started on November 20.
During the examination Mayuri alias Pallavi Prakash Kapare appeared for the paper instead of Mayur Prakash Kapare. Similarly, instead of Ganesh Dattoba Bhosale of Kedgaon in Daund taluka, Balu Shivaji Bhosale of Karjat in Ahmednagar district appeared for the examination at Mary Memorial Highschool on Daund-Patas road.
School principal Manisha Saloman has registered a complaint with the police.