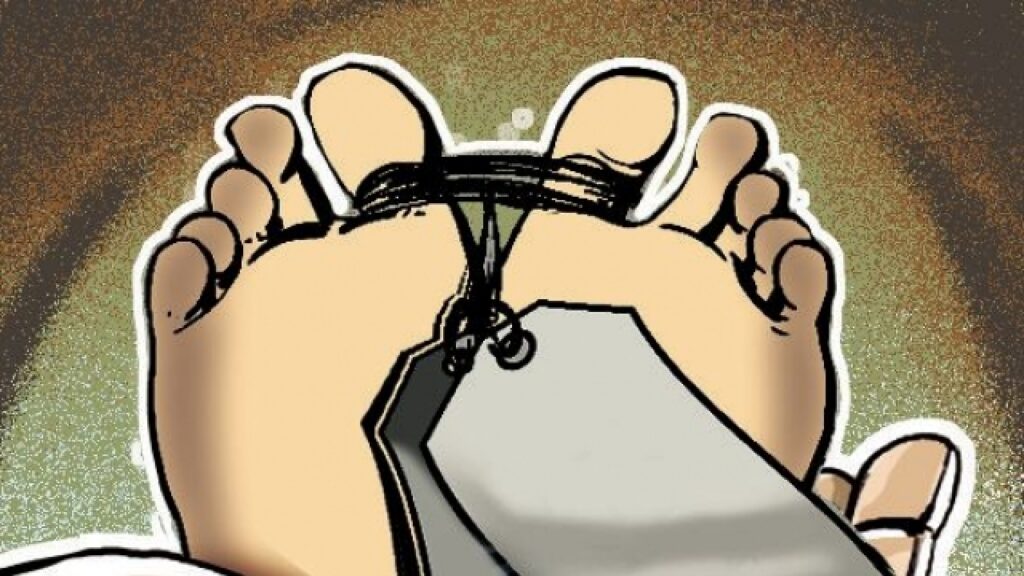 Mehab Qureshi
Pimpri Chinchwad, May 23, 2020: Pune has been fighting with Corona for the last 60 days. Doctors, health workers, nurses and police personnel are toiling day and night to fight the corona epidemic. Meanwhile, the story of a dead body man has scarred the system.
The body of an aged man was found lying on the road in the main market of Pimpri Chinchwad for two hours; discerning this, the local traders called everywhere for help so that the body could be picked up.
Furthermore, nobody recognized who the dead person was, and for how many hours or days he has been there. The body was still. Hence, the traders assumed he was dead. Consequently, the residents placed an umbrella on the dead body and promptly contacted the concerned authorities. However, no help was received for about two hours, and the shocking fact was that the administration spent too much time on reverse inquiries.
Eventually, the police intervened and called an ambulance from the municipal hospital. With the help of local youths, the body was taken to the hospital by ambulance. However, the young men carrying the bodies had no protection or any piece of equipment. The shocking information is that all this irresponsibility occurred in the presence of the police officials.