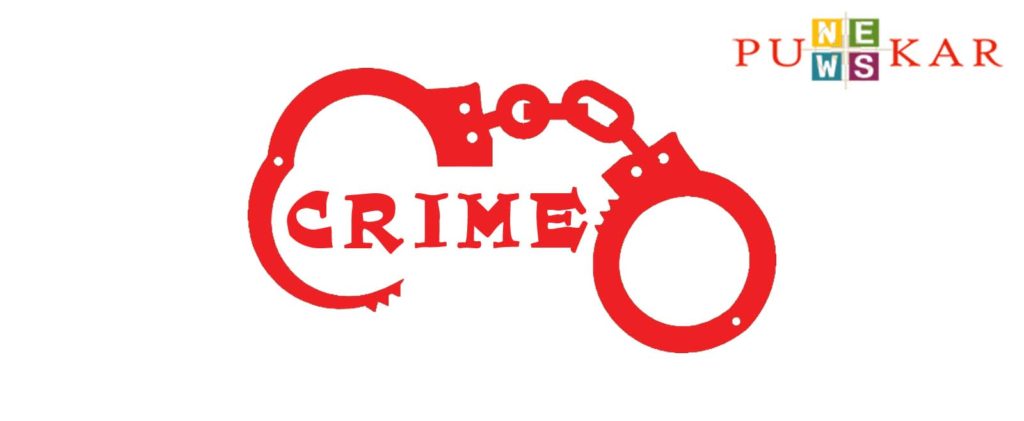 Mrunal Jadhav
Pimpri-Chinchwad, September 24, 2020: A shocking incident has come up where hospital ward boys and a lady security guard working in a private hospital in Pimpri-Chinchwad were selling the Remdesivir injections at high rates.
Mustafa Abdul Ghaffar Tamboli has filed a complaint about this with Nigdi police station and has demanded strict action against the people involved. Police have identified the accused as security guard Vaishnavi Thakurkar, ward boys Shahid Shaikh and Vijay Ranjane.
According to the police, Mustafa's mother Mumtaz Abdul Ghaffar Tamboli was admitted in Star Hospital in Akurdi due to the Coronavirus infection. Dr Amit Wagh had asked to bring Remdesivir injection for treatment. Previously two injections were brought from the medical shop. As the health of Mumtaz was deteriorating, doctors asked her to take more injections. However, due to shortage, the injection was not available.
Shahid Sheikh was a ward boy in the ICU ward where Mustafa's mother was hospitalized. When Shahid was asked from where they could get these injections, he gave two injections from his bag and demanded Rs 15,600 while the actual cost of one injection is Rs 5,400. Shahid tore the doctors prescription bill. However, Mustafa's mother succumbed to the infection within two days during her treatment. This incident took place between 18th to 24th August.
In a few days, Mustafa's friend's father was hospitalized at a private hospital in Bhosari. Doctors had prescribed Remdesivir injection for treatment. So, Mustafa inquired the ward boy Shahid if the injection was available. As the injection was available, Mustafa and his friend met Shahid and his companions- the lady security guard Vaishnavi Thakurkar and another ward boy Vijay Ranjane. They demanded Rs 6,000 for one injection. However, police caught them red-handed, whereas Vijay Ranjane escaped.