Petrol Diesel Shortage: Petroleum Ministry tells Why There was Shortage of Petrol and Diesel in Many States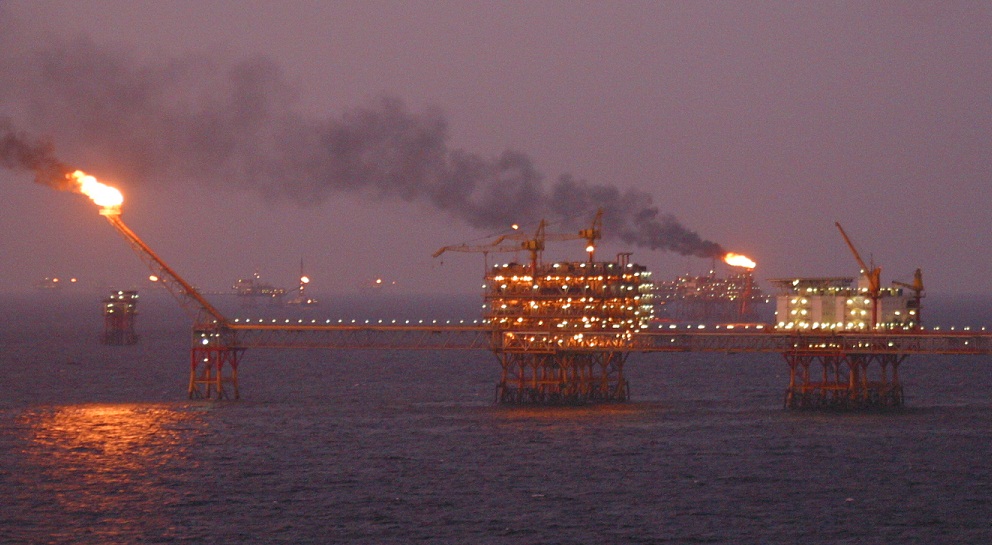 New Delhi, 16th June 2022: The government on Wednesday said the pressure on petrol pumps linked to public sector oil companies (PSUs) increased due to cuts by private companies. Due to this, there has been a shortage of petrol and diesel at petrol pumps in many states. The oil ministry said that sufficient quantities are being supplied to meet the additional demand.
Petroleum Ministry said, the supply of petrol and diesel to be affected due to an increase in demand
The ministry accepted that due to increased demand, PSUs are not able to supply, which has increased the problems of the customers. The ministry says that most of the petrol-diesel sales in Rajasthan, Madhya Pradesh and Karnataka are being done by petrol pumps of private companies. But private companies have cut oil supplies. In addition, oil terminals and depots in these states are located far away, leading to delays in supply at petrol pumps.
These States are in crisis
Rajasthan, Madhya Pradesh, Haryana, Karnataka, Gujarat, Punjab and Himachal Pradesh.
Government companies are selling at a loss
State-owned oil companies Indian Oil, Hindustan Petroleum and Bharat Petroleum are not increasing the price of petrol and diesel compared to crude oil. These companies are selling petrol at a loss of Rs 14 to 18 per litre and diesel at Rs 20 to 25 per litre. Private companies like Naira Energy, Geo-BP and Shell are not in a position to bear this loss.
The demand increased due to these reasons 
– In many states, the demand for diesel increased due to an increase in paddy sowing and other agricultural activities.
– Due to the high price of diesel in bulk, the burden on petrol pumps increased.
‌- Cut in sales by private companies to avoid losses.
No Problem at Indian Oil Petrol Pumps
 There is no shortage of diesel and petrol at the petrol pumps of Indian Oil. However, there is a supply problem at the petrol pumps attached to Bharat Petroleum and Hindustan Petroleum. Industry people say that there is enough petrol and diesel available in the country as per the demand, but the temporary shortage has increased due to local transport issues. Apart from this, the demand has also increased due to the activities of civic elections in many states.