Rs 52 lakhs deposited in account of female friend of Chinese citizen in six months, investigation started from Hawala angle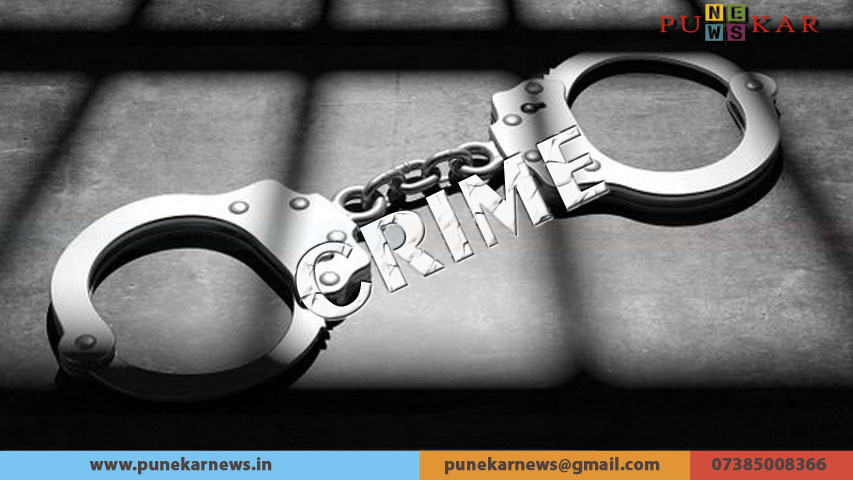 Noida, 16 June 2022: Chinese friend Sufi, who sheltered two Chinese nationals caught on the Nepal border in Greater Noida, seems to be proving a big fraud. Sources have claimed that in the last six months, transactions worth 52 lakhs have been received in the account of Petekh Renuo, a resident of Nagaland, Sufi's girlfriend.
This amount has come into the account of a female friend of a Chinese citizen through cash and many other means. In view of the seriousness of the matter, the investigating agencies have started investigation from the hawala angle. The same sources have also claimed that about four and a half rupees have been received through bitcoin (ban in India) in the account of a female friend of a Chinese citizen.
During the investigation late Wednesday night, it has been found that SuFi's girlfriend Petekh Renuo has a total five bank accounts, in which one account has had huge transactions within six months and the other account has received bitcoin-related money. In such a situation, the intelligence agency has started investigating the case from the hawala angle.
It seems to be confirmed that the whole matter is related to anti-national activity. At the same time, when the intelligence agency reached the illegal liquor base of Chinese citizens located in Gharbra village of Greater Noida and investigated late on Wednesday night, two other Nepali girls were recovered from there. So far, a total of six girls have been recovered from the liquor base of Chinese nationals.
Everyone is being questioned. During the prima facie interrogation, it has been learned that Ravi Kumar Natwarlal, the Indian friend of the Chinese national, used to see the entire work of the illegal base, along with that the female friend of the Chinese national was also involved in the case.
Will be questioned again on remand
The Chinese national was sent to jail after his female friend was produced in the court late on Wednesday evening. Now after getting a hefty transaction in the female friend's account, the investigating agencies will take her on remand and interrogate her again.
Chinese citizen's Mumbai connection also came out
Many different agencies involved in the investigation have come to know that Chinese national Sufi also has a Mumbai connection. He has been to Mumbai several times on a fake Indian passport made by him. In such a situation, the point of hawala seems to be confirmed. The investigating agencies are probing the Mumbai connection thoroughly.