Pimpri Chinchwad: PCNTDA Yet To Return Land To 201 Farmers, Informs CM Shinde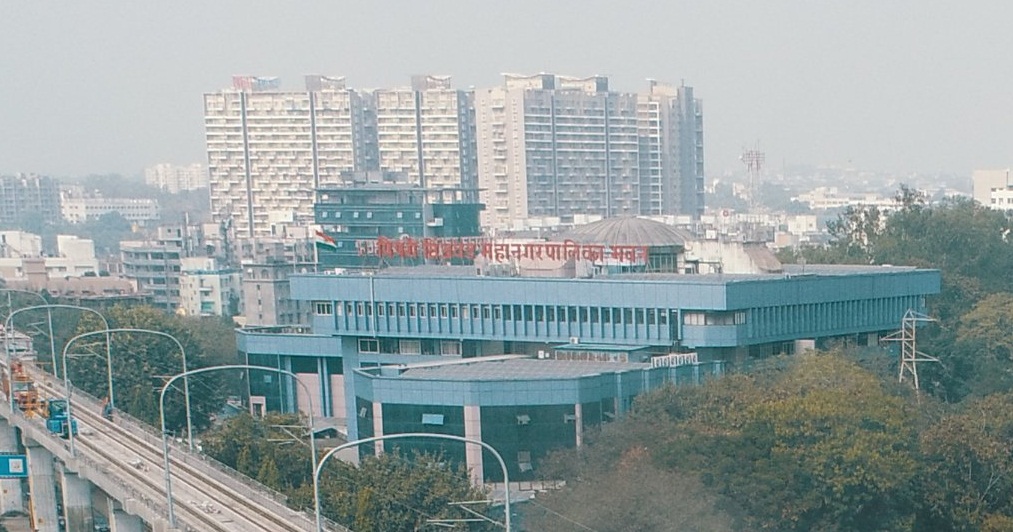 Pimpri, 28th December 2022: Bharatiya Janata Party (BJP) MLA Laxman Jagtap brought up an issue in the ongoing winter session in Nagpur to get 12.5 per cent land return to the native farmers given land for Pimpri-Chinchwad New Town Development Authority (PCNTDA). PCNTDA gave a written reply to it by Chief Minister Eknath Shinde and has admitted that land restitution to 201 original beneficiary farmers is pending. The courts are still hearing the claims of 148 beneficiary farmers.
In 1972, farmers' lands in Pimpri-Chinchwad were purchased for the authority's establishment. It was settled on 15th September 1993 to return twelve and a half per cent of the land to the impacted farmers as compensation. However, it was only used to acquire land after 1984. For farmers who purchased land between 1972 and 1983, this decision was unfair. For four decades, these affected farmers have been fighting for justice and a 12.5 per cent return on their land. MLA Jagtap constantly raises his voice in the assembly as a result of this. They are continuously following up with the state governments and with the ministers who are concerned at the time.
This is something that the Shinde-Fadnavis government has drawn attention to. He brought up the issue during the session and re-read the question of returning twelve and a half per cent of the land. Chief Minister Eknath Shinde has given a written reply to the question raised by MLA Jagtap.
The total number of farmer beneficiaries who acquired land after 1984 for the Authority is 566. Among them, 365 beneficiary farmers have been given 12.5 per cent land refunds. The remaining 201 beneficiaries are owed a 12.5 percent land refund. Among these 201 beneficiaries, 148 beneficiary farmers have claims pending in court. In addition, the Chief Minister has stated in a written response that since there is a dispute over the inheritance rights of 35 beneficiaries and the documents are incomplete, the return of twelve and a half per cent of the land is pending.
In this regard, MLA Laxman Jagtap said, "We will continue to follow up with the government to get twelve and a half per cent land return to all the farmers who have acquired land for the authority. He said that even though the authority has been merged with PMRDA, till the farmers get justice, the government will continue to work to crack down on the Darbari issue."