PMC Sends Rs 45 Crore Water Bill To Pune Cantonment Board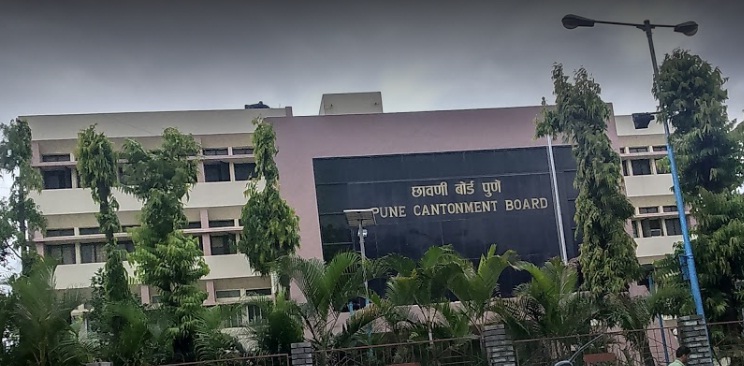 Mubarak Ansari
Camp, 15th September 2021: The Pune Municipal Corporation (PMC) has demanded Rs 45 crore as water arrears from the Pune Cantonment Board (PCB). The water supply department of the civic body has been supplying the daily water to 45,000 odd cantonment residents and arrears have been pending for a long time.
PCB CEO Amit Kumar said that the acute financial crunch of the PCB has resulted in a delay in payments to the civic body.
"We have GST dues to the tune of Rs 550 crores from the state government. Currently, several developmental projects have taken a hit due to fund shortages. However, it is not that we are not paying them. We keep paying between Rs 1 crore or Rs 50 lakh to them at regular intervals. Liquidity at the cantonment exchequer will ensure that there will be no delayed payments once we get the funds from the government", he said.
The state government earns around 1000 crores as taxes annually from businessmen and traders operating in PCB limits. The GST dues are pending release since 2016 and the matter is in court.
Also Read Pune Police Issue Challans Worth About Rs 93 Crore For Traffic Rules Violations This Year; Over 60% People Fined For 'Standing' At Signals