Poona Club , Jus Cricket , Brilliant CA register wins at 1st Punit Balan-Kedar Jadhav Under 19 Club Cricket Championship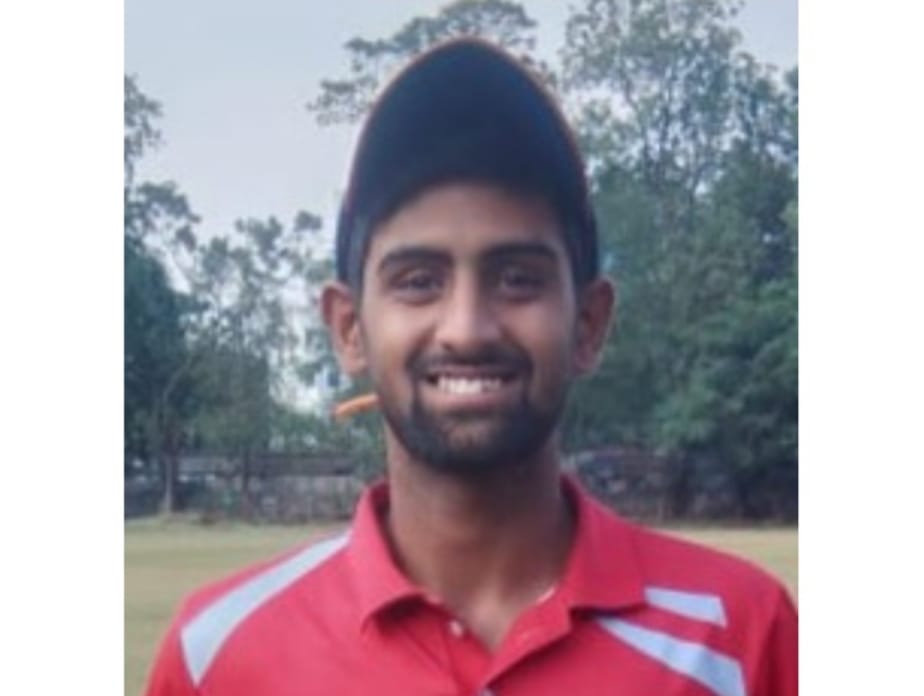 Pune, November 29,2022: Poona Ckub , Jus Cricket Academy and. Brilliant Cricket Academy registered contrasting wins in their league matches at the First Punit Balan-Kedar Jadhav Under 19 Club Cricket Championship. The Championship was organized by Punit Balan- Kedar Jadhav Cricket Academy and played at PYC Hindu Gymkhana and Desire Sports Corporation cricket grounds.
Poona Club scored a big 166 run win over PBKJCA while Jus Cricket Academy put out Sahara Academy by 45 runs , Brilliant Sports Academy registered a 25 run win over Varroc Academy
Following are the Results: League Round
Brilliants Sports Academy ground: Brilliant SA: 116 for all out in 34.1 Overs(Rahul Vajantri 28(37,1×4,3×6), Saksham Kadlag 3-28, Sohan Jamale 2-18, Omkar Rajput 2-24) bt Varroc: 91 for all out in 25 Overs(Prasanna Pawar 30(46,6×4), Harshwardhan Khandve 17(20,3×4), Tanay Pusalkar 4-2, Aditya Lokhande 4-24, Tushar Rathod 2-8) MOM- Aditya Lokhande; Brilliant won by 25 runs
Desire Sports Ground: Sahara: 81 for all out in 30Overs(Pushkar Ahirrao 17, Raj 27, Samarth Wabale 5-41, Nimir Joshi 2-9, Tanish Bagane 1-1) lost to Jus Cricket Academy: 84/0 in 11.1Overs(Manliv Ghai not out 40(41,4×4,3×6), Shiv Harpale not out 25(29,4×4));MOM-Samarth Wabale; Jus Cricket Academy won by 10wicktes;
Kataria School Ground: Poona Club: 305/9 in 50Overs(Shantanu Dhage not out 76(61,9×4,1×6), Siddharth Karpe 67(33,5×4,7×6), Arjun Wagh 55(51,8×4,2×6), Khrushil Londhe 50(66,6×4,1×6), Aviraj Gawade 4-74, Ganesh Mate 2-47) bt Punit Balan Kedar Jadhav Cricket Academy: 139 for all out in 29.4Overs(Ganesh Mahapure 59(28,10×4,2×6), Uday Potdar 21, Shantanu Dhage 3-24, Khrushil Londhe 2-23); MOM- Shantanu Dhage; Poona Club won by 166 runs.