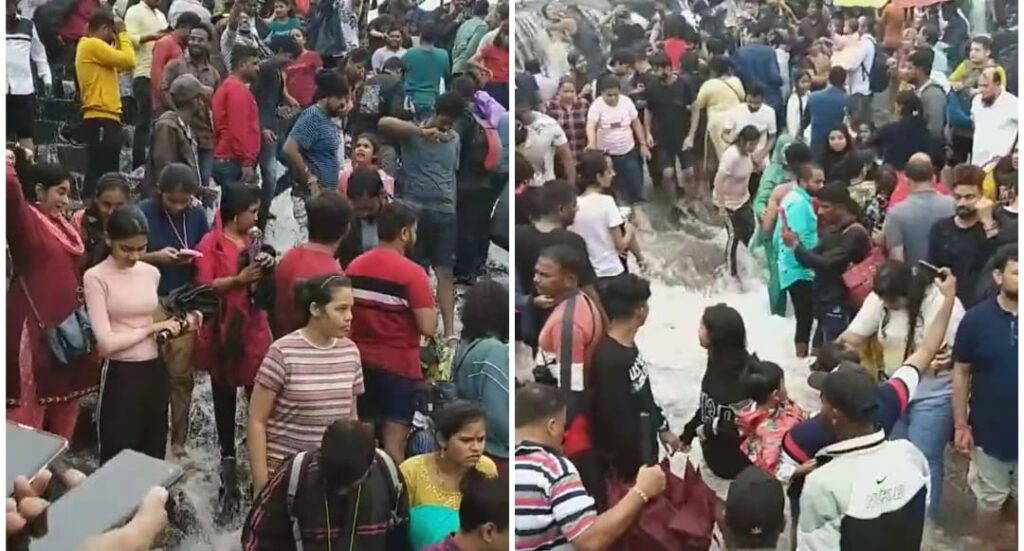 Lonavala, 14th August 2022: Due to the holidays connected with Independence Day, there was a huge rush of tourists in Lonavala, Khandala area on Sunday. Tourists from Mumbai and Pune were queuing up to 10 km long to reach the Bhushi Dam area.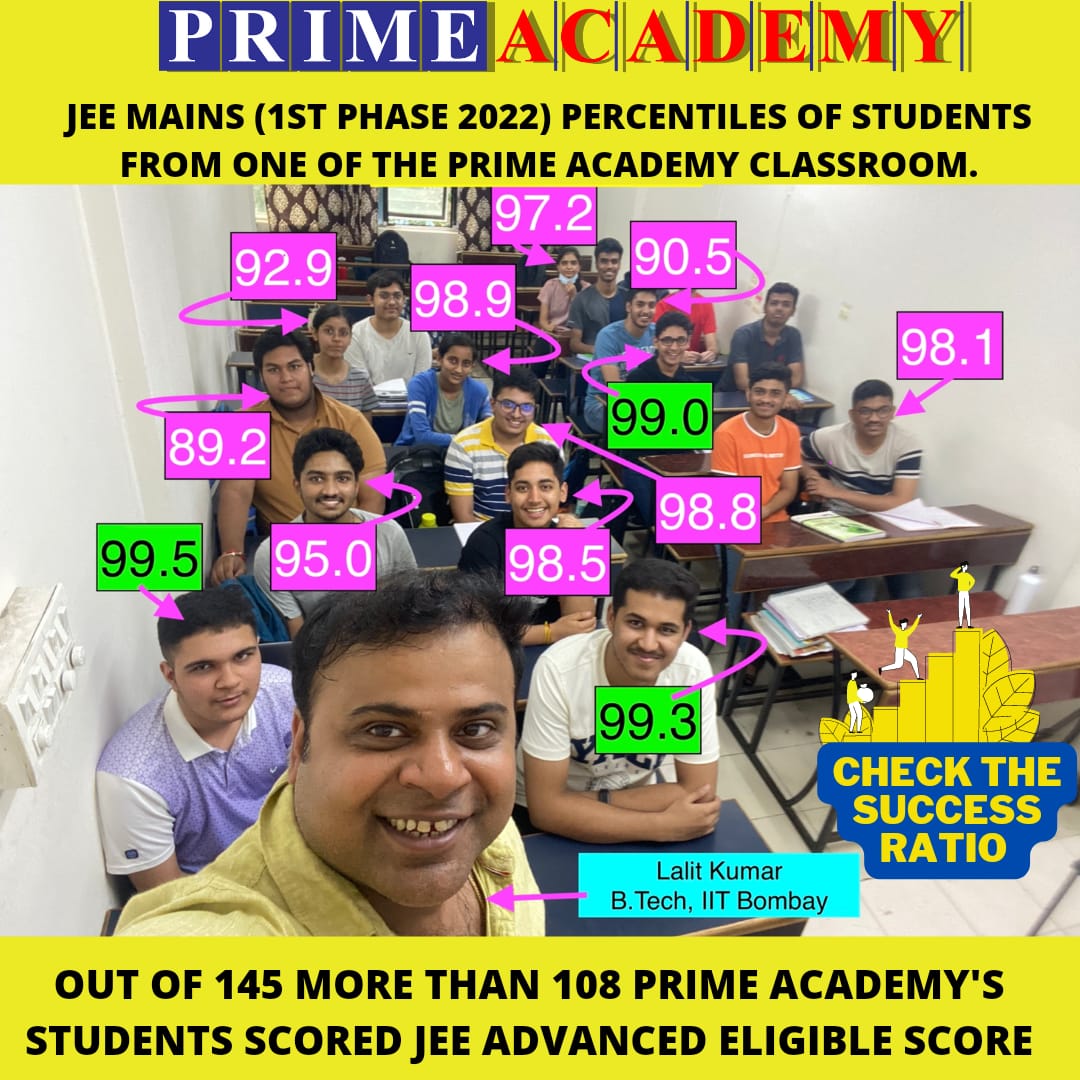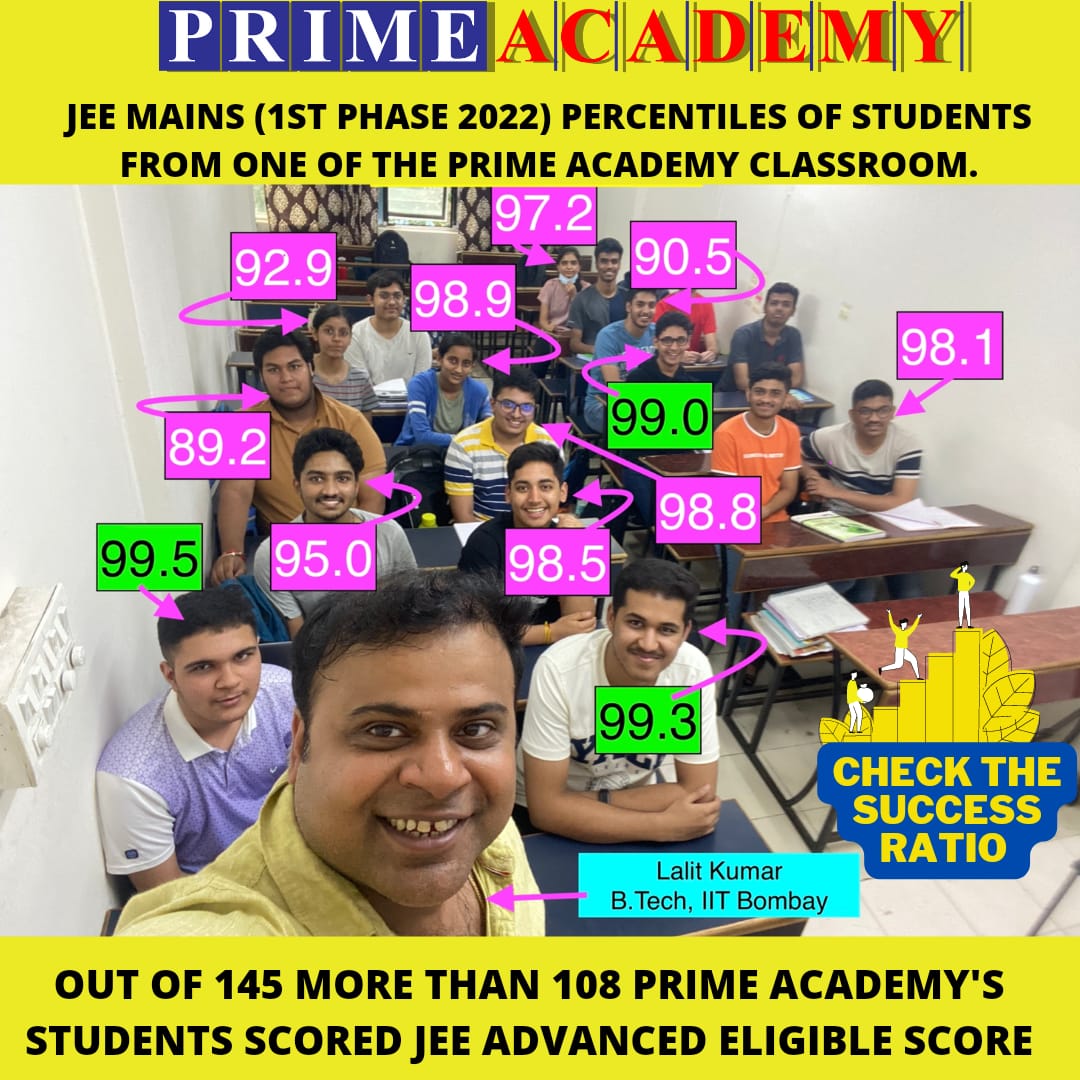 The vehicles of citizens who came for tourism got stuck in a jam and cops had a hard time making the vehicle movements smooth.
Motorists coming from Mumbai were in queues from Khalapur to Lonavala. After the tourists entered Lonavala to find their way out of the crisis, there were queues of cars from Fariaz Hotel to Kumar Chowk, Bhushi Dam. It was difficult to cover the distance of 10 to 12 kilometers.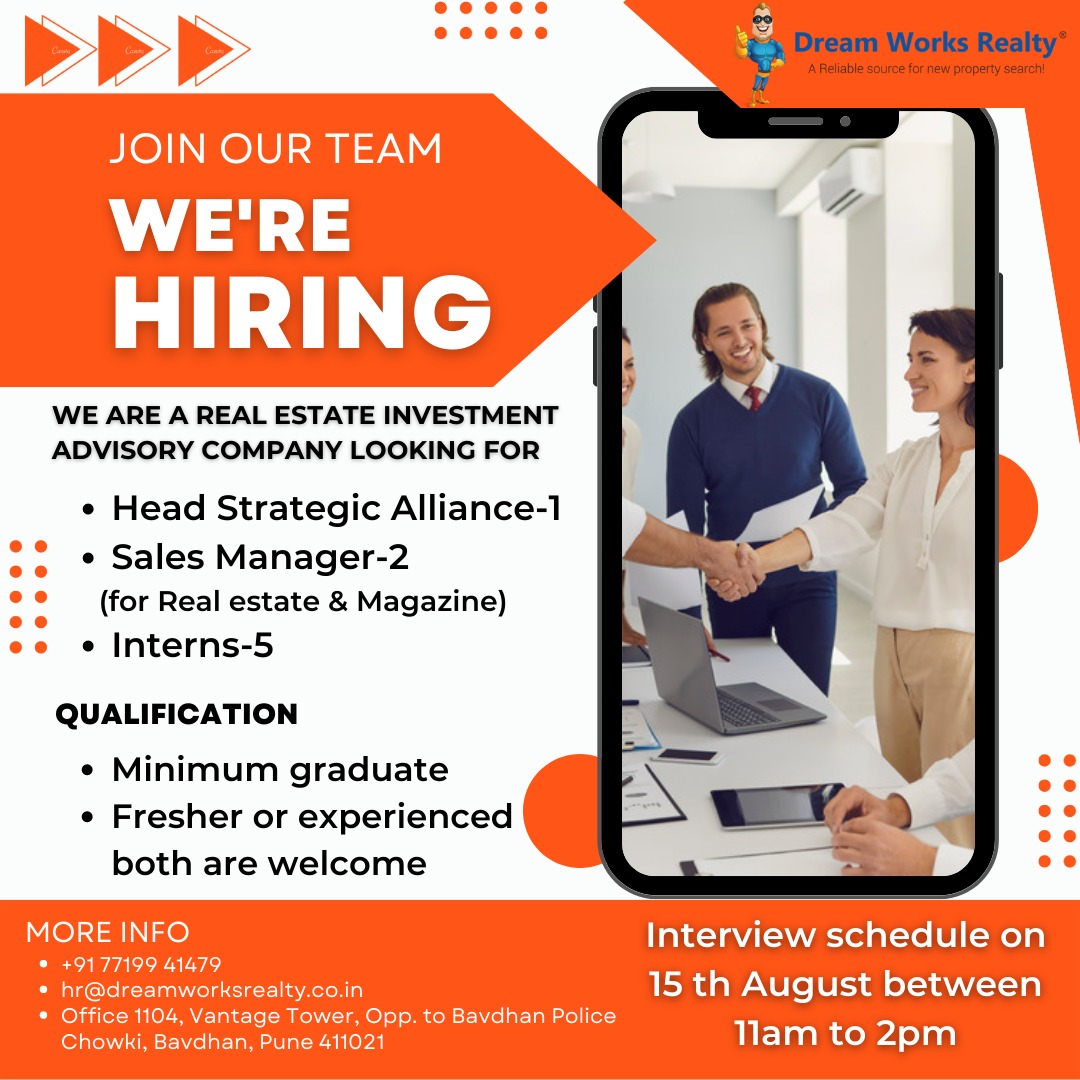 There was a huge crowd of tourists at Bhushi Dam. The police had kept a heavy police presence in the area of the dam. At the waterfall at the back of the dam, there was a police presence to prevent tourists. An accident took place in this area last month. There was an accident where a young man was swept away.
There was a rush of tourists in the Tiger Point area as it was covered with fog.
A large number of tourists from Pune arrived by local trains. Lonavala railway station had acquired the appearance of a fair. Tourists from Pune and Pimpri-Chinchwad cities had entered the Lonavala area on two-wheelers and four-wheelers also in huge numbers. There were queues of vehicles on the internal roads of Lonavala city. There were queues of vehicles on the roads leading to the tourist spots.