Pune: 11 Persons Sustain Burn Injuries During Funeral While Trying To Cremate Body Soon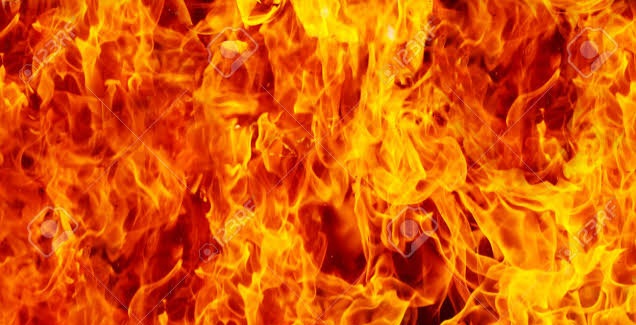 Bundgarden, 30th April 2022: A 45-year-old man from Tadiwala Road allegedly died by suicide. Today, while trying to cremate his body at Kailash crematorium, 11 persons including two women sustained burn injuries.
The deceased has been identified as Deepak Prakash Kamble, a resident of Mahatma Phule Vasahat, Tadiwala Road. The injured persons are his relatives who have sustained about 35 % burn injuries. They are undergoing treatment at Sassoon General Hospital.
According to police, the incident took place around 5.30 pm at Kailash crematorium on the bank of Mula-Mutha river behind AISSM College of Engineering. In order to fasten the burning process, a man poured fuel on the pyre from a can which caught fire. He threw the can which further aggravated the fire resulting in injuries to people who were standing close by. They were immediately rushed to the hospital.
Assistant Police Inspector Harish Thakur is further investigating the case.