Pune: 1,143 Candidates Protest For Placements Having Passed MPSC Exam 3 Years Ago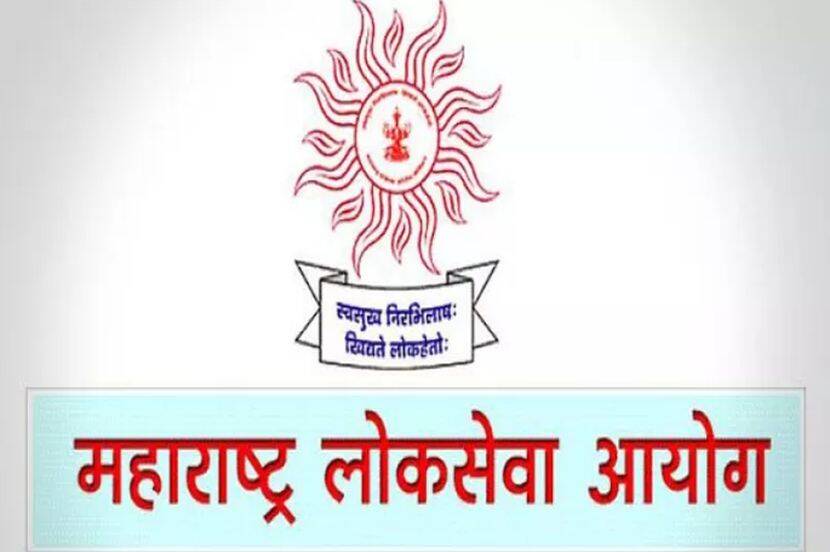 Pune, 23rd August 2022: 1,143 candidates staged a protest in front of the Pune Collector's Office today (August 23) after they passed the Maharashtra Public Service Commission (MPSC) examination and did not get the appointment. Students chanted slogans where they asked for placement this year.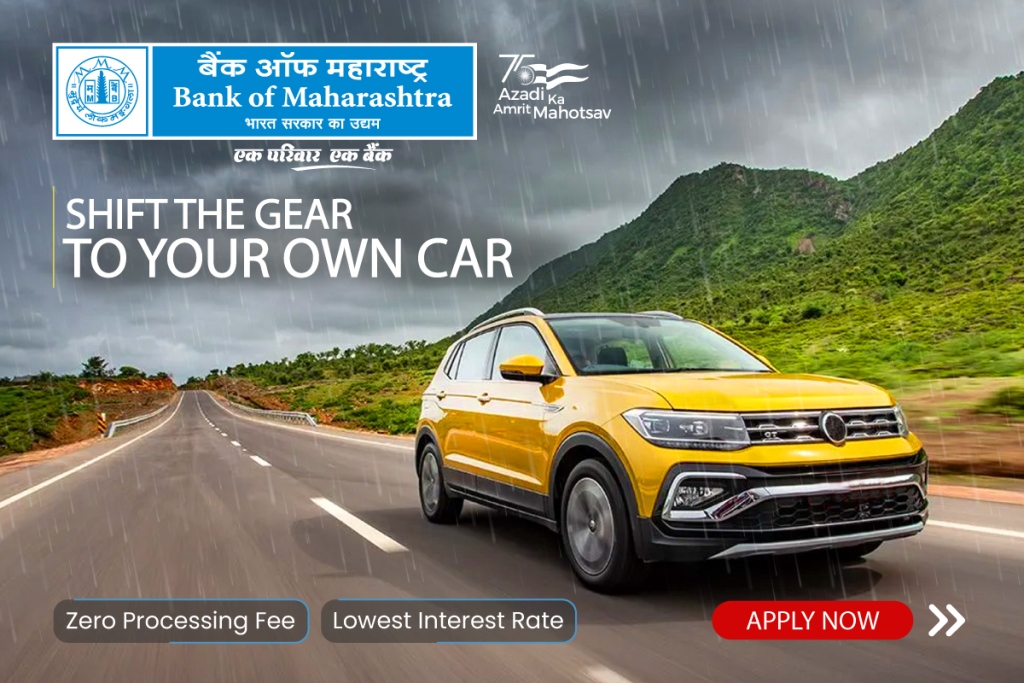 Meanwhile, there was an incident of the suicide of Swapnil Lonkar, an exam candidate. Alleging that Swapnil had died by suicide due to the Government's delay in the job placement, the candidates participated in the agitation with posters saying 'Me too Swapnil Lonkar'.
"1,143 candidates have passed the MPSC exam held in 2019. Three years have passed since this result, but the State Government did not appoint us. Due to this delay, our friend Swapnil Lonkar died by suicide. The government is responsible for this. How many more suicides like Swapnil is going to make the government aware?" the candidates questioned.
"The government should appoint all of us. Hence, today we are protesting." The present candidates also warned that the state government should take note of their agitation. Otherwise, there will be more intense agitation in the future.