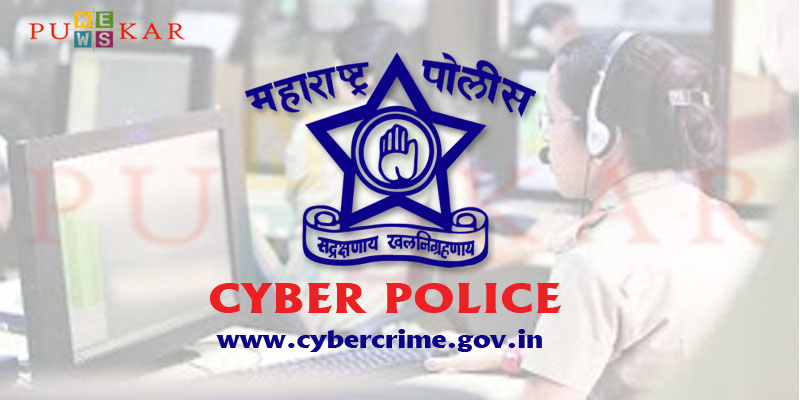 Pune: 1,500 Complaints Pune, 16th April 2022: In the last few days, the habit of defaming others in the name of freedom of expression on social media has been on the rise.
In the last four months, more than one and a half thousand complaints of defamation have been registered by posting offensive text and photos in the Pune cyber police station in Shivajinagar. Everyone from politicians to businessmen and the common man is included in the case.
On social media defamation, cases like offensive photos of the girl after a breakup after an initial love affair, hacking of Facebook and Instagram profiles, fake Facebook-Instagram account, sharing offensive photos, text, nude photos while on a video call, blackmailing after recording the photos and videos are all increasing day by day.
It has become a necessity for every person to have a smartphone and internet on it. As a result, the number of social media users is increasing day by day. Many are unaware of the dangers of using social media. As a result, the incidence of harassment by publishing personal information on social media is on the rise.
Also Read Pune: Due To Accidents And Hurdles, PMPML Suspends E-bus Service On Sinhagad Fort
There has been a sharp rise in the number of cases of people being stripped naked on video calls due to manipulation from another side, inciting obscene talk and threatening to send the recorded footage to family and share the same on social media. The highest number of complaints of sextortion through social media is coming to the cyber police station.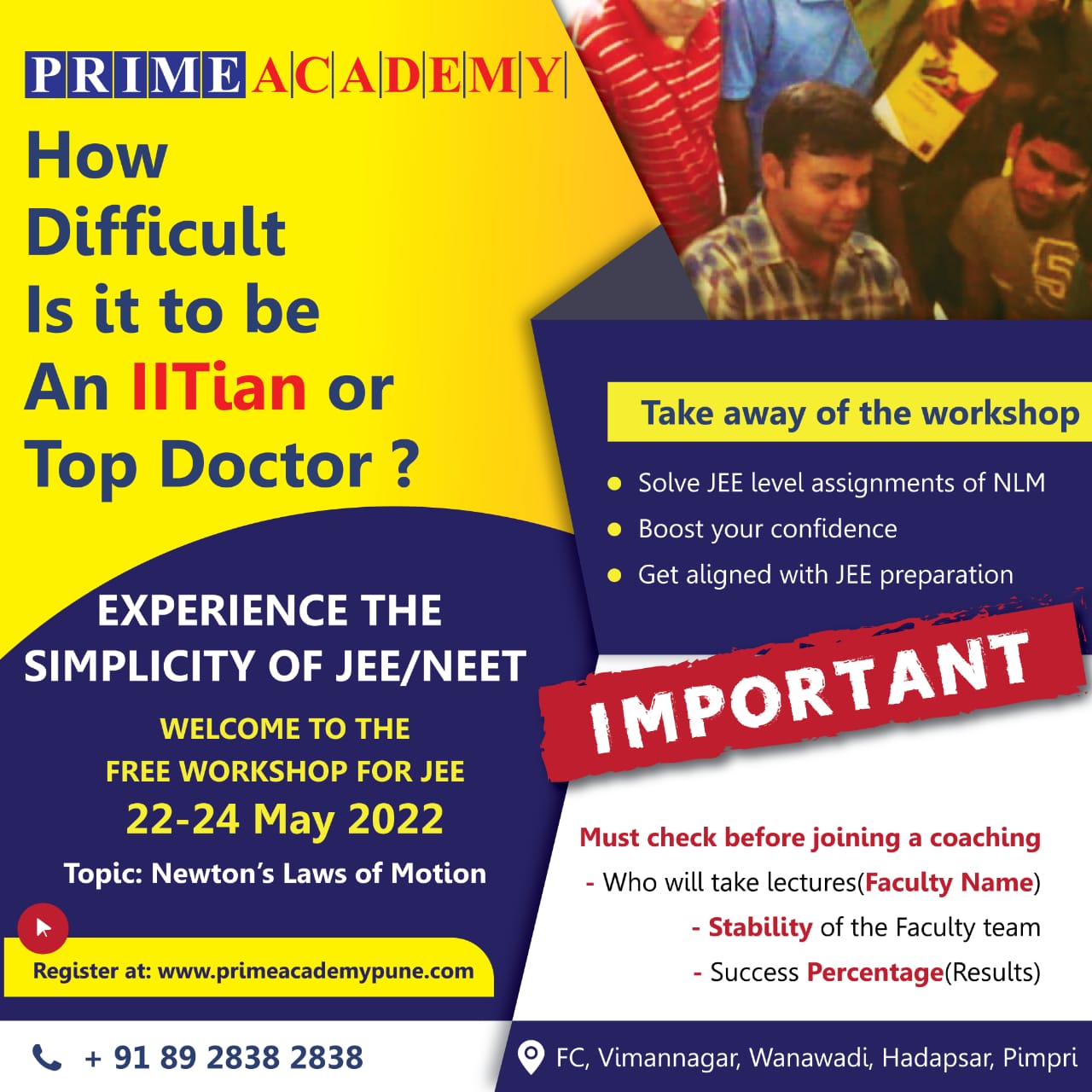 In the last four months, there were 1,182 defamation complaints through Facebook and Instagram. It contains 530 complaints of sextortion. This is followed by 387 complaints of creating offensive text by creating fake profiles. 190 complaints of hacking Facebook profiles and posting offensive text. There have been 71 complaints of fraud through the lure of buying and selling via Facebook.
Last year, 4,357 complaints were lodged in the cyber police station for defaming by posting texts, photos and videos on social media. There were 3,004 complaints about Facebook / Instagram. There were 1,323 complaints about other social sites. Of these, 1,204 are still undergoing investigation. It has received 1,513 complaints in the last four months.
Complaints about defamation in the cyber police station in the last four months
Total Complaints – 1513
Complaints on Facebook / Instagram – 1182
Defamation by Sextortion – 530
Fake profile/defamatory text – 378
Text by hacking Facebook profile, photo
post – 190
Defamatory text post on WhatsApp – 92