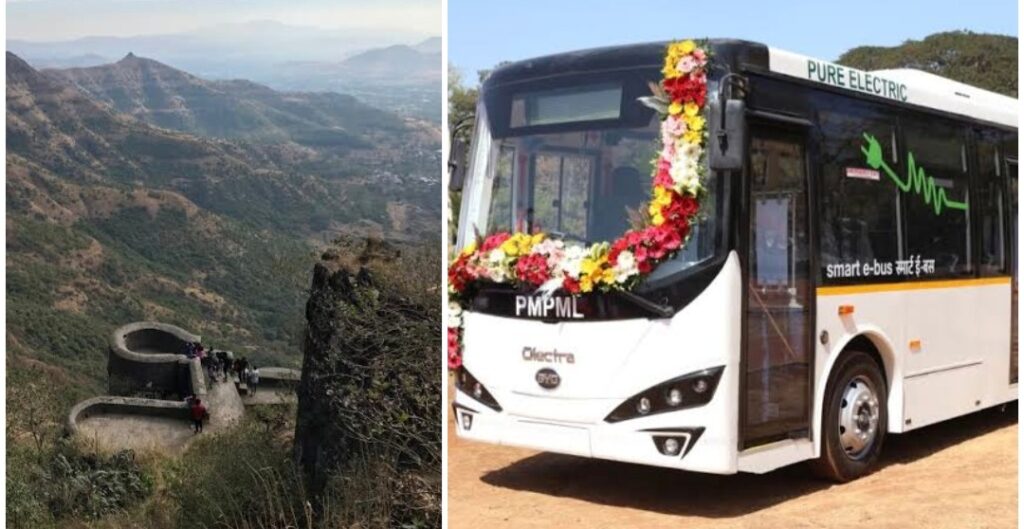 Sumit Singh
Pune, 16th May 2022: After some accidents since the launch of e-bus service from the base to top of Sinhgad Fort, the Pune Mahanagar Parivahan Mahamandal Limited (PMPML) has suspended the bus services from Tuesday (May 17). Also, the services will be re-launched after road widening and inducting smaller buses.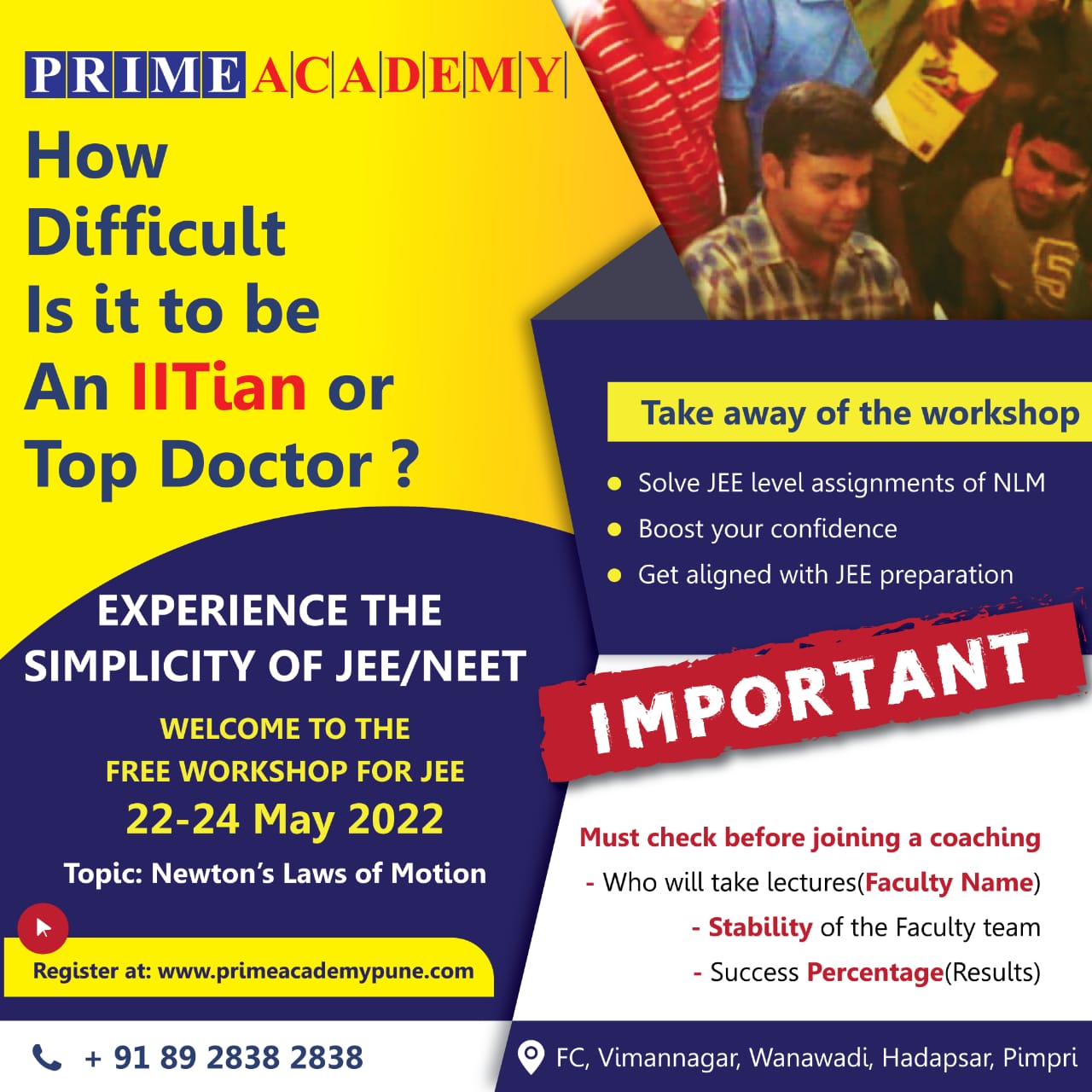 In order to avoid traffic jams and reduce pollution on Sinhagad Fort due to congestion of vehicles, e-bus service was started on May 2 for the people and private vehicles were banned.
A charging station was set up at Sinhagad depot for this purpose. The bus service received a very good response from the tourists. So all the available e-buses ran on this route (25 on weekends and 10 on weekdays). But with the growing response from passengers, the number of e-buses available seems to be insufficient.
Also Read Pune: Visitors Stuck At Sinhagad Fort As Private Vehicle Owners Protest
In a press release, PMPML stated, "The e-bus service, which was started on an experimental basis from May 2, is costing a lot of money for narrow roads, difficult turns on the ground, steep ghats, steep descents. Therefore, it is necessary to increase the number of buses and the number of charging points. Also, the road needs to be repaired and widened in some places. So that the journey of tourists will be pleasant.
Also Read Pune: Soon 50 E-Buses Will Be Deployed On Four Intercity Routes By MSRTC
Considering the minor accidents and other hurdles that have occurred since the launch of the e-bus service, there is a need for new small size e-buses on this route as well as the time required for road repairs. It has been decided to temporarily suspend the new buses from May 17, 2022, and re-launch them after the required number of new buses becomes available. We are grateful to the tourists for their support to the Forest Department and PMPML Pune during this period."
पुणे: 'पीएमपीएमएल' ची सिंहगडावरील ई-बस सेवा दि. १७ मे २०२२ पासून तात्पुरत्या कालावधीकरिता स्थगित