Pune: 15,147 Applications Received For 216 Posts For Pimpri-Chinchwad Police Recruitment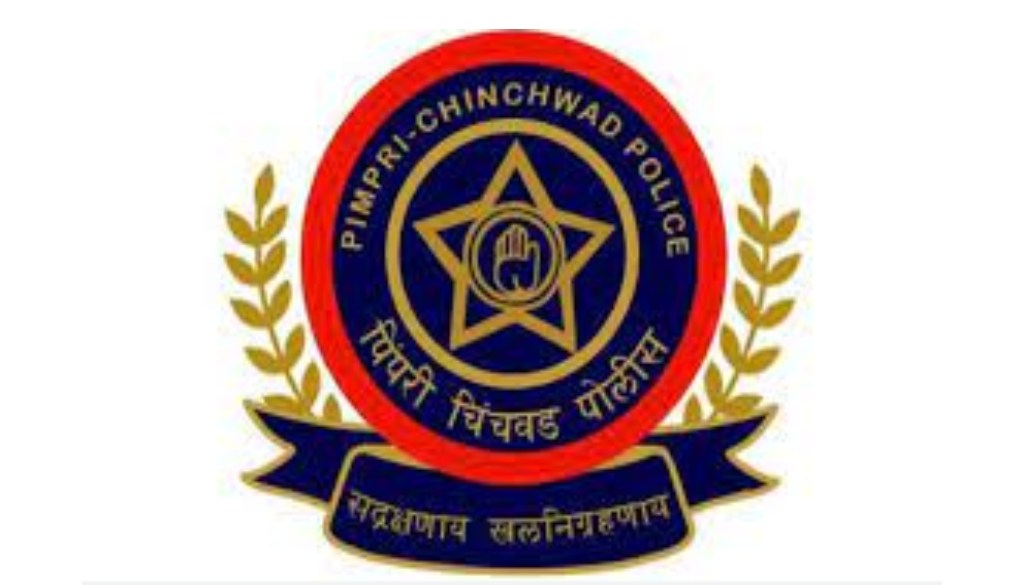 Pimpri-Chinchwad, 23rd January 2023: Pimpri-Chinchwad City Police Force Recruitment is going to start at the end of January, and as many as 15,147 candidates have applied for 216 posts in the city police force. It also has applications from two transgenders.
720 posts were filled in the recruitment announced in the year 2019. Meanwhile, the recruitment of 50 candidates was suspended in the case of copying in the said recruitment process. The recruitment of 50 candidates and 166 new posts; for a total of 216 posts will be done in the second phase.
In the fifth year of the establishment of the Commissionerate, the manpower recruited in the first phase was received by the Commissionerate. Meanwhile, the recruitment for the second phase was announced. As decided at the time of the establishment of the Commissionerate, 24 posts are not filled in the first phase and 43 posts are less filled in the second phase.
For 216 posts under the Pimpri-Chinchwad Police Commissionerate, highly educated youth from various fields, including graduates of Arts, Science and Commerce, and Engineers have applied. The field test which is the first phase of this recruitment process will start on January 30.
In this regard, preparations are being made by the police commissionerate. Candidates who missed the opportunity in police recruitment last time are preparing hard this time. Out of 216 posts, 65 posts are reserved for women.
After the announcement of police recruitment, it was demanded that transgenders should also be given reservations in recruitment. Therefore, the announced recruitment was suspended and a fresh recruitment order was issued. Transgenders will also be able to apply for police recruitment. Two transgenders have also applied for the recruitment of the Pimpri-Chinchwad City Police Force.
Recruitment teams and a vigilance committee will be formed under the commissionerate to carry out the recruitment process transparently. They will keep a watch on the recruitment process. Precautions will be taken to avoid any malpractice in field tests as well as written tests.
Total Seats: 216
Applications Received: 15,147
Seats Reserved For Women: 65