Pune: 16-Year-Old Boy Killed As Tempo Rams Into Dhankawadi Jatra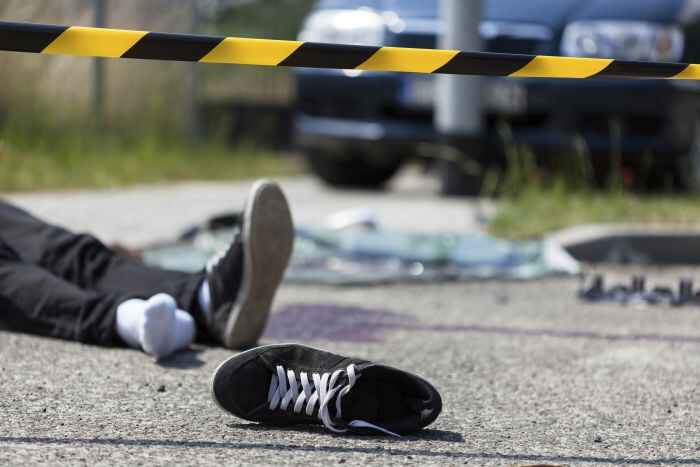 Dhankawadi, 16th May 2022: While the yatra was going on in Dhankawadi, a tempo suddenly entered the crowd. A 16-year-old boy died after being hit by the tempo. The tempo also hit two-wheelers, along with a digital sign posted on the street for decoration. The accident took place when the tempo driver lost control.
The deceased has been identified as Sunny Datta Dhaware (16), a resident of Sahakarnagar. Tempo driver Rupesh Baliram Malusare (19), a resident of Kondhwa has been arrested. A case has been registered against tempo driver Malusare and owner Datta Ghanwat. Police personnel Vinod Honrao has lodged a complaint at Sahakarnagar police station.
Citizens of the area had participated in the procession of Janubai Mata, the village deity of Dhankawadi. Rupesh was carrying loudspeakers and other materials from the tempo. Tempo driver Rupesh lost control on the descent at Swatantryaveer Savarkar Chowk in Dhankawadi. The tempo hit the digital panel set up for decoration. The tempo then hit two bikes. Dhaware was sitting on the bike parked there at that time. He was seriously injured by the impact of the tempo. The tempo then crashed into a shed near a fish shop.
The accident caused panic in the yatra. Dhaware, who was critically injured, died during treatment. Police arrested tempo driver Rupesh Malusare. It was revealed that he did not have a driver's license. Assistant Police Inspector UN Londhe is investigating the case further.