Pune: 19-Year-Old Transgender Beaten And Thrown Off Bridge By Restaurant Owner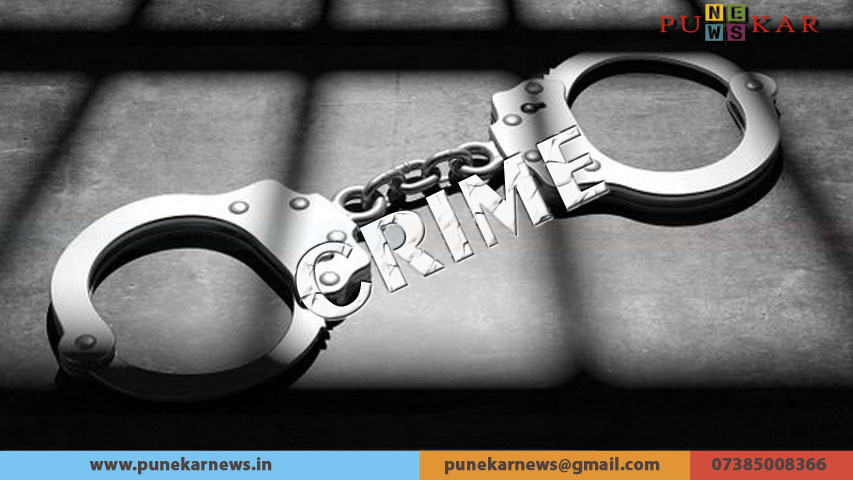 Chikhali, 10th August 2022: In a shocking incident, a 19-year-old transgender woman was allegedly brutally assaulted and forced over a bridge by the owner of a Chinese restaurant. She sustained severe injuries as a result, and she spent more than 20 days in the hospital at the Yashwantrao Chavan Memorial Hospital (YCMH).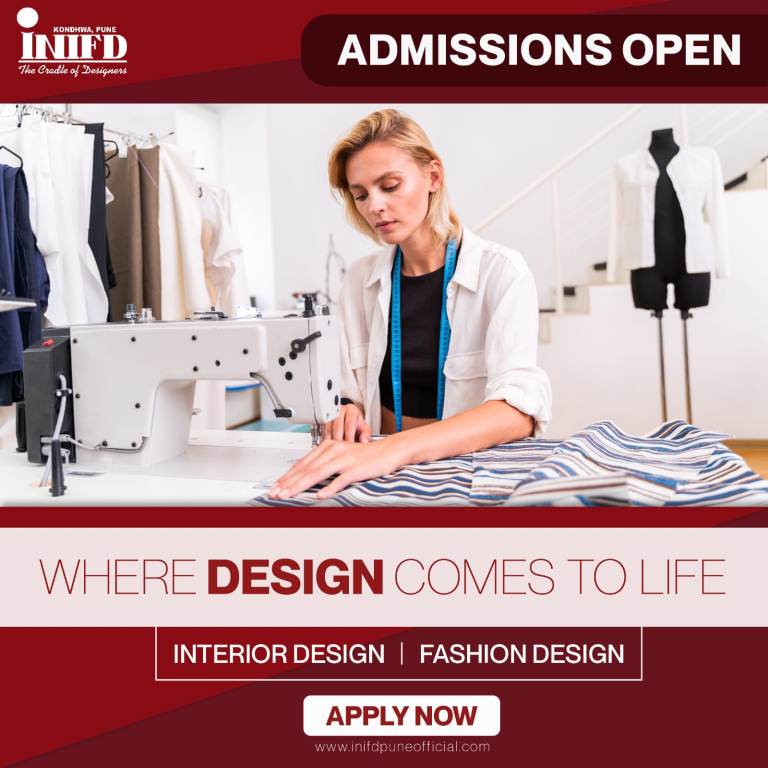 On July 15, the victim, according to the police, went to a restaurant in the Chikhali neighbourhood for dinner. When a boy spilt a glass on the floor in the restaurant, she was there. A neighbouring waiter, however, believed she was responsible for breaking the glass. He went and complained to the owner, who became enraged and began hitting the victim.
He shoved the transgender outside the restaurant after grabbing her by the hair. The victim moved in the direction of Spine road and stood close to a bridge after becoming angry at the treatment given to her. The entire time, she was sobbing a lot.
However, the owner followed her and began striking her once more while still enraged. She was then thrown off the bridge by him. The victim fractured her left leg after falling from a height of about 15 feet. She also sustained injuries to both of her legs. She spent some time lying beneath the bridge. She was able to call her family members.
The latter arrived at the scene and hurriedly transported her to YCMH. Before being released from treatment, the transgender patient had to get care for more than 20 days.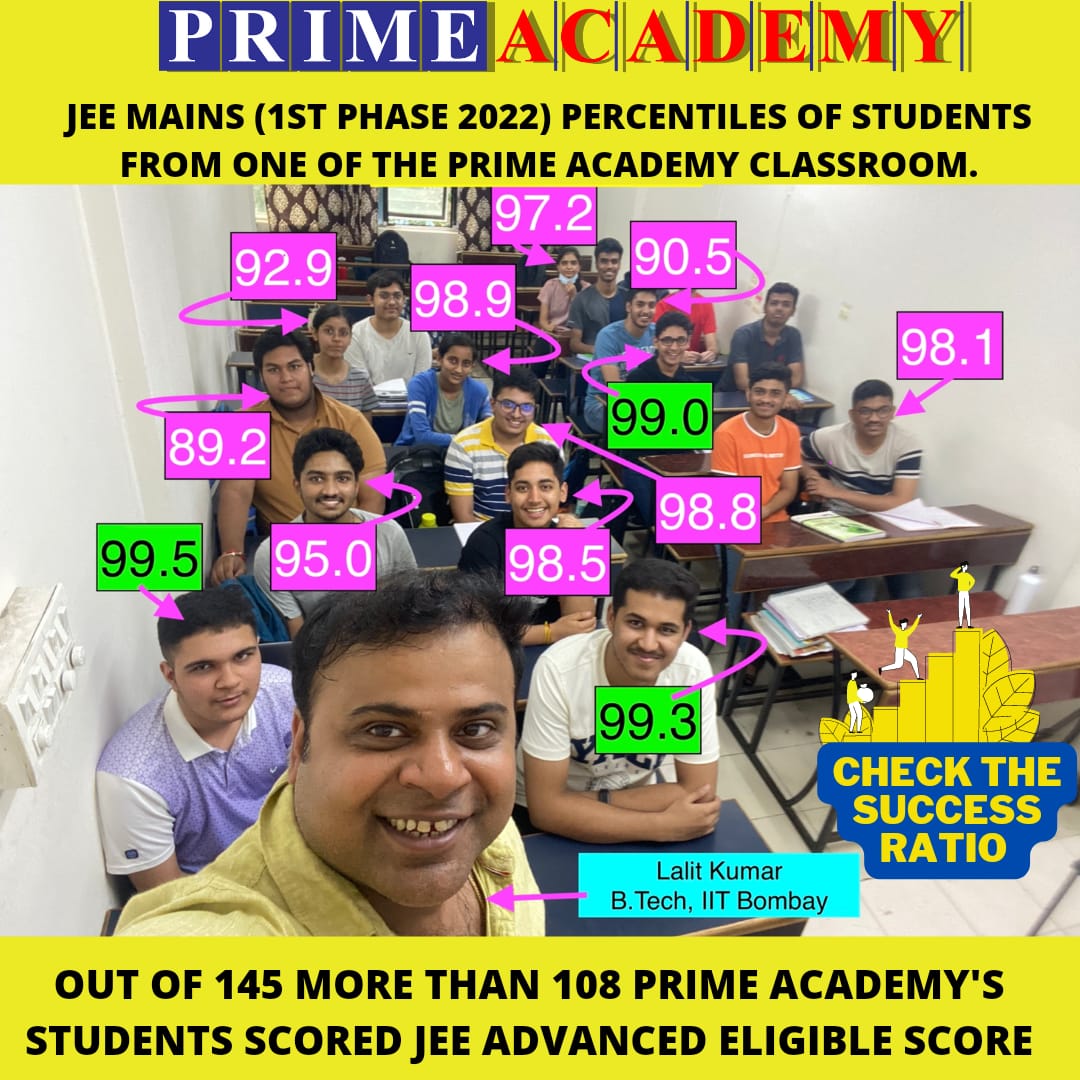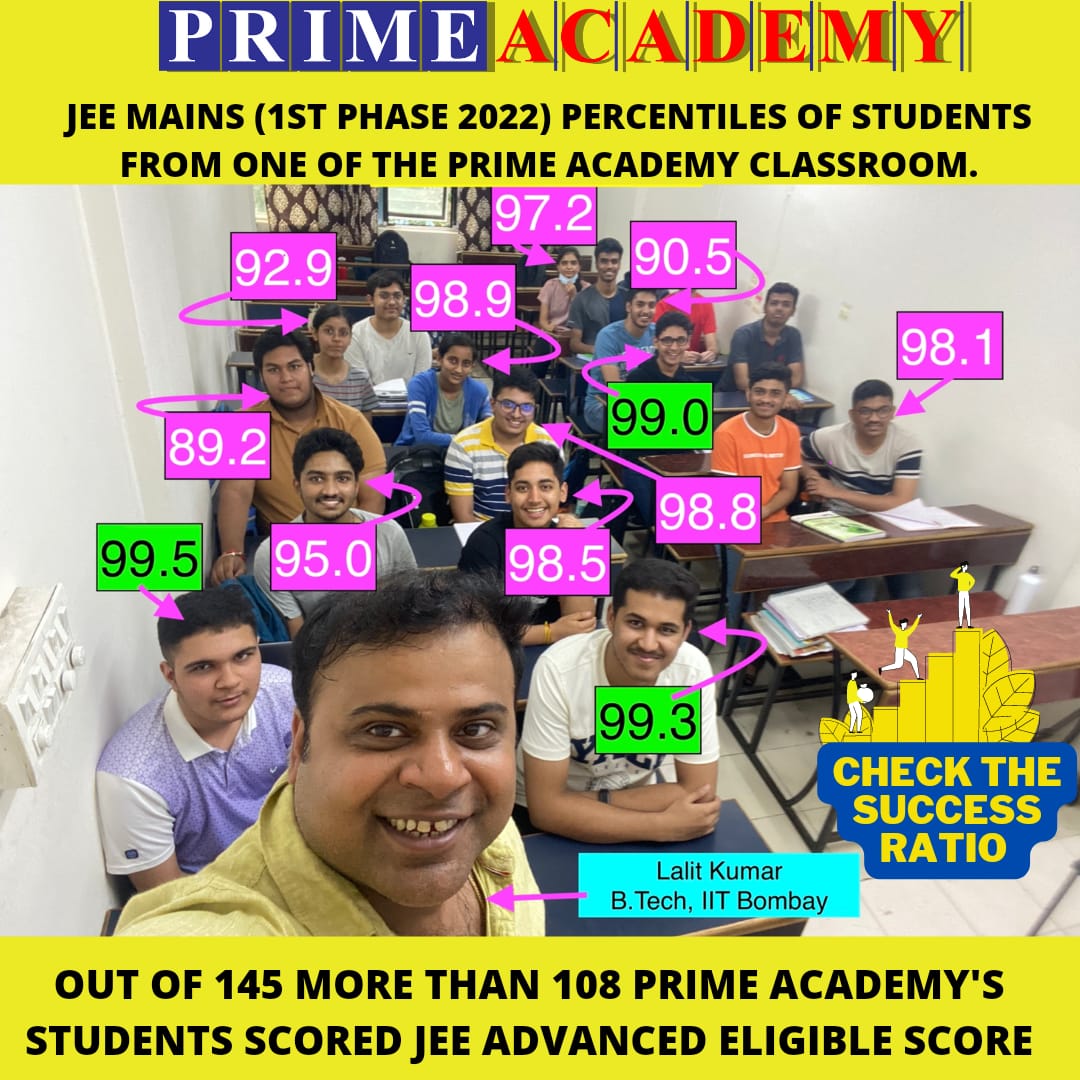 On Monday, she went to the police and reported the incident. The owner's entire name is not known to the victim, hence the FIR merely lists Sohil's name.
Police Sub-inspector Shyam Mashke said, "According to sections 308 (attempt to commit culpable homicide) and 323 (penalty for voluntarily causing harm) of the Indian Penal Code, a complaint has been filed. We're hunting for the accused person who has run away."