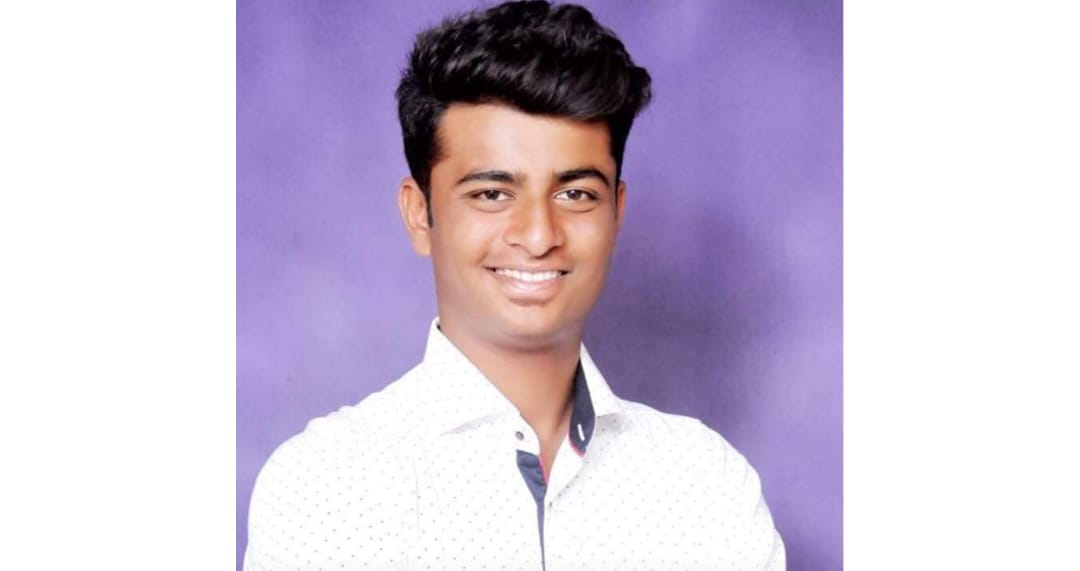 Pune, 14th June 2022: In a shocking incident, a young sportsman passed away due to asphyxiation i.e. deprivation of oxygen while playing cricket at a stadium in Hadapsar, Pune. The deceased has been identified as Shritej Sachin Ghule (22). The incident occurred in Hadapsar's Handewadi ground.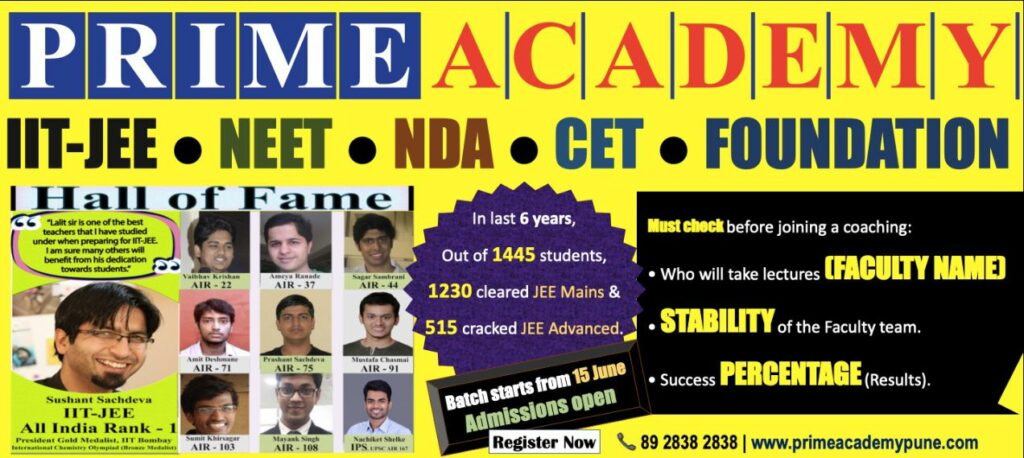 Shritej had gone out to play cricket with his friends on Sunday morning at the Handewadi ground at about 7.30 AM. While playing cricket, he collapsed unexpectedly. His friends tried to give him water.
Also Read Bike Rider Run Over By PMPML Bus On Pune-Satara Road
When his friends noticed that he was not responding, they took him to a local hospital. However, the medics declared him dead on arrival (DOA). The incident has left everybody shocked in the neighbourhood.
When Shritej's family learned about the incident, they were taken aback. Due to his untimely death, grief has spread throughout Hadapsar. Shritej lived in Hadapsar with his family. The family never imagined that Shritej, who had gone out to play cricket in the morning, would never return.