Pune: Firing In Fashion Street In Camp, One Person Injured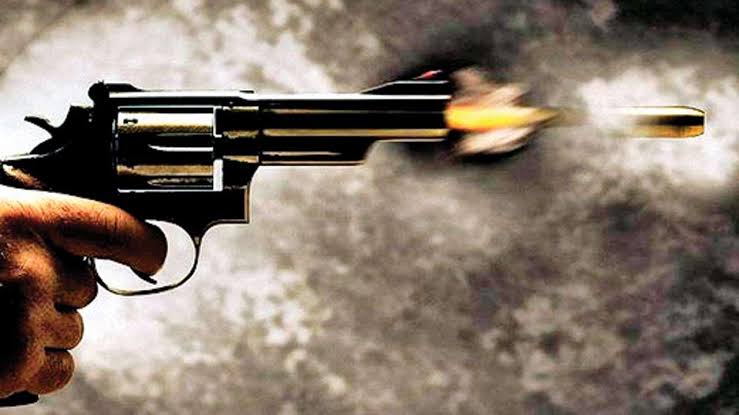 Mubarak Ansari
Camp, 14th June 2022: A 45-year-old man is injured after being shot with a gun in the crowded Fashion Street area of Camp, Pune. Police said that the incident is a fall out of past enmity.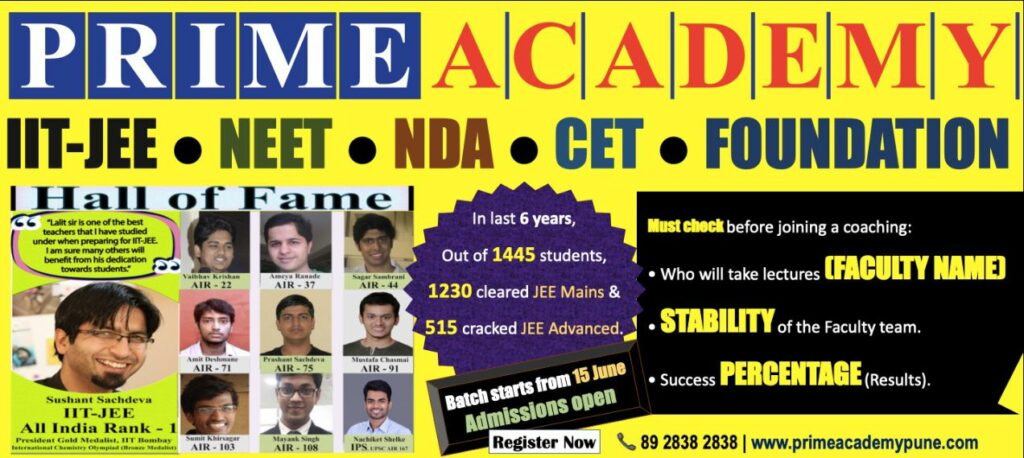 The injured man has been identified as Taufiq Akhtar Sheikh, a resident of Bhimpura, Camp. He is undergoing treatment at a hospital.
A preliminary investigation by Pune city police has revealed that a man named Zulfiqar Sheikh opened fire on Taufiq Sheikh. Police squads have been dispatched to nab the accused Zulfiqar.
The process of registering an FIR was going on till late at night. Police said that both Taufiq Shaikh and Zulfiqar Shaikh have businesses in the Fashion Street area. There are two trade associations. The dispute between the two has been raging for the past few months.
According to police, at around 8.30 pm Taufiq was near his shop when Zulfikar came there and shot him with his gun. Panic erupted in the Fashion Street area after the shooting.
As soon as he got information about this incident, senior police inspector Ashok Kadam, in-charge of Lashkar police station, went to the spot and started an investigation. It was then learned that Zulfiqar had opened fire.
Police are further investigating the case.