Pune's Right Step Foundation Holds Ceremony To Celebrate Victorious Battles Against Addiction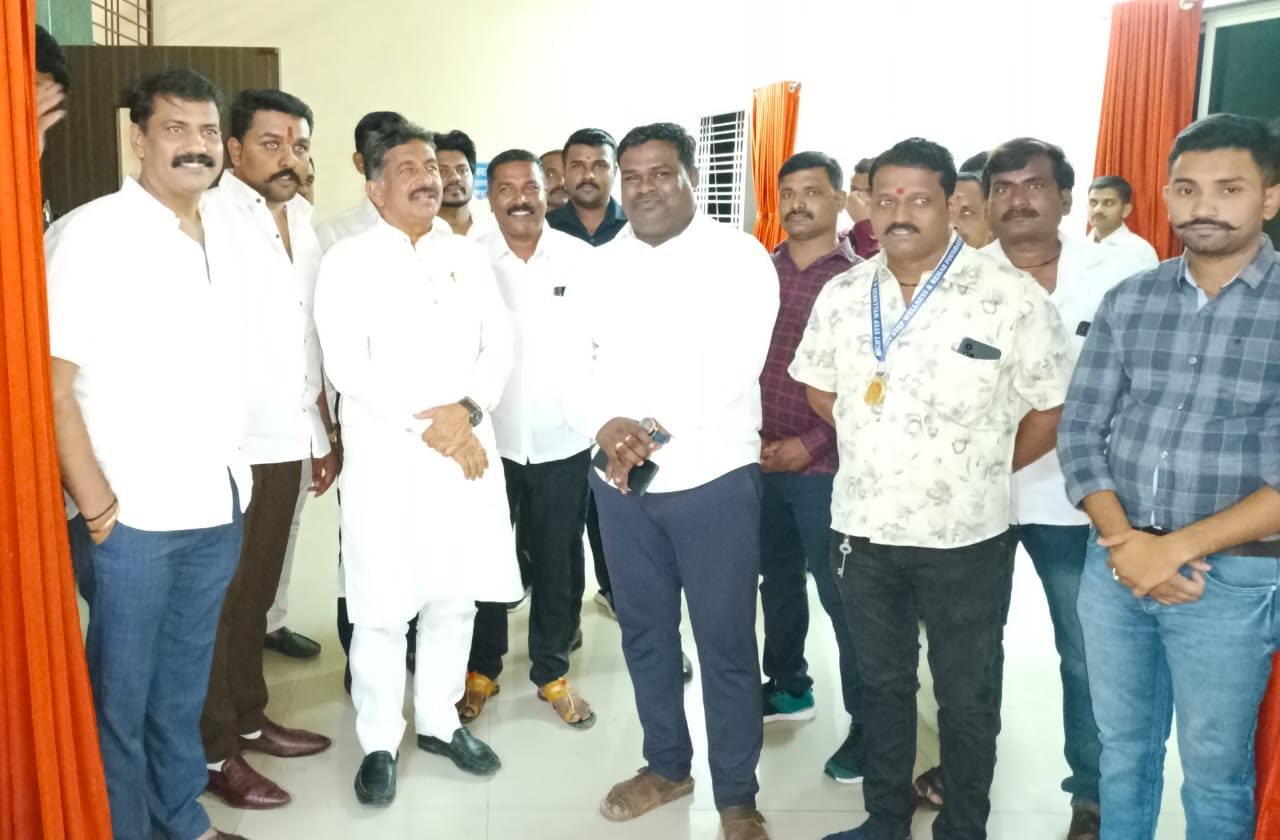 Pune, 8th August 2022: The Right Step Wellness and Rehab Foundation has been working to provide a new life for addicted individuals by paving a path to de-addiction for the last five years. The Right Step De-Addiction Center, located at NDA Gate, Kondhwe Dhawade, recently held a ceremony to honor victorious addicts. MLA Bhimrao Tapkir, Hon. Sarpanch Subhash Nanekar, addiction specialists Dr. Chandrasekhar Haligale and Dr. Prakash Waikar, entrepreneur Tukaram Ingle, youth leaders Prasad Konde, Narendra Maral, Umesh Sarpatil, Kiran Bartakke, Suresh Dhawade, Prasad Oak, Prakash Salve, and others, were present.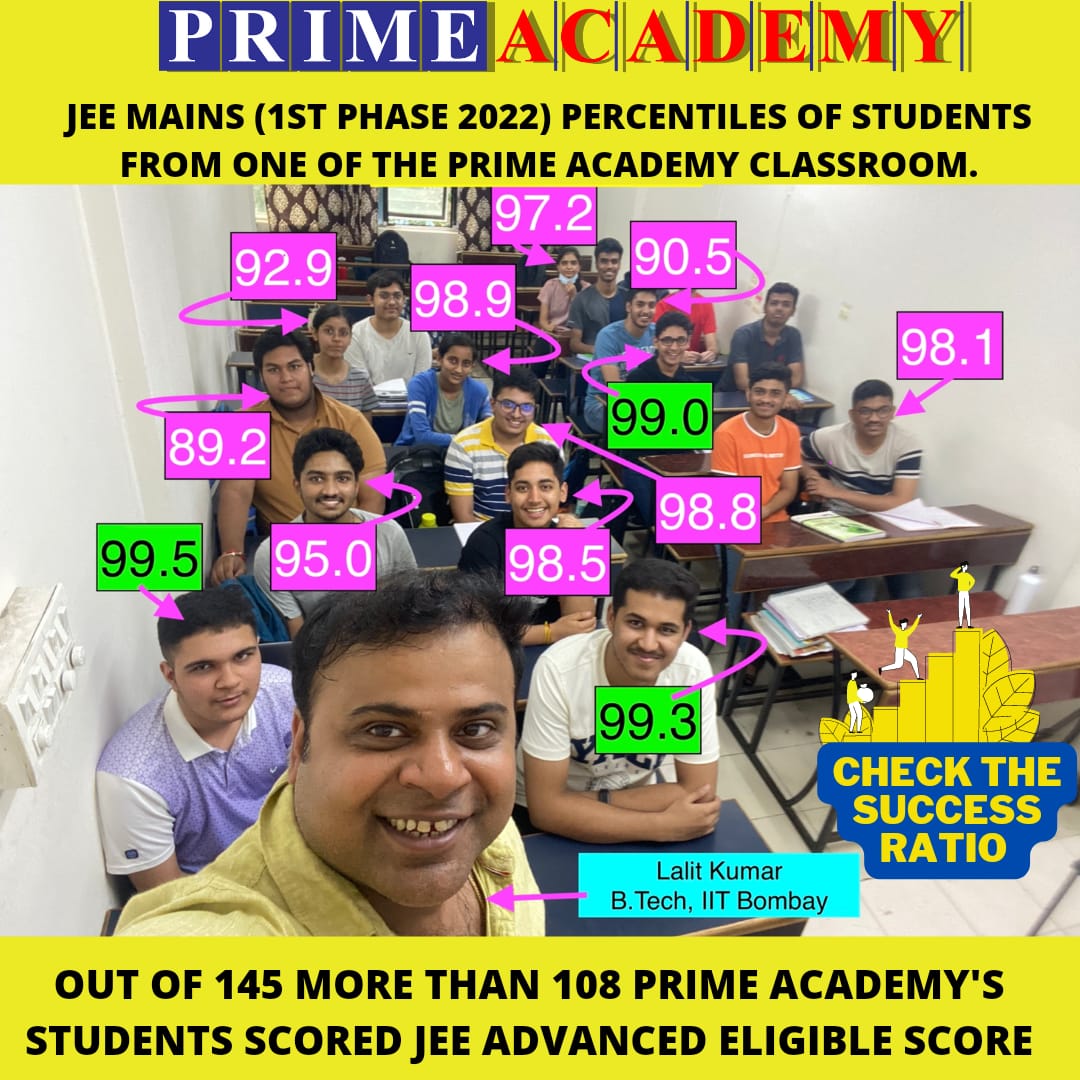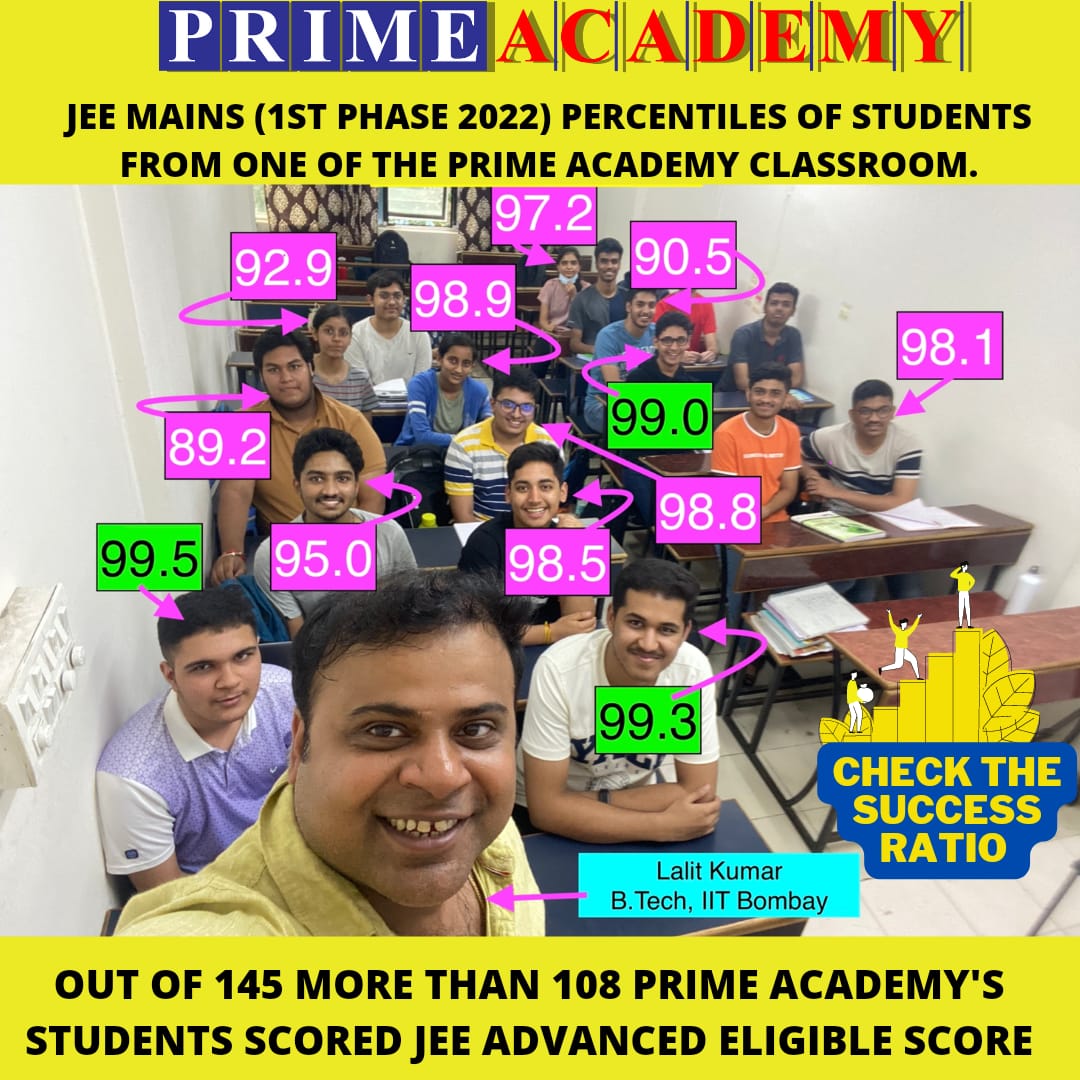 This work, started by the founding president of the organization Sachin Salve, is remarkable and ideal in the field of social work, as said by the prominent MLA Bhimrao Tapkir. He further stated that an ambulance will be made available to this institution as soon as possible to serve the patients. All these dignitaries honored the successful addicts with badges of honour.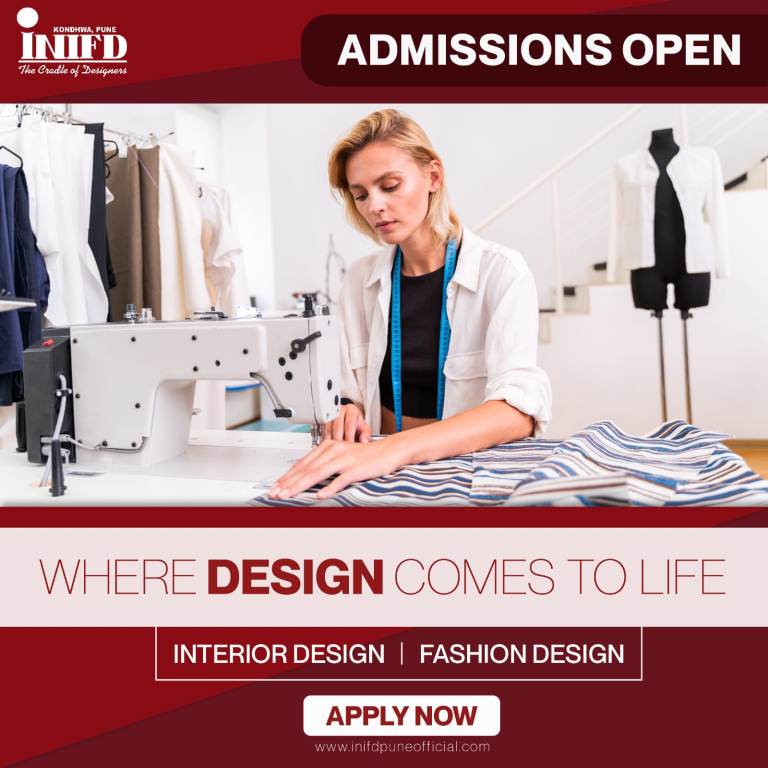 All the dignitaries especially appreciated Sachin Salve, who freed many orphaned addicted youths and accepted them in this program. Local leader Subhash Nanekar promised to cooperate with this foundation regularly. Dr. Chandrasekhar Haligale and Dr. Prakash Vaikar guided the present patients on de-addiction. Counselor Abhijit Deshmukh informed the participants about the work of the organization. Narrator Madan Dhayre handled the anchoring while Sukeshni Sonwane presented the vote of thanks.
पुणे: राईट स्टेप फाउंडेशन ठरत आहे व्यसनांच्या आहारी गेलेल्या व्यक्तींना एक नवसंजीवनी!