Pune: 3-month-old murdered by father claiming he is not his biological son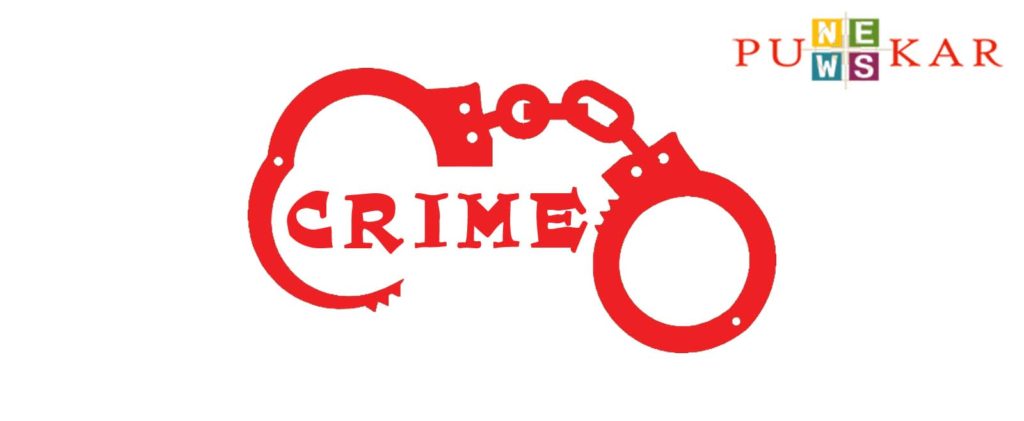 Rahul Kumar
Pune, 3 August 2020:  In a shocking incident, a man threw his three-month old son into a well and killed him alleging that the baby is not his biological son. He said the child was born out of the extramarital affair between his wife and her lover. The incident took place in Varkute village in Indapur taluka last Saturday.
The police have arrested three suspects in this case, baby's father Manoj Shinde, his mother (baby's grandmother) Kantabai Shinde and his brother's wife Piyu Shinde. Deepak Tambve's brother of the accused's wife and resident of Mohol has filed a complaint in the matter. Manoj and Tambve's sister Pooja got married last year. While this was Manoj's second marriage, he has a son from his first marriage as well. Around five-months into the marriage, the accused started harassing his wife. When Pooja was three months pregnant, Piyu informed the accused that his wife was in a relationship with another man, and was seemingly pregnant with someone's else's child.
In March, when Pooja gave birth to a boy, Manoj was called by the relatives to settle their disputes as he refused to meet the baby. He still took Pooja back, but refused to accept the boy as he alleged that he was not his own, said the police.
On Saturday, while Pooja had gone out to get the milk, Manoj threw the baby in the well. When Pooja returned, she asked the Kanta where the child was. They went searching  for the kid, who was later spotted by the villagers floating in the well.
The villagers told the cops that Manoj had mentioned earlier a few times during conversations that he was going to throw the kid.