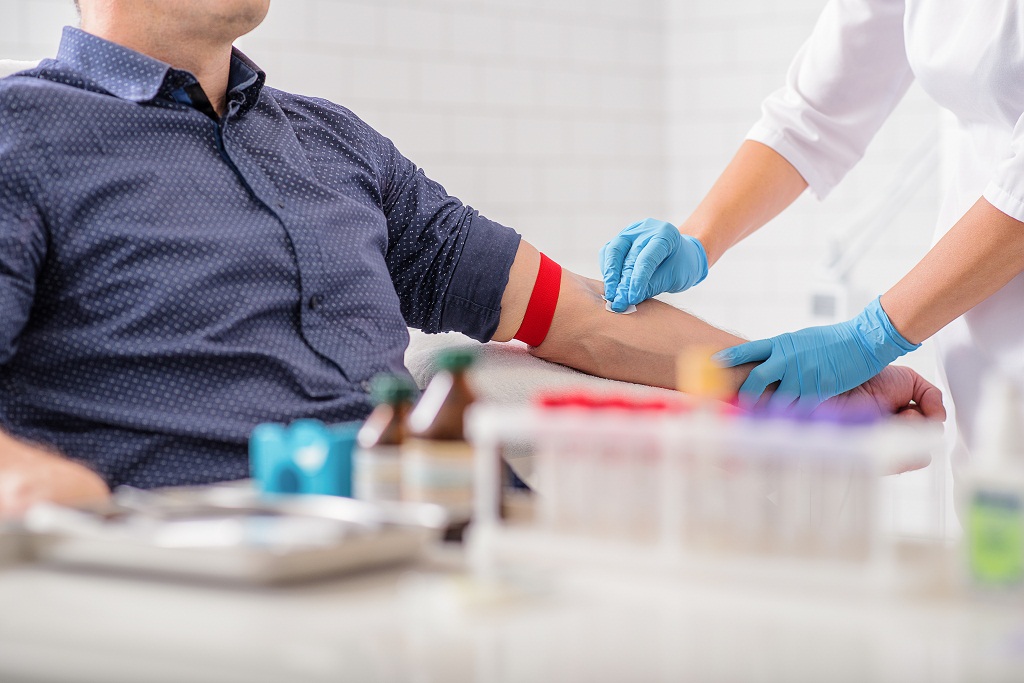 Mrunal Jadhav
Pune,  August 3, 2020: In a bid to control the overcharged bills of the COVID-19 patients, the 'Flying squads' would conduct surprise checks at private hospitals in Pune's urban and rural parts from Monday. The surprise check is conducted to ensure that private hospitals do not charge more money for treatment.
Pune collector Naval Kishore Ram said that strict action will be taken against the hospitals which are charging inflated bill to patients. He said, "the flying squad will visit any hospital and ask for the bill in the backdrop of many complaints received at the control rooms regarding overcharged bills."  Adding to this he said the hospitals should charge bills according to government norms.
On May 21, the state government had made few norms on COVID-19 treatment fee. A hospital can charge a maximum of Rs 9,000 per day for the treatment in Intensive Care Unit (ICU) with a ventilator. Health Minister Rajesh Tope had given the order to district collectors and commissioners to set up an audit committee to check the complaints of the hospital which overcharges patients.