Pune: 75 Swag Events Organized To Mark 75th Independence Day
Pune, 15th August 2022: The Pune Municipal Corporation (PMC) and the Swachh Pune Swachh Bharat organized a program called "75 Swag Events" to mark the 75th year of Indian Independence.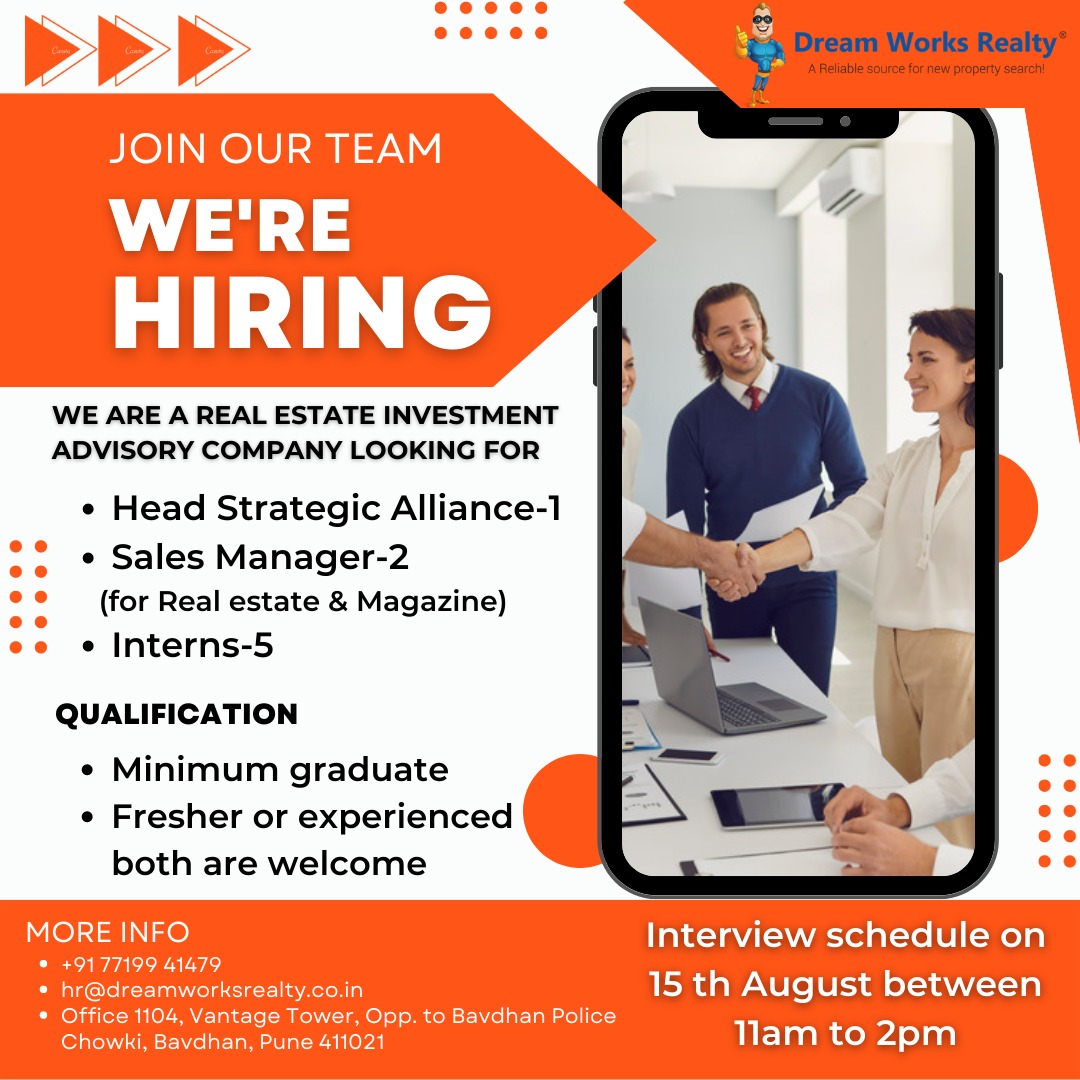 Swachh Pune Swachh Bharat is a non-profit organization that implements many innovative initiatives on cleanliness in association with PMC's Solid Waste Management Department. On the occasion of the 75th anniversary of Indian Independence, various NGOs, 58 different institutes, schools, and colleges participated in the events on Sunday (August 14). These "75 SWAG Events" included activities like cleanliness, waste collection, recycling, awareness, and tree plantation.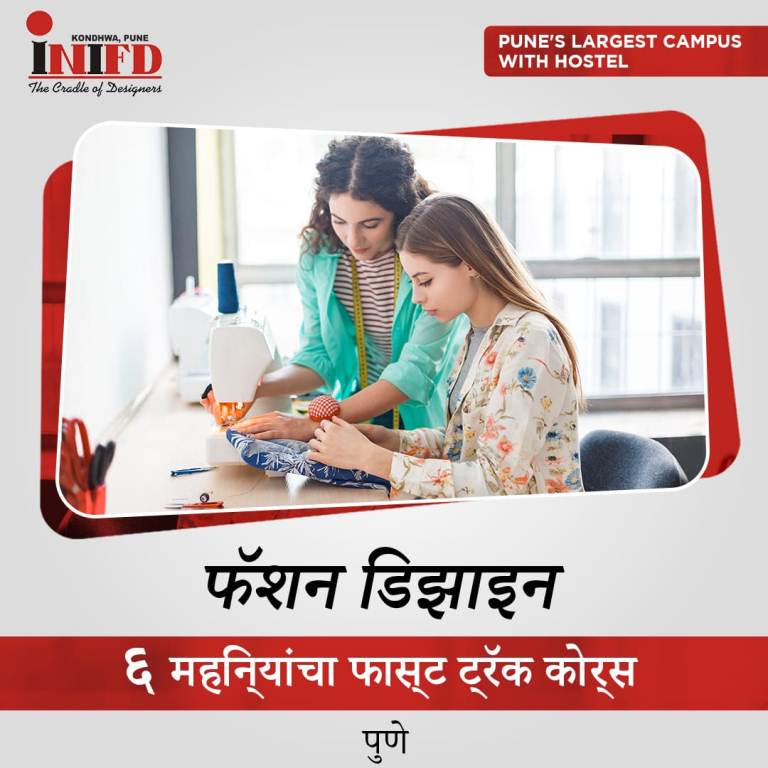 A public cleanliness campaign was implemented in more than 70 places under 15 ward offices. On this occasion, 3,530 citizens, like local citizens, representatives of voluntary organizations, and Mohalla Committee members, participated. 22,175 kg of garbage was collected by conducting the cleanliness drive in more than 70 places. The cleanliness campaign will also be conducted on 15th August at the riverbed.
Under the SWAG initiative, 20 collection centers were set up at various bus depots/stands and railway stations in the city for the collection of e-waste, waste clothes and plastic waste. 13,745 kg of waste, including 45 kg of e-waste, 2146 kg of plastic waste, and more than 500 kg of clothes and other waste, were collected through these collection centres.
At the same time, an anti-spitting awareness campaign was implemented through the organization Sare Jaha Se Achcha. Public awareness was created through Flash Mob, Street Play, Powada, Cycle/Bike Rally and other events at various places in the city.
Under the SWAG initiative, trees were also planted at many places in the city. For this, trees were planted at Chatushrungi Hill through GHG organization, Hanuman hill through Nelda organization, Vetal hill through 51A, Quadrat hill through Pune Go Green, Taljai hill through Veervidya, Ramtekdi, Mhalunge through Bing Volunteer, and Baner Hill through Vasundhara.
These programs were organized under the guidance of the Hon'ble Municipal Commissioner, Pune Municipal Corporation, and Hon'ble Additional Municipal Commissioner (E).
Under this programme, public cleanliness campaign at Kalyani School, Majri, Hadapsar Gadital, tree plantation at Ramtekdi, and Powada and Flash Mob at Pune Station areas were organized. Asha Raut, Deputy Commissioner, Solid Waste Management, Dr Ketki Ghatge, Assistant Health Officer, Solid Waste Management, Swachh Pune Swachh Bharat Sanstha Wing Commander Puneet Sharma, and Satya Natarajan, Sare Jahan Se Achcha Che Preeti, and others were present.
Kalyani School and the students of MBA from AyBM Wakad presented a street play. Citizens were appealed to maintain the cleanliness of the city and all the participating organizations said that such environmental complementary activities would be organized during the upcoming Ganeshotsav and in the future too.