Pune: A Young Boy Died By Recreating A Scene From A Movie After Watching A Horror Film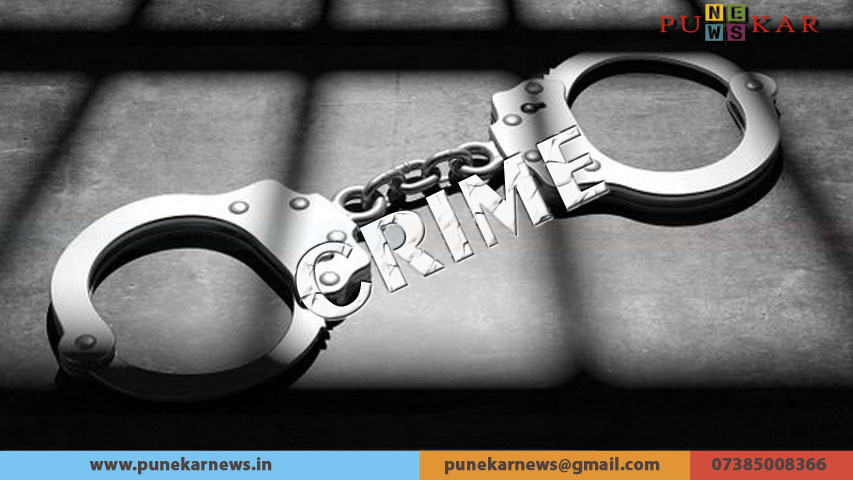 Pune, 3rd June 2022: In Pimpri Chinchwad, an 8-year-old child watched a horror film on a mobile phone, then hanged himself in an attempt to recreate the scene. While doing the recreation, the child first hanged his doll and then took this fatal step.
The incident took place on Monday (May 29) evening in Thergaon area of ​​Pimpri Chinchwad. 8 years old Suraj (name changed) lived with parents and brother, sister. The mother was in the kitchen at the time of the incident while brother and sister were studying sitting outside. The child was alone in the room watching a horror movie on the mobile phone.
Suraj brought a doll from his sister's room before hanging the doll with a black cloth on its face. He then tried to inact the scene by ganging himself with a rope tied to the window around his neck and jumped off the bed. The rope was short, therefore, his leg did not reach the ground and he died on the spot due to suffocation. The child also covered his face with cloth before he died
The child's mother said, "I was working and the child was playing downstairs. When I came down I saw that he was hanging near the window and a cloth was tied over his face. When I removed the cloth, I saw a rope around his neck. His body had become cold."
According to senior police inspector Satyavan Mane informed "We had received information that a child had died by suicide by hanging himself. After this the team reached the spot. The child was taken to the hospital, where his death was confirmed. The father of the child is the watchman in the same society while the mother is doing house chores like cooking and cleaning in the houses. The post-mortem report is awaited."
The cause of death will be more clear from the post-mortem report, according to the mother of the child, when she reached the room searching for her son after finishing the work, he spotted by her hanging near the window. His mother took him down and then brought him to the hospital where the doctors declared him dead.
At present, the police is considering the death as a suicide and is proceeding with the investigation, but it will be clear from the post-mortem report that there is no other angle to the death.