Pune: Hotel Owner Beat And Poured Hot Water On 3 Beggars As They Were Begging Near His Hotel; 2 Died While 1 Is In A Critical Condition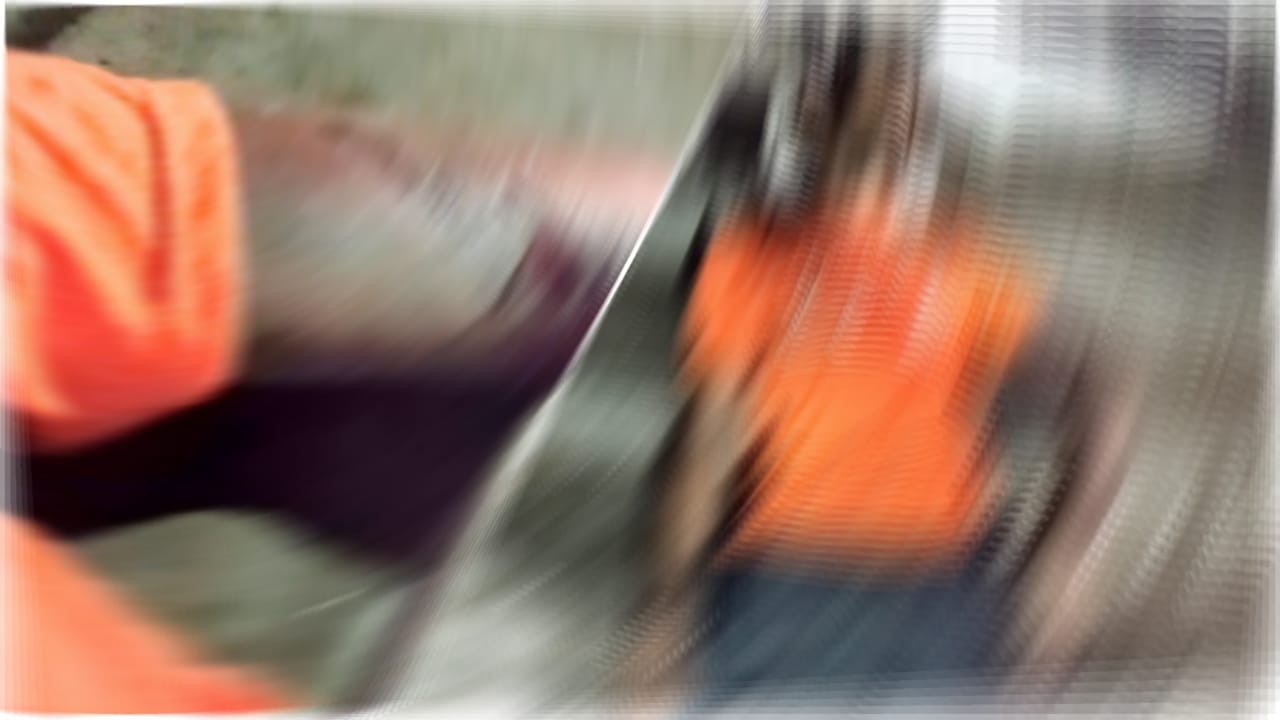 Pune, 3rd June 2022: In the city of Saswad near Pune, an incident took place which disgraced humanity.
Pappu alias Nilesh Jaywant Jagtap, a hotel owner, has beaten three beggars and after that he pour boiling water on their bodies. Two died on the spot while 60-year-old Shevantabai Jadhav is in critical condition. The incident took place on May 23 and the administration tried to suppress the incident. Meanwhile, the Saswad police, however, refrained from talking to the media regarding the incident.
Also Read Road Rage In Pune: Youth Beaten For Gesturing Motorists To Go Ahead
In the Saswad, three beggars were begging daily near Ahilya Devi Market near the hotel of Nilesh Jaywant Jagtap. Not liking this begging scene near his hotel, Jagtap first beat these three beggars with a stick with an intention to kill them. After beating, still they were alive so Jagtap threw hot water from his hotel at the three beggars. The three beggars were completely burnt.
Shevantabai Jadhav's hand was burnt while Jagtap murdered two elderly people. The bodies were found lying on the ground 36 hours after the incident. Meanwhile, the incident took place very close to the Saswad police station. But reportedly police was not even bothered regarding this incident. The entire incident has been exposed by the locals.