Road Rage In Pune: Youth Beaten For Gesturing Motorists To Go Ahead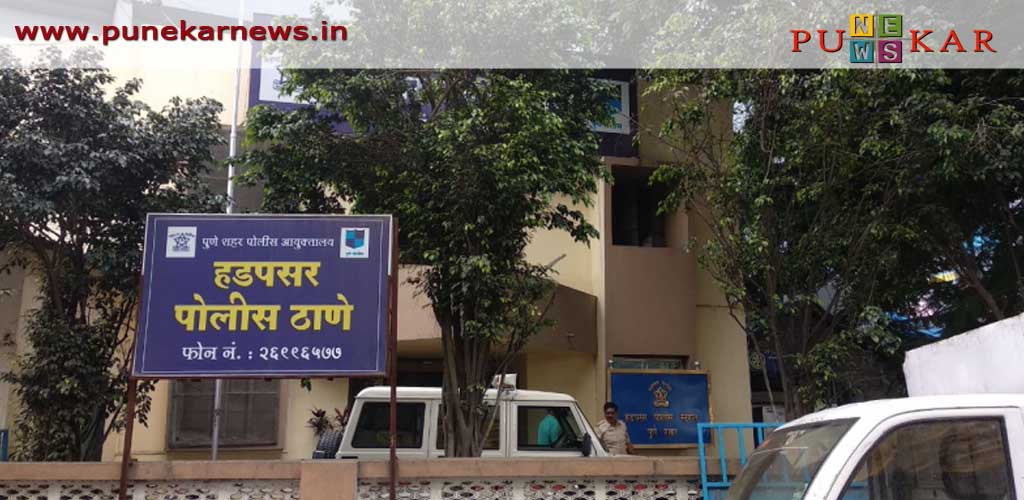 Pune, 3rd June 2022: A young man on a motorcycle was allegedly beaten by a helmet and his nose was fractured after he gestured the vehicle behind him to go ahead with his hand as the vehicle owner were blowing the horn continuously from behind.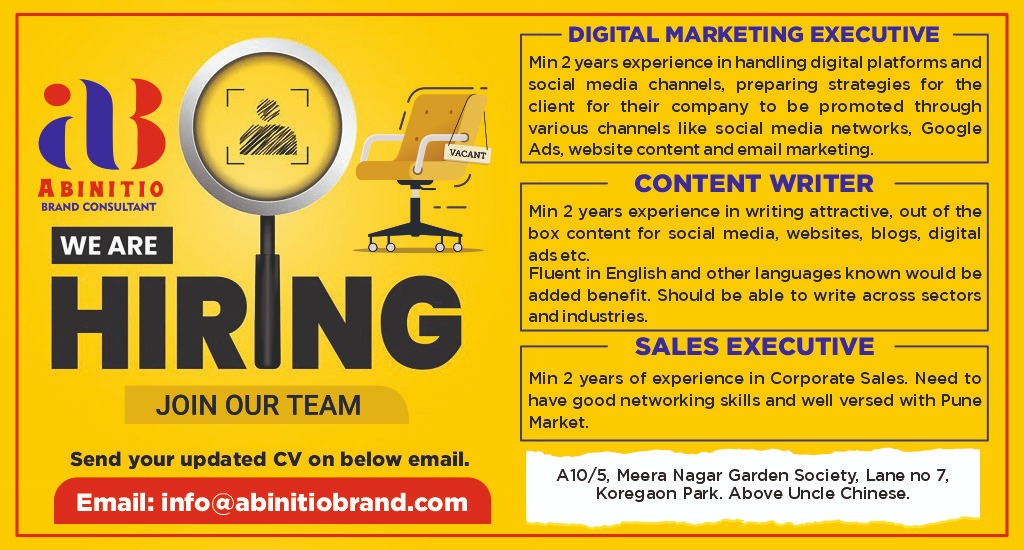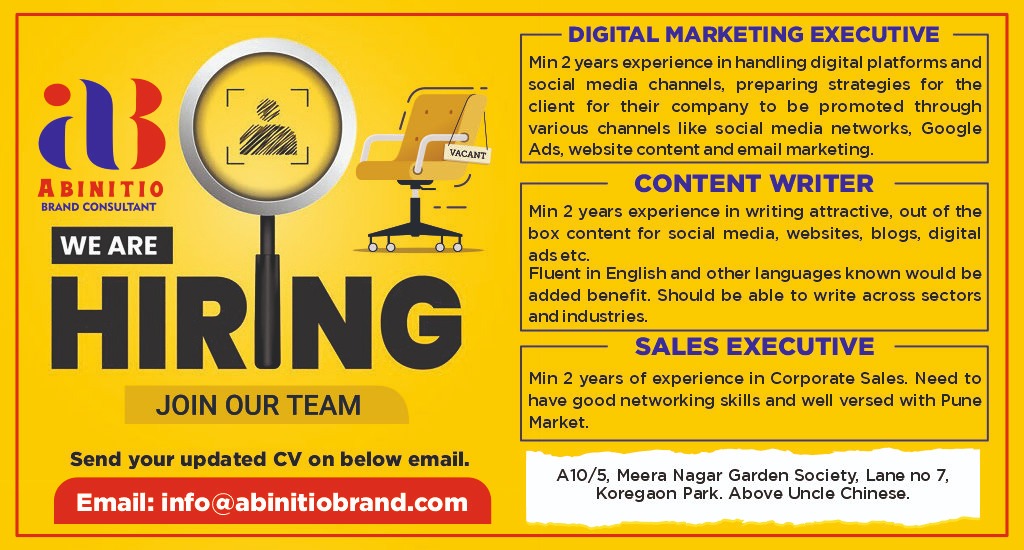 A 37 year-old youth from Wadgaon Sheri has lodged a complaint at Hadapsar Police Station in this regard. Accordingly, police have registered a case against them.
Police said the complainant is working in a company as security supervisors. He was passing through Hadapsar Mundhwa Road on May 30 at around 10 pm on a motorcycle. Behind him, two men on motorcycle were honking their horns continuously. So the complainant gestured them to go ahead with his hand.
Then they both started cursing on the plaintiff while driving their bike. Then they stopped the vehicle at Mundhwa bridge and approached him and started beating him with their hands. They took the helmet and started hitting the plaintiff on his face. When they saw blood coming out of the plaintiff's nose, they ran away. Plaintiff fall down from his bike after the incident and then he was admitted to Nobel Hospital.
A CT scan of his mouth revealed that his nose bone was fractured. Hadapsar police are investigating the case further.