Pune: ACB Traps Haveli Tehsildar Office Kotwal For Demanding And Accepting Bribe 'One Guntha Land'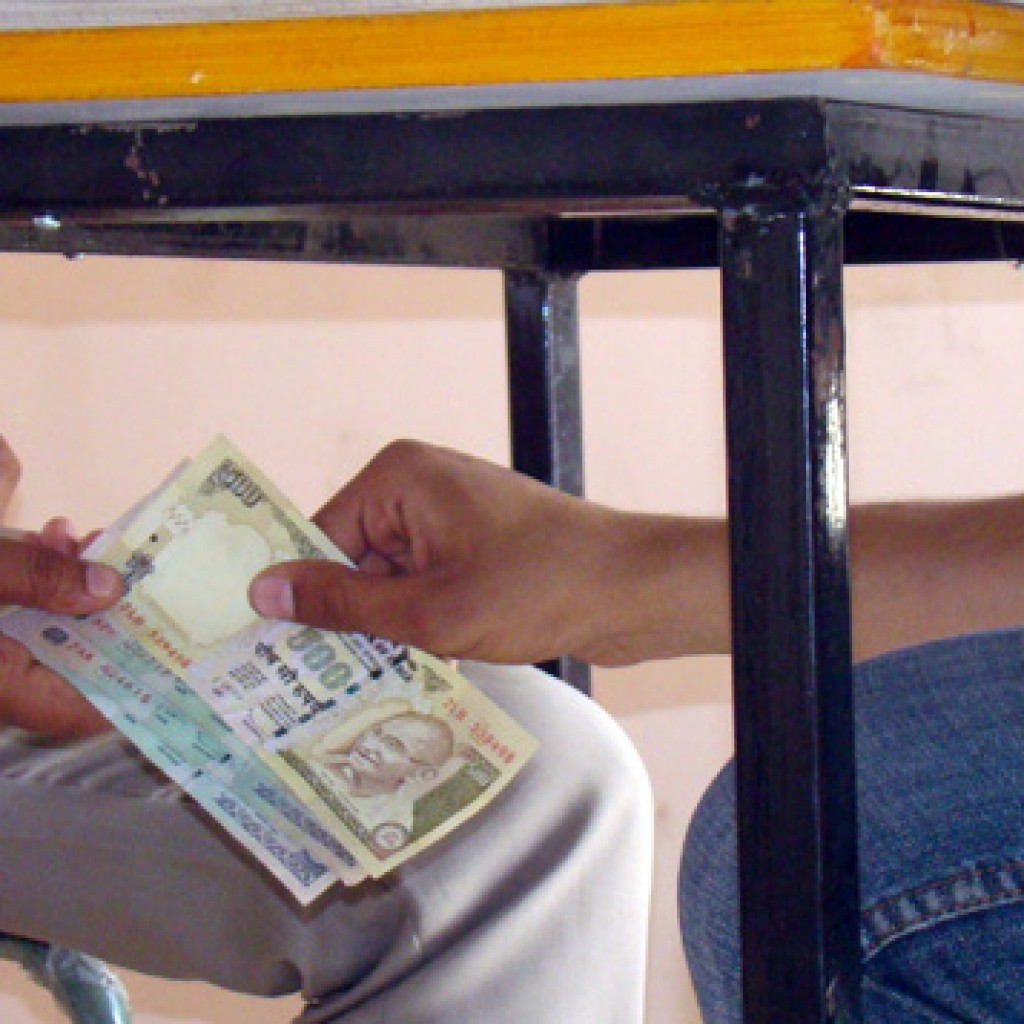 Pune, February 12, 2021: A woman, who demanded a guntha of land and Rs 25,000 for providing a photocopy of an RTS file, has been caught by the Anti-Corruption Bureau (ACB).
The ACB arrested Suvarna Bhosale (34), who works as a Kotwal at the Records Room in Haveli Tahsildar's office, on Thursday.
According to the ACB, the complainant had applied to get a photocopy of the RTS file of land in Balewadi at the records room of the Haveli Tehsildar's office. The woman demanded a guntha of land and Rs 25,000 from the complainant to provide a photocopy of the file. After a compromise, she accepted Rs 15,000 from the complainant.
The ACB investigated the matter and arrested the woman on the same day. A case has been registered against the Kotwal at Khadak police station for offences under relevant sections of the Prevention of Corruption Act.