Pune: Action By PMC For Not Wearing Masks Drops, Lowest Fine Collection In January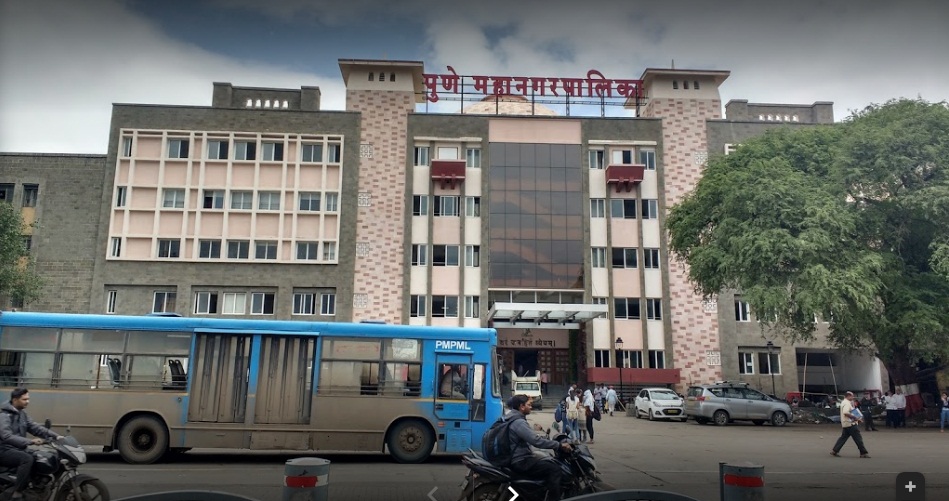 Pune, January 22, 2021: As the number of coronavirus patients in the city has come down, the Pune municipal corporation's action against citizens for not wearing a mask has also cooled down in January.
Meanwhile, since May 2020, action has been taken against 6,520 people in the city by municipal health inspectors. A fine of Rs 32,55,600 has been recovered from them. In January, the action was taken against 192 people and a fine of Rs 96,000 was collected.
According to information provided by the Municipal Corporation, the first case of coronavirus was found in the city in March, after which a nationwide lockdown was announced. Later the Municipal Corporation made it mandatory to wear masks when the lockdown in the city was relaxed. After that, the PMC decided to impose a fine of Rs 500 each on those who walk around the city without masks.
The action has since been initiated through the municipal health inspector in the city. Only two people have been charged in May. The action was then intensified. After that till the end of January 21, the Municipal Corporation has taken action against about 6,520 people and a fine of Rs 32,55,600 has been recovered from them.
Month…….Number……… Recovery
May ………… 2 ……………Rs 1,000
June ……… 189 …………Rs 90,100
July ………… 417 ………Rs 2,08,500
August …..14 ……………Rs 7,000
September …3438 …Rs 17,90,000
October …… 1267 ……Rs 6,33,500
November …..585 …Rs 2,92,500
December ……416 …Rs 2,80,000
At the end of January 21…192 … Rs 96,000
Follow Punekar News: