Pune: Action Taken Against 12 Bullet Drivers For Making Noise Like Firecrackers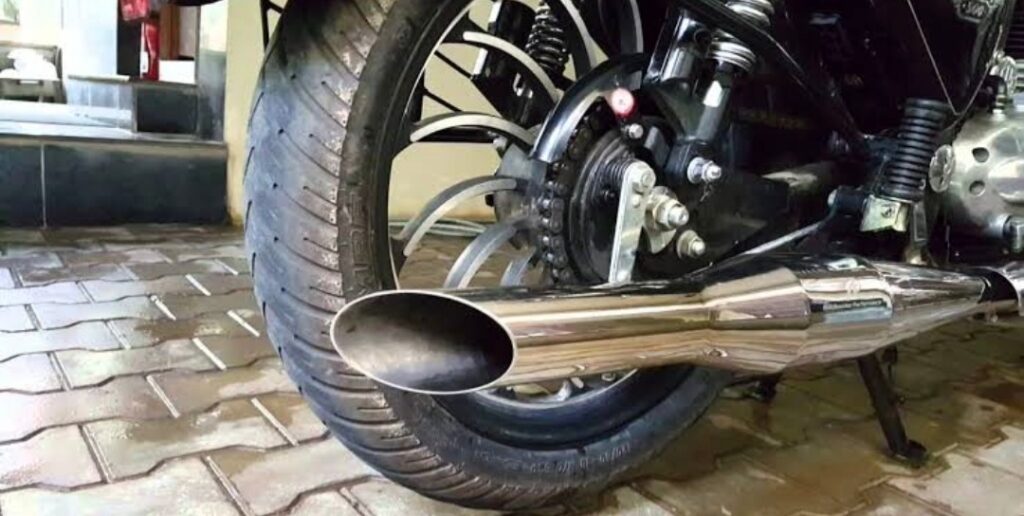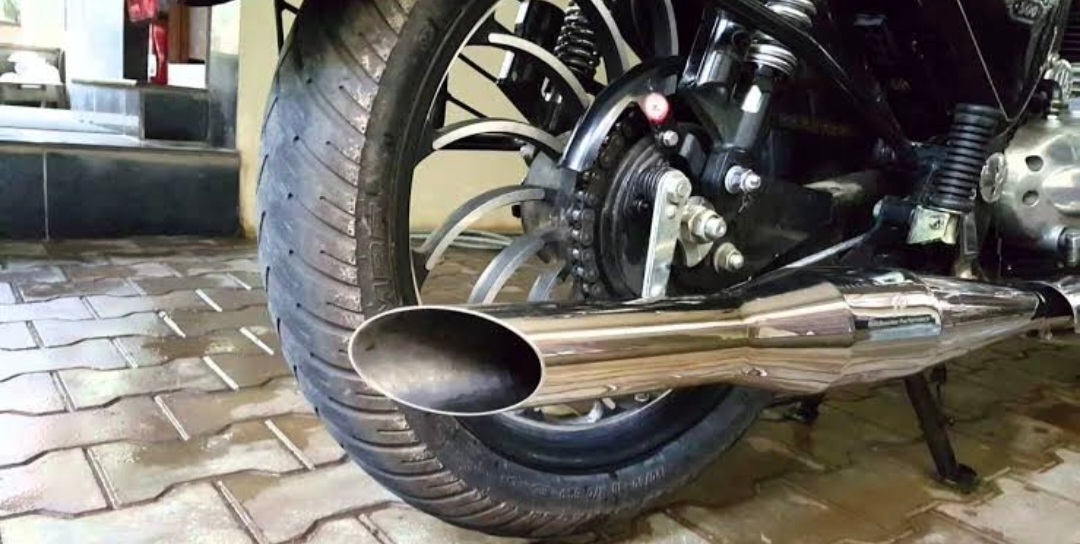 Yerwada, 19th March 2023: Yerwada Traffic Department has taken action against Bullet bike drivers who make a loud noise by installing duplicate silencers on their bike.
The Yerwada Transport Department has taken action against 12 bullet drivers who made a noise like firecrackers by putting a second silencer on the bullet vehicles. The silencers of these vehicles were removed and confiscated and such drivers have been forced to install original silencers by taking punitive action.
Traffic Police Inspector Jairam Paigude said that more strict action will be taken against such unruly drivers. The police have also appealed to the drivers to use the original silencer and horn.