Pune: Adani's Private Airport To Come Up In Baramati Taluka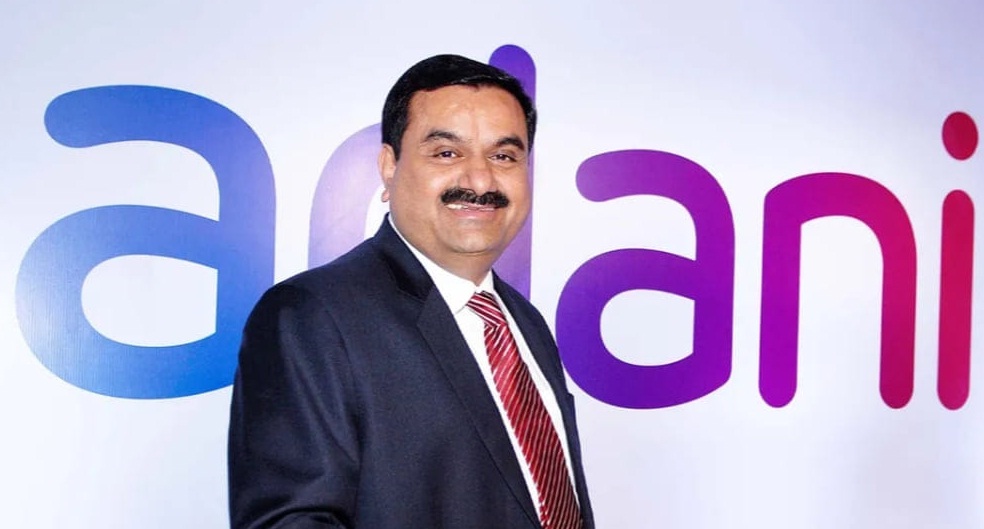 Pune, 13th May 2022: On the border of Baramati, Purandar and Daund talukas, a private airport will be built. About three and a half thousand acres of land in eight villages of these three talukas will be acquired. A logistics park will be set up by the Adani group in which an airport is proposed. 
The Adani group's private airport has ended the plans of Pune International Airport in Purandar. When the international airport in Purandar taluka was almost finalized, the proposal for a new site sent by the Maharashtra state government was rejected by the central government. But the real reason behind this is the private airport of Adani in Baramati taluka.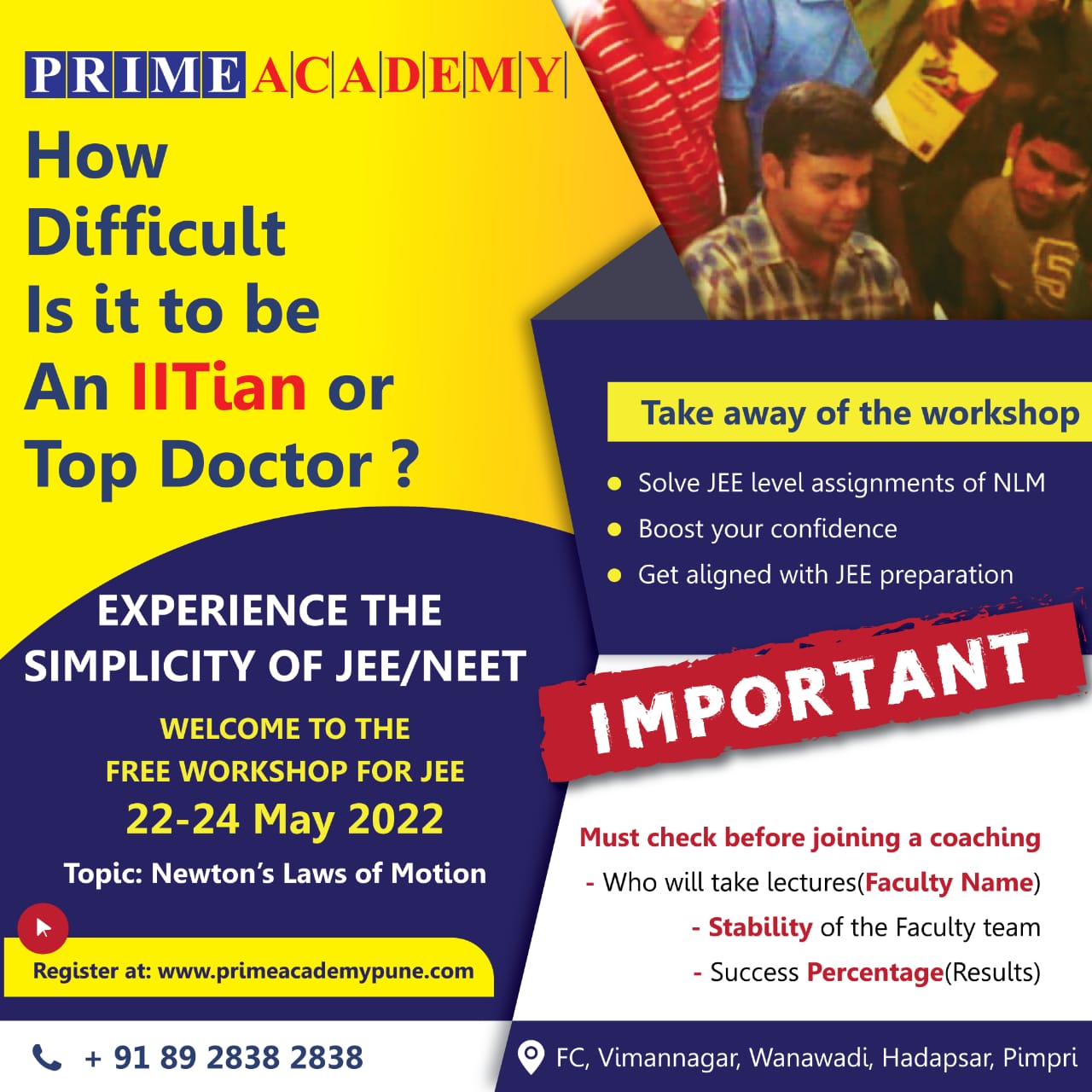 The ministry of defence had revoked the site clearance for the Pune international airport in Purandar. While the issue of whether the airport will be constructed in the old space and whether it will be allowed, Adani Group has now proposed to set up multimedia logistics parks in the vicinity of the proposed airport or even in some villages within the airport area.
For this multimedia logistics park, three and a half thousand acres of land in Rajuri, Pise, Naigaon and Pimpri of Purandar taluka, Ambi, Bhondwe wadi and Chandgude wadi Baramati talukas and Khor in Daund; will be acquired for this project. The Maharashtra Industrial Development Corporation (MIDC) surveyed the site and proposed a layout of a multimedia logistics park to the Central Government.
The proposal was sent for approval and it was recently approved by the High Power Committee, a senior MIDC official informed. 
"The MIDC will issue a notification for Adani's private multi-modal logistics park after receiving the required NOCs. The construction of an airport with a cargo hub is an important step in this logistics park," said officials.
Join Punekar News Whatsapp Group, Telegram, Instagram And Twitter  For Regular Update about Pune City And Pimpri-Chinchwad