Swarmalhar Mahotsav begins with captivating performances

Pune, July 2: The 7th Swarmalhar Mahotsav, jointly organized by Violin Academy and Oerlikon Balzers began with captivating performances of classical musicians at Ganesh Kala, Krida Rangmanch.  On this occasion, Praveen Shirishe, Country President and Regional Director of Oerlikon Balzers and Pandit Atul Kumar Upadhye were present during the program. A Prayer to the God for the Rain' is the theme of this year's festival.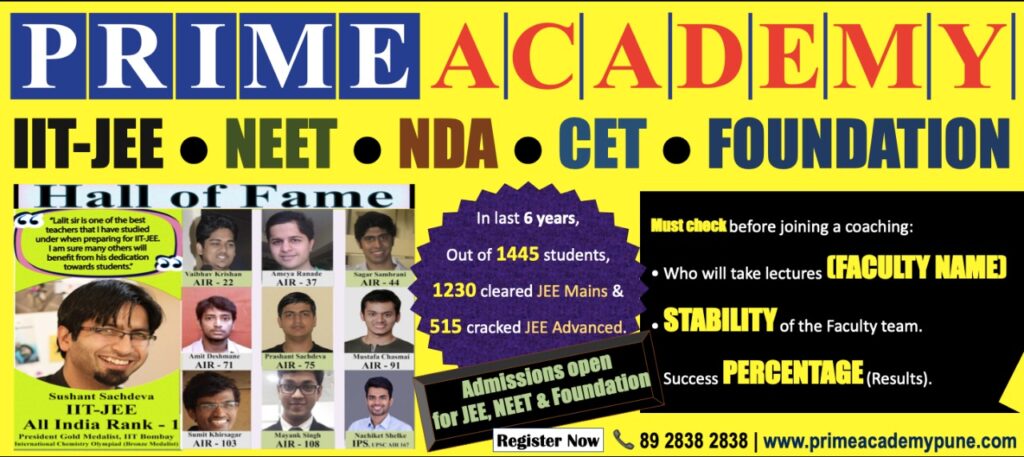 The Violin Academy, which was established in 1951, along with completing 70 years this year, is also celebrating the birth centenary year of Late Pt. Balkrishna Shankar Upadhyay, the father of Academy's founder Pandit Atul Kumar Upadhye.
This year, the festival kicked off with a special violin program by violinist Sangeeta Shankar, daughter of Pandita N Rajam and her two daughters- Nandini and Ragini. She started with 'Raga Miyamalhar' with ek taal followed by the teen taal. After that, she composed a composition by Pandit Balwantrai Bhat and concluded her performance with Banarasi Kajree, 'Barsan Lage Badaria Rum Zum'.
This was followed by famous sitar player Ustad Shujaat Hussain's performance, who started with Raga Gaud Malhar in teen taal and later played the bandish 'Chhaye Badra Kali Kali'. He concluded with 'Rangi Sari' in Raag Mishra Pahadi. Both the artists were accompanied by Pandit Mukesh Jadhav.
The event was anchored by Milind Kulkarni.