Pune: After 15 COVID cases in a day, Khadki to observe complete shutdown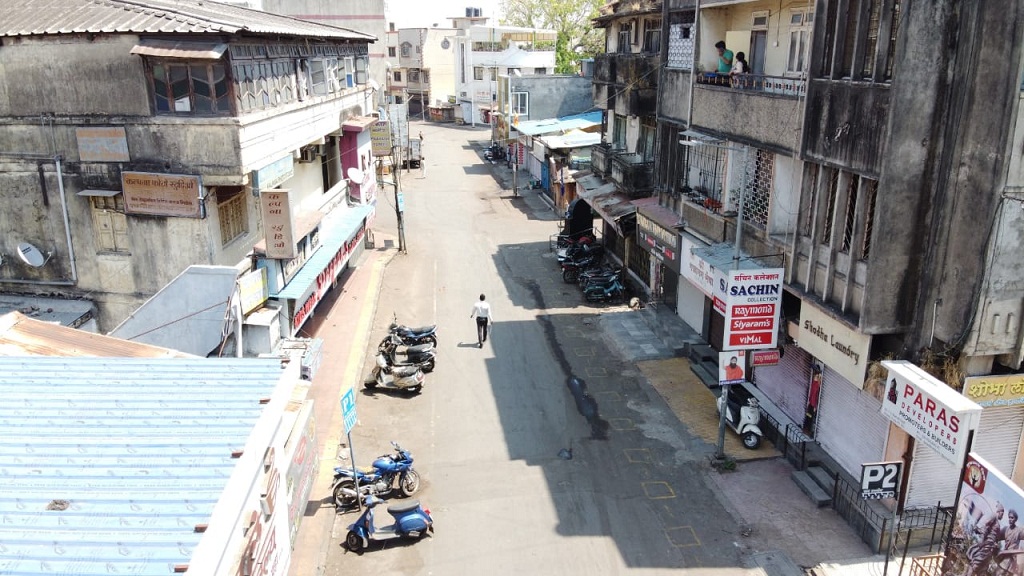 Sumit Singh
Pune, July 6, 2020: Today 15 new Coronavirus Disease (COVID-19) positive patients were detected in Khadki in a single day, taking the total number of cases in the area to 240. To slow down the rising number of cases, there will be a complete lockdown for seven days (July 9-15) in areas under the Khadki Cantonment Board (KCB).
According to officials, only essential services outlets will be allowed to open in the specified time. Milk shops will be allowed to open from 7 am to 10 am, while medical stores and petrol pumps will remain open between 7 am to 5 pm. Banks and ATMs will function as usual.
Till yesterday, out of 225 total patients, 135 were cured and discharged from hospitals, while 11 people have died. There are 79 active patients undergoing treatment. In Khadki, 190 people are under home quarantine, while 590 have completed the quarantine period.