Pune: After Infosys engineer suicide, society tells all bachelors to vacate flats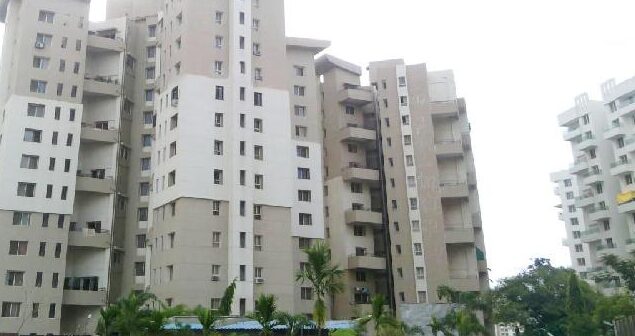 Sumit Singh
Pune, May 25, 2020: At a time when people are to yet put life on track in Coronavirus outbreak lockdown, a housing society in Wakad has issued notice to all bachelors' asking them to vacate their flats after an engineer of Infosys committed suicide recently. The Lorelle society has also made a rule that henceforth no bachelor will be given flat on rent.
The notice sent on email reads, "Dear Members/Flat Owners, As you know we had a very serious issue of suicide case recently in our society by one of the group accommodation tenant/licensee. The same was also covered by the media and thereby highlighted our society's name in their media report/news as well. Police investigation is going on and Committee members have been called up by police authorities multiple times for inquiries/ investigation on various fronts.
We are co-operating with Police machinery as and when needed, called for We have initiated a stringent re-audit drive for all rented flats to ensure that they all follow set guidelines. Considering the issues w.r.t rental/leave and license agreement status, it has been decided that effective May 23rd, 2020, no new or renewed rental/leave and license agreement and move-ins will be accepted for group accommodation/s for next 6 months. All existing rented flats for group accommodation will have to be evacuated in the next 60 days and will be allowed to rent/license them out to families only.
Also, it will be mandatory to execute registered rent/leave and license agreement along with police verification before moving in. No new tenant(s) will be allowed to move-in/enter society without registered Rent/Leave and License agreement and Police verification moving forward. Flats for which rental/leave and license agreements are missing or expired, will be fined as per the resolution of the society. If you have not submitted a registered rent agreement copy yet, kindly do so via email by tomorrow end of day along with valid police verification. Kindly take a serious note of the same. Regards, Lorelle committee"
When contacted Senior Police Inspector Vivek Muglikar, in charge of Wakad police station, Pimpri Chinchwad police, told Punekarnews.in, "I had discussed the issue with Lorelle housing society committee. They have agreed to take back the controversial circular about bachelor tenants."
Follow Punekar News: